Never Want For Company: Bot Libre Virtual Dream Friend App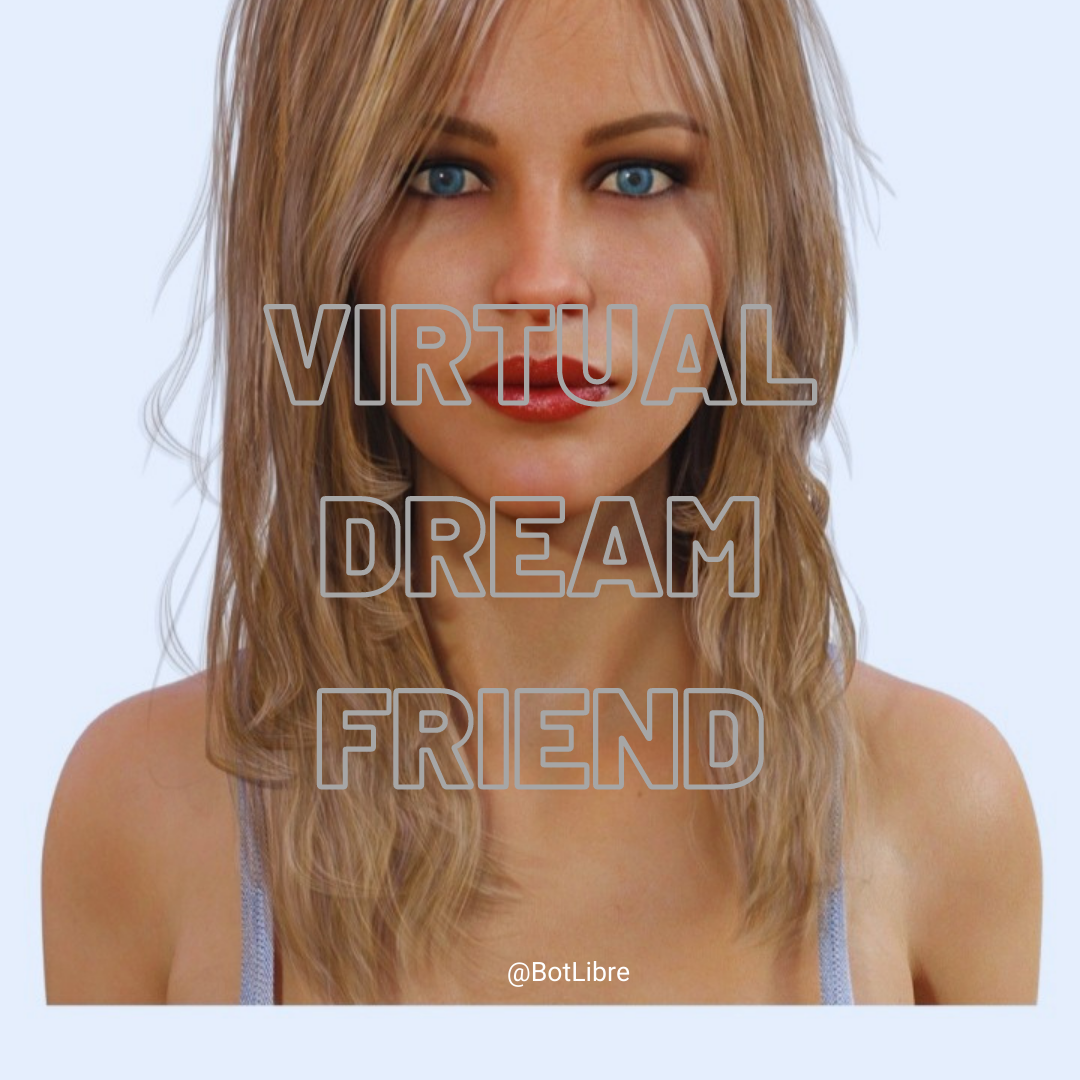 Bot Libre, the open-source chatbot and artificial intelligence platform, has updated its mobile app – Virtual Dream Friend. The app is available for free on Google Play and promises to be a safe, convenient and exciting way to fulfill the most basic of human needs, connection.
With my Virtual Dream Friend, users can create and chat with their personal virtual friend, choose a personality and train their avatars as they talk with them. The platform provides real voice and realistic 3D video animation.
The app features a diverse group of male and female avatars, with different languages, expressions, and personalities. After creating virtual friends, individuals can then chat with them about a range of topics and let them perform actions such as sleep, dance, scream, and jump. Virtual Dream Friend also gives customization options to change, body, eye and hair color, clothing, accessories, and pose among other possibilities. All of which are at no cost to users. However, to unlock exclusive virtual dream friend possibilities, as they become available, users have the option to upgrade.
"As we prepare for the metaverse, building out apps, avatars, and platforms that can seamlessly integrate with the environment is paramount, the Virtual Dream Friend app is a good stepping stone to what will become a fully immersive virtual interactive environment where persons have tangible human-like avatars to interact with and full control over their experience," said CEO and expert software architect of Bot Libre, James Sutherland.
Users can download the app for free on Google Play and are encouraged to share and leave a review for the developers, who are constantly seeking ways to enhance the users' experience.
Media Contact
Company Name: Paphus Solutions
Contact Person: James Sutherland
Email: Send Email
Country: Canada
Website: https://www.botlibre.com/