"Travel around the solar system" and play to earn with The Solar King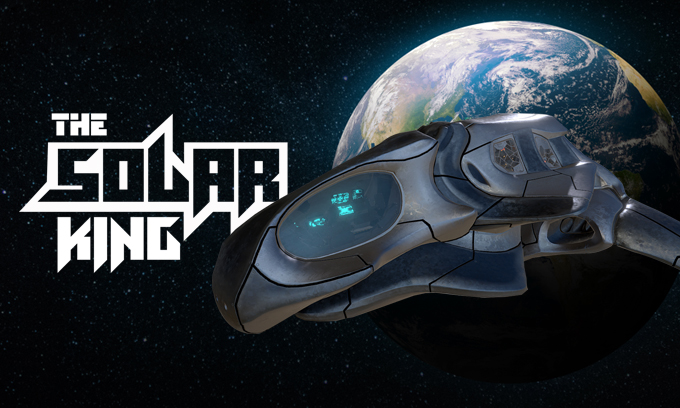 The Metaverse wave has been spreading globally. In the crypto market, the projects in relation to Metaverse has been increasing and become a new trend. Notably, The Solar King is a game that investors and gamers are extremely interested in.
What is The Solar King?
The Solar King is a blockchain game based on the planets of the solar system. Players will role-play the positions of leaders of the planets, going to conquer other planets or fighting the invasion of forces from other planets in the solar system.
Vision of The Solar King is to bring blockchain into the gaming industry, attracting crypto enthusiasts and gamers by offering advantage such as: real ownership, rare digital assets, potential for creation of profitability, and engagement.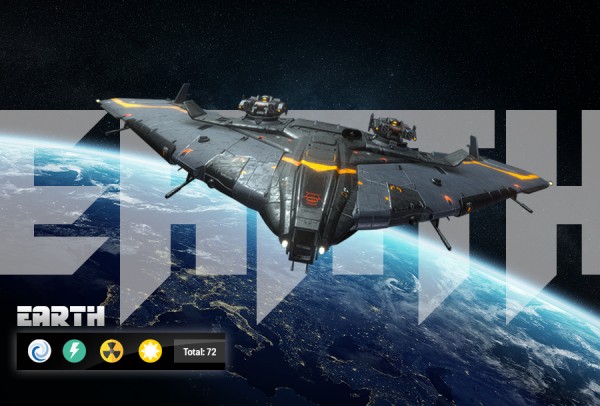 For The Solar King, the cryptocurrency (token) used in the game is SLK. Players can use SLK to participate in game activities, buy and sell items and weapons in the market. In order to get SLK, players will earn through in-game activities.
In accordance with a quick assessment, The Solar King has fully met the requirements of current NFT games, ranging from characters, gameplay and in-game activities.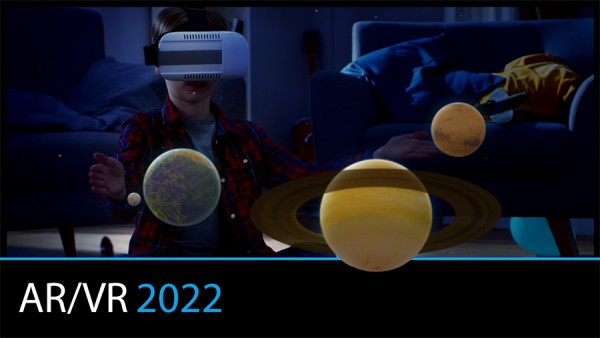 In accordance with the roadmap of developer, Metaverse will be applied to the game in The Solar King. The launch event will be held in Singapore in Quarter 1 of 2022.
For those of you who are still confused about what Metaverse is, Metaverse is a virtual space created from the Internet and augmented reality tools (such as VR glasses or other devices), to help them. We have the most authentic experience.
Media Contact
Company Name: TheSolarKingLab
Contact Person: Media Relations
Email: Send Email
Phone: +65816566889
Country: Singapore
Website: https://thesolarking.io