Drisec Technologies Set To Launch New App VIRA
Innovative personal security and defence company, Drisec Technologies, announce the launch of VIRA, a free user-friendly mobile app designed to ensure the safety of vulnerable persons
The team at Drisec Technologies has again reiterated their commitment to helping as many people as possible remain safe as the company recently announced plans to launch a mobile app called VIRA. The app, which is designed to ensure safety for anyone in an insecure situation, including girls, women, children, old people, men, people in need, and other vulnerable individuals, will be launched on the Google Play Store and App Store for users of Android and iOS devices.
There has been an unfortunate steady increase in the incidence of abuse, robbery, and other similar crime. Unfortunately, children, women, and the aged have been a majority of the victims, due to their vulnerability. Over the years, several resources have been developed to help persons in this circumstance. However, many of such solutions are not particularly accessible and comprehensive enough for users, which is where Drisec is looking to make a difference with the launch of the VIRA app.
VIRA is designed with amazing features that will help users stay safe and alert the necessary authorities as well as their loved ones in case of a suspected crime. The mobile app is "Ad-free," "Spam free," and will attract no cost to users, with Drisec Technologies Limited stating that "there will be never a charge."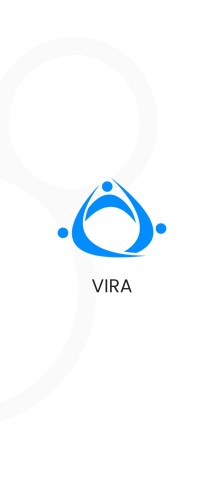 The mobile app will undoubtedly offer more confidence and peace of mind to users of different categories, with its easy-to-navigate interface making it usable for all age groups. The application will be launched by the mid or end of November.
About VIRA and other security solutions from Drisec Technologies, visit – www.drisec.in and Instagram.
About Drisec Technologies Ltd
Drisec Technologies is a Personal security and defence company poised with delivering revolutionary solutions that will ensure the safety of clients. Headquarters is in Mumbai, India, the company is dedicated to challenging the status quo in the personal security industry by leveraging technology to help people stay safe.
Media Contact
Company Name: DRISEC TECHNOLOGIES PRIVATE LIMITED
Contact Person: Media Relations
Email: Send Email
City: Mumbai
Country: India
Website: www.drisec.in