To Boost Trade Ties, OFIC Establishes Canada-India Trade Development Committee Under Leadership of Trade Champion Mr. Hemant M Shah
Ottawa, Ontario – September 24, 2021 – To strengthen the bilateral trade between Canada and India, OFIC (Overseas Friends of India Canada) is leaving no stone unturned. For the very first time in Canada, OFIC Indo Canadian Organization has established a dedicated India trade development committee to uplift the trade relationship between both countries, which will be headed by trade champion Mr. Hemant M Shah. He has 47 years of experience in the Canada-India trade relationship. Under the leadership of Mr. Shah, Committee aims to boost trade ties which will have a presence from Eastern Canada to Western Canada.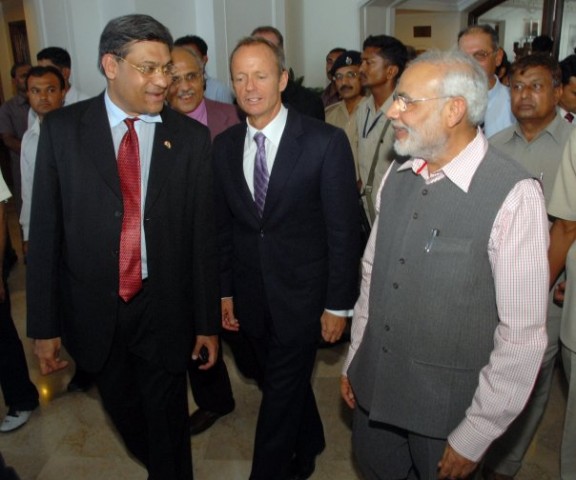 OFIC has also announced appointing of Mr. Rohan Mody as Deputy Director of OFIC for Canada India Trade relations & Marketing w.e.f. September 24, 2021. Mr. Mody appointment will complement the OFIC efforts and assist in having stronger presences in Canada. Mr. Mody has conceptualized, planned and executed several trade, business, educational, investment, ministerial and prime ministerial missions between India and Canada. He is deeply passionate about the Canada-India trade, investment and immigration corridor.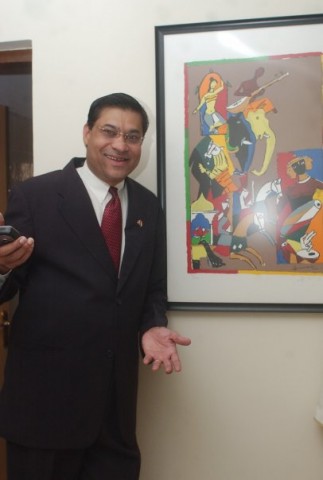 To develop, foster and promote trade between Canada – India Trade Development Committee, Mr. Mody will work very closely with Mr. Hemant Shah, Director for Canada India Trade relations & Marketing of OFIC.
Canada has witnessed good trade relationship, which needs to be a more stronger, therefore stalwart trader like Mr. Hemant M. Shah working selflessly very hard for the same.
Website: www.ofic.ca
Twitter: @oficottawa
Media Contact
Company Name: Overseas Friends of India Canada
Contact Person: Mr. Shiv Bhaskar, President
Email: Send Email
Phone: 1(613) 981-4284
Country: Canada
Website: http://www.ofic.ca/