Producer Triple Selected To International Festival
CANTERBURY, UK – SEPTEMBER 24TH, 2021 – Canal Demais celebrates a triple selection to New Zealand Webfest 2021. The Anglo-Brazilian independent video producer, Canal Demais has produced three series since the pandemic began ("Changes", "The Adventures of Zé" and "Doctor Faustus"). All three were selected to participate in NZ Webfest 2021. The festival will take place in October in Auckland, New Zealand.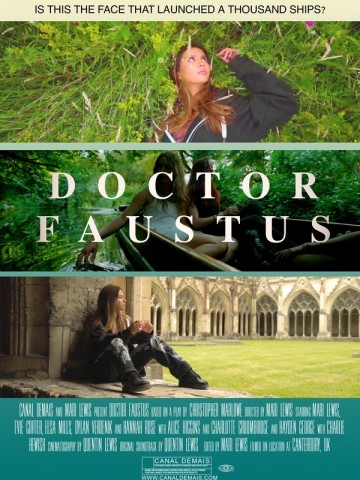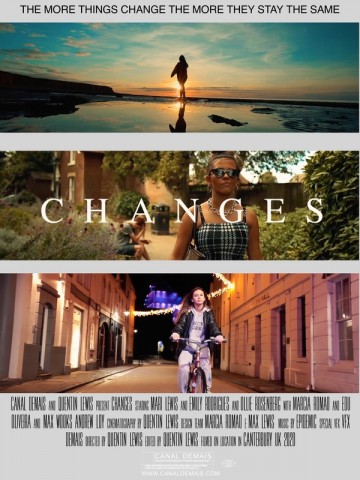 "Changes" tells the story of a teenager who has just moved to UK and is having problems adapting to her new town. Between the pressures of family and friends Mari tries to change only to find out that it's probably best to just be yourself. The series is loosely inspired by David Bowie's song "Changes". The series recently won Best Drama series at Seoul Webfest 2021 and Best Cinematography at Apulia Webfest 2021 in Italy. The lead actress, Mari lewis was nominated for Best Actress in a Drama at New Jersey Webfest 2021. "Changes" is on Amazon Prime.
See trailer here: https://youtu.be/fzPJmBw65kU
"The Adventures of Zé" is an animated series by Canal Demais that shows how someone can continue making movies during a pandemic lockdown. Social distancing and enforced isolation make video production close to impossible. In the story statuettes Mari received at a film festival come to life and make her dreams come true.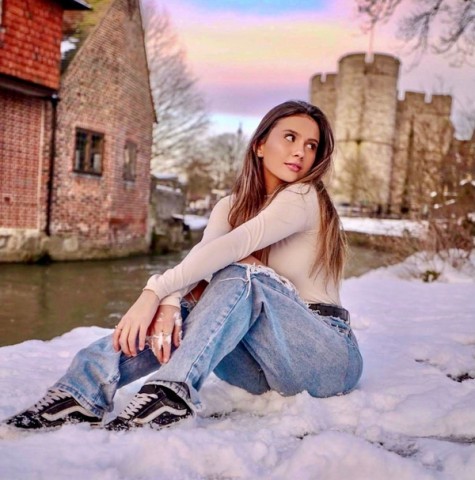 In order to continue to produce series during the pandemic. Quentin Lewis at Canal Demais spent six weeks of lock-down leaning all aspects of computer animation. After learning about 3d modelling, rendering and animation in the free animation platform "Blender 3d" the result was the 3 part series "The Adventures of Zé".
See the trailer here: https://youtu.be/8yOmFkVI-FU
"Doctor Faustus" is an Elizabethan tragedy by Christopher Marlowe, based on German stories about the title character Faust. It was written sometime between 1589 and 1592. Canal Demais filmed it in Canterbury where it was written by Marlowe. 2 scenes were filmed in Greyfriar's Chapel in the exact room where 420 years earlier Marlowe studied as a child. This production was directed by 16 year old Mari Lewis. It is her directorial debut.
See the trailer here: https://youtu.be/kGFvnrPggJY
Contact information: [email protected]
Media Contact
Company Name: Gavea Communication
Contact Person: Marcia Romao
Email: Send Email
Country: United Kingdom
Website: https://gavea.com/