Revolutionary New Real Estate Program Provides Transparency Throughout the Home Buying Process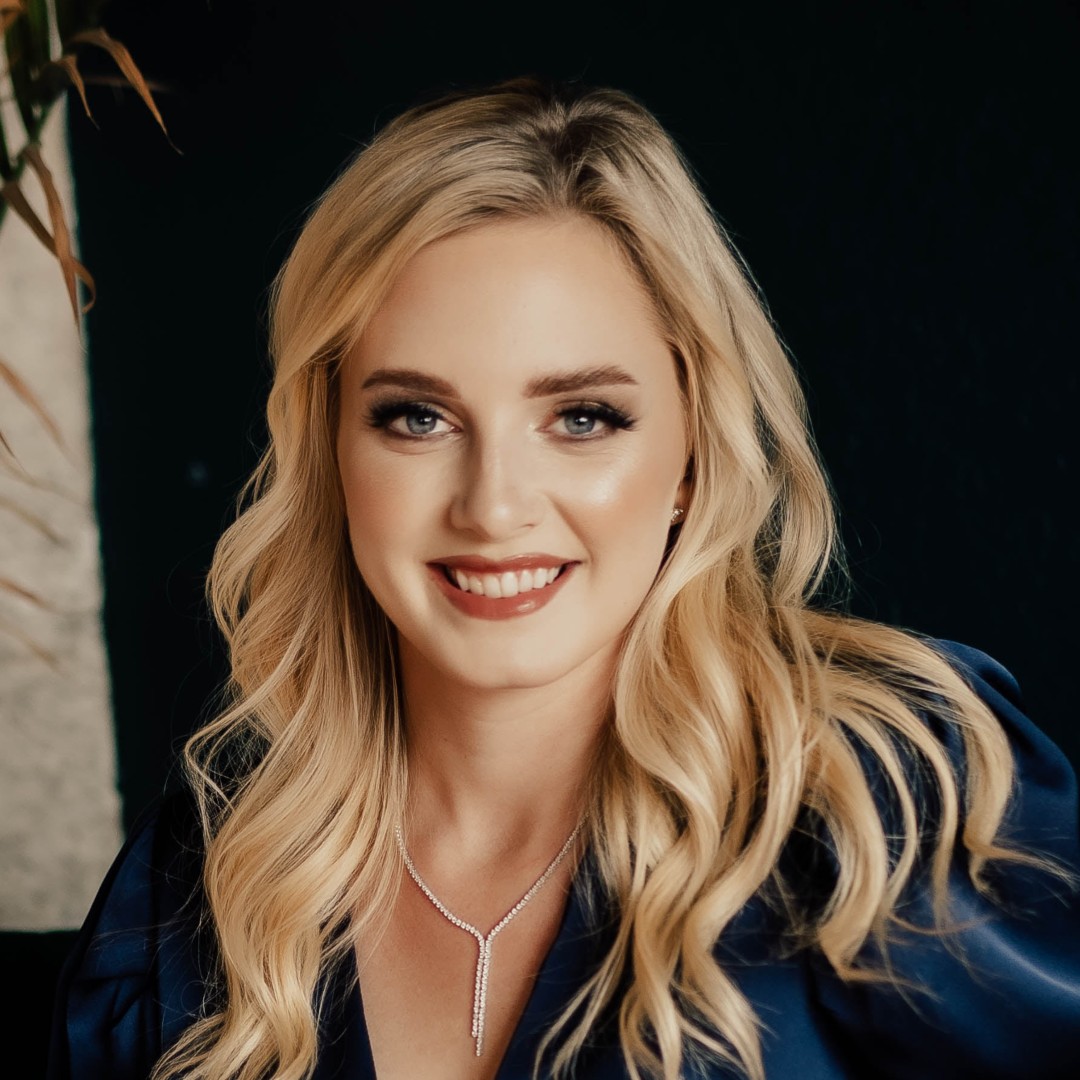 "Buying a home should be an exciting experience," Ms. Anawalt said. "My team wanted to create a program that makes the process easier and enjoyable for both the buyer and agent."
Homestretch is a new real estate program that will revolutionize home buying and selling by providing transparency between the real estate agent and the home buyer.
Fallon Anawalt, the founder and president of Athena Companies, plans to release Homestretch, a one-of-a-kind real estate project management software that focuses on improving the real estate buying experience. She and her team developed the program to enhance the home buying process for both the real estate agents and buyers.
"Buying a home should be an exciting experience," Ms. Anawalt said. "My team wanted to create a program that makes the process easier and enjoyable for both the buyer and agent."
Here are some things Homestretch can do:
Streamline the home buying and selling process for agents and clients

Save agents' time so that they can do more deals

Manages everything in one spot with easy organization

Delivers a great customer experience for clients

Provides transparency between agent and buyer

User-friendly interface that customers can access to follow along during the home buying and selling process
Fallon Anawalt is rolling out the software during the peak months of the real estate season. With home-buying in such high demand, Homestretch is launching in the summer of 2021.
Fallon Anawalt is an entrepreneur with a strong background in marketing. She grew up helping her dad on their family farm before graduating college and starting her career in marketing. She wrote articles and press releases for industry publications for an industrial tank company and then went on to provide marketing work for aviation companies in the Joplin, Missouri area.
After getting married in Joplin, Anawalt identified the need for quality event vendors in the area and created her first event planning business. In 2018, Anawalt partnered with the aviation company owner with whom she previously worked, and together they launched their own marketing company. Her event planning business merged with the marketing company to form Athena Companies.
Athena Companies provides marketing, advertising, event rentals, and full-service planning for events. The company comprises three divisions, each specializing in a focused industry. Anawalt currently resides as President of Athena Companies.
In 2021, Anawalt built Homestretch with the help of her team at Athena Marketing, a one-of-a-kind real-estate project management software that focuses on improving the real estate buying experience. When she isn't working on her business, she is an avid equestrian.
Follow Athena Companies on Instagram: @athenamktg, @athenaeventsllc, @homestretchrealty
Connect with Athena Companies on LinkedIn at linkedin.com/company/athena-marketing-advertising
"Like" Athena Companies on Facebook at:
facebook.com/amajoplin
https://www.facebook.com/AthenaEventsllc
https://www.facebook.com/homestretchrealty
For media inquiries or to request an interview or guest piece, please contact:
Jeremy Payton
[email protected]
Media Contact
Company Name: OtterPR
Contact Person: Jeremy Payton
Email: Send Email
Phone: (614) 560-6586
City: Orlando
State: Florida
Country: United States
Website: www.OtterPR.com