Lidia's Dolls Saving the Planet by Recycling Plastic Dolls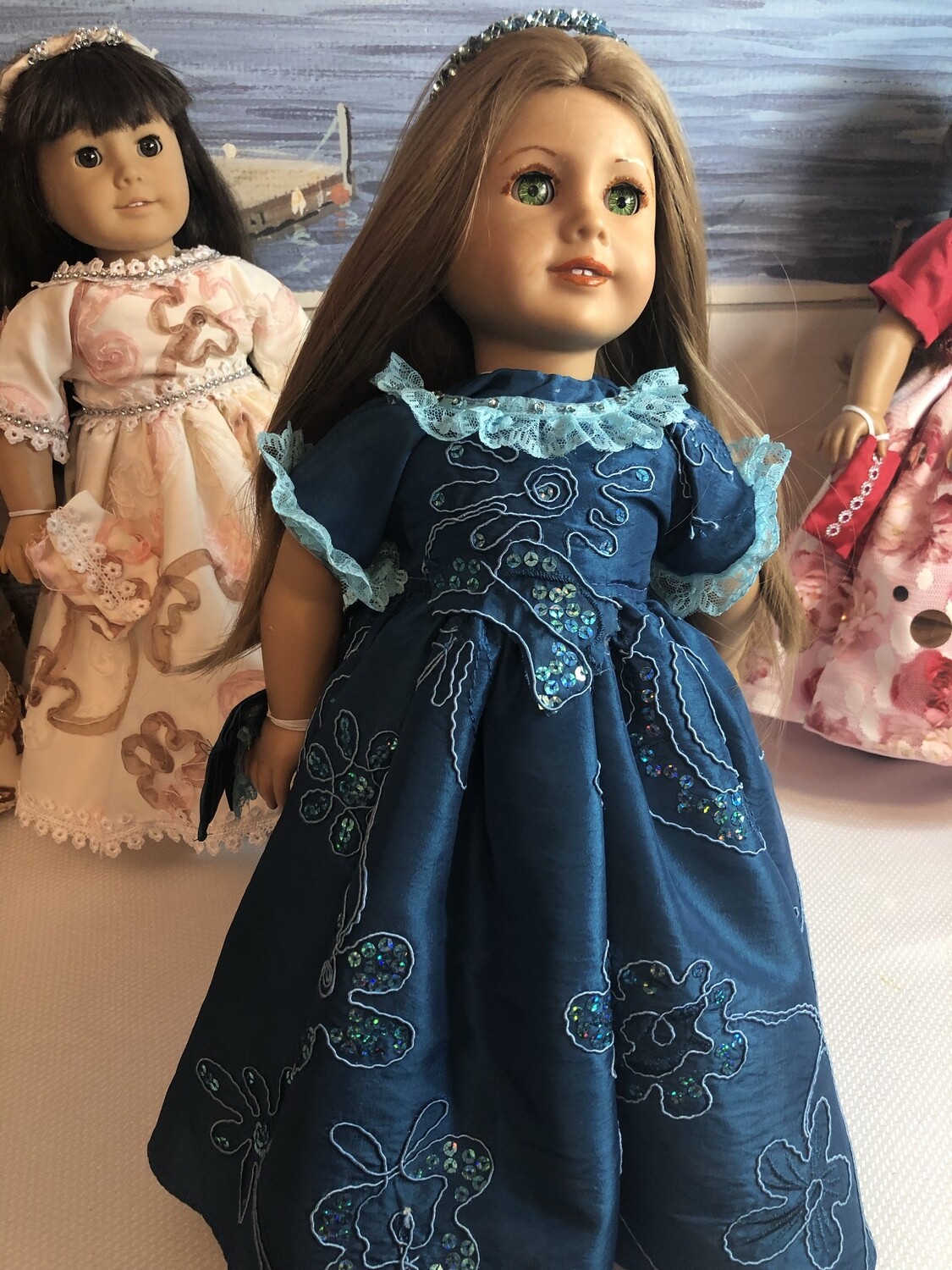 Lidia's Dolls is creating a unique space for herself in the recycling and doll industry by making dolls from recycled parts. The doll recycling company finds abandoned, discarded and maimed dolls reconstruct them, and dresses them in new handmade outfits.
While metal and electronics components can be easier to recycle, toy pieces made of plastic and wood may be a lot more difficult. This is because they are made from so many materials that may also be difficult to identify. According to Sue Kauffman, PR Manager for TerraCycle, ''Plastic toys account for 90 percent of the toy market and most of these are produced from an unrecyclable type of plastic.''
Due to the unrecyclable nature of plastic toys, most of them end up in the landfill. ''One of the things that separate plastic toys from other plastic objects is that they're essentially destined for the landfill, said Brent Bell, Vice President of recycling at Waste Management at an interview. This is a major waste problem that doesn't get better as the doll industry fabricates new plastic dolls by the millions with each doll representing 2 to 3 pounds of plastic.
However, each doll thrown out has decades of life left and can delight a whole new generation. Lidia's Dolls, therefore, rescues old dolls out from the waste stream and turns them into new giftable doll companions, children and adults can enjoy for years. At Lidia's doll hospital, every doll is given a new life. The doll refurbishing company believes that when dolls are thrown out, the artistry that went into production alongside non-biodegradable materials are disposed of. They also believe that dolls are special and could have souls because they have been loved dearly and told secrets. This is why Lidia's Dolls puts in the work into saving the earth and saving a 'special dolly.'
''I am saving the planet one doll at a time because there are millions of dolls to rescue and renew,'' says Lidia LoPinto.
Consumers can find dolls in all price ranges and for all ages at Lidia's Dolls.
Watch this fun video from Lidia's Dolls – https://www.facebook.com/watch/?v=4326175874069393
About Lidia's Dolls
Lidia's Dolls ™ started in 2020 during Covid lockdown as a way for the owner, Lidia, (a retired engineer) to work on her anxiety and heal her paralyzed left eye with eye exercises. Sewing was the perfect hobby. The hobby grew into a business and now she has hundreds of dolls, has trademarked her name and plans to bring her business to the next level.
To purchase a recycled doll and save the planet, visit www.lidiasdolls.com.
Media Contact
Company Name: Lidia's Dolls
Contact Person: Lidia LoPinto
Email: Send Email
Phone: (609) 812-2088?
Address:25 Beach Drive
City: Little Egg Harbor
State: NJ 08087
Country: United States
Website: http://www.lidiasdolls.com