What Exactly is Themis Ecosystem™? Roberto Hroval From Project Phoenix8™ Explains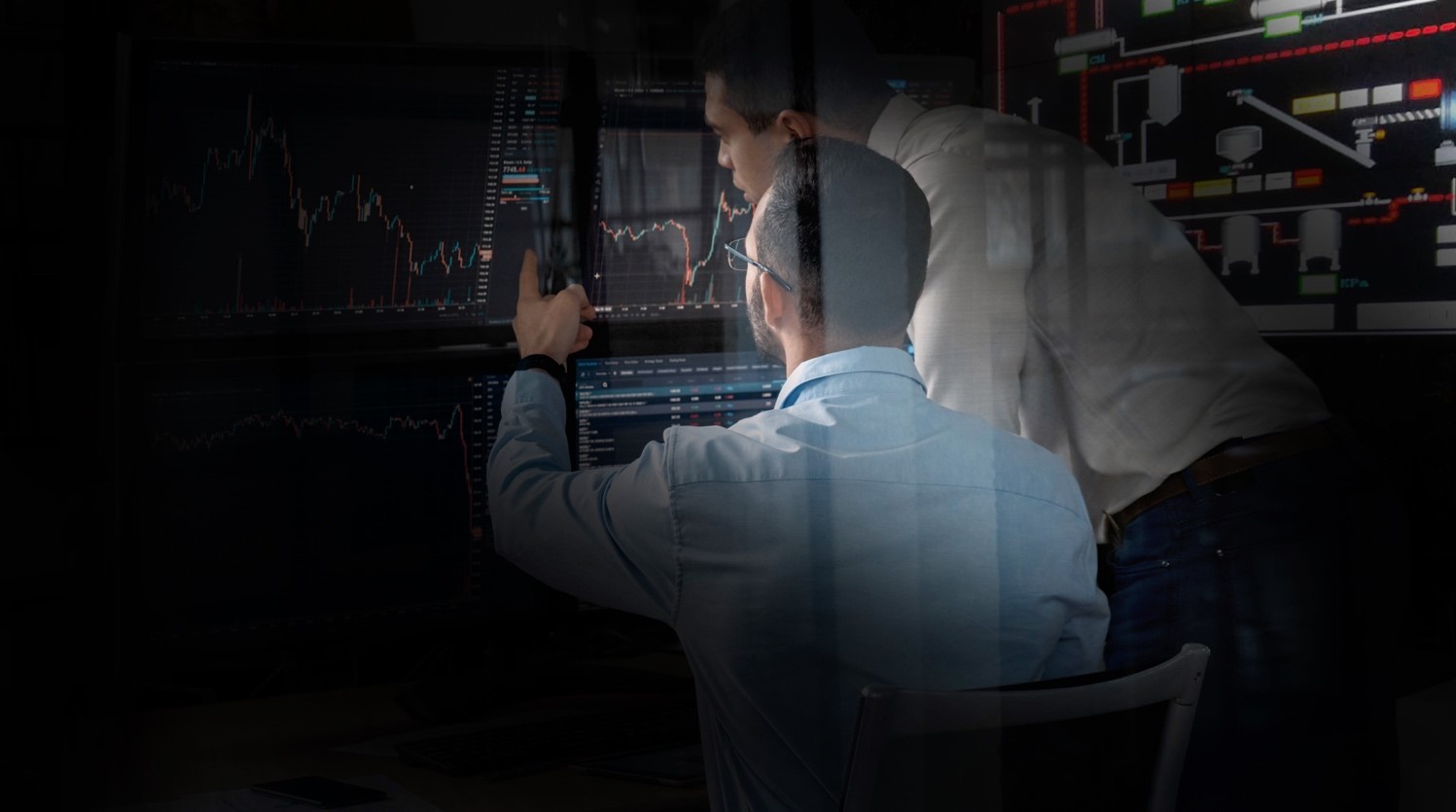 The Themis Ecosystem™ is an all-in-one online platform that unites the best future-oriented projects. It enables supporters to either invest in them or passively support the projects.
After announcing the launch of the Themis Ecosystem™, a whole new platform for digitalizing outputs of tangible industry, Roberto Hroval and the team were swamped with questions. Now, the founder answers them.
"My initial idea," Hroval revealed, "was to offer everyone to participate in highly profitable, proven projects that offer great solutions to worldwide problems. Unfortunately, these kinds of projects are reserved for big investors and financial institutions. Although people could invest in selected startups, this is very risky. Nobody knows if they even take off and much less if they would be successful and contribute to a global carbon footprint reduction. So I needed to figure out some other solution."
He's got the idea. He could digitalize the output of some exclusive projects, limit the number of units offered, and offer them to interested parties. "After that, I knew the directions," he said. "We needed a common denominator for the offers, a place for trading, and some kind of safe vault for storage." The Themis Ecosystem™ was born.
The Themis Ecosystem™ is an all-in-one online platform that unites the best future-oriented projects. It enables supporters to either invest in them – by buying their goods with a special e-voucher – or passively support the projects.
To make these possible, two major components were established: a special exchange (Online Industrial Exchange™ or OIX™), where e-vouchers of different projects are traded, and a movement or community.
Because of the uniqueness of the situation, the team developed many supportive parts that enable friction-free operations. The first is an already mentioned e-voucher that contains two things: the selected amount of final product of the project and the CO2 negativity of the project. Thanks to newly developed factors, the two can be combined and then distributed among small units.
"For example," Roberto Hroval explained, "our Project Phoenix8™ produces emission-free green electricity and CO2 negativity as well. But people can't buy, for example, 10 kilowatts of electricity or a specific volume of CO2 reduction from us – although both are tradable goods. So we created a special unit – or e-voucher – that contains both of the two components. For the sake of differentiation from all other vouchers and ´coins´, we named it Industrial Token™ or iTo™. The math was simple: we divided the whole production of electricity plus the whole volume of CO2 neutrality and divide them among the existing amount of PP8 iTo™. By participating in the project, people can buy – indirectly – our goods."
The other important part of the system is the storage place. Due to the special environmental nature of iTo™, they can't be kept in some online wallet, on the bank account, and similar. Another new component, MonaLisa Vault™, was developed. It is a highly secured space for keeping iTo™ safe. Another specialty of the MonaLisa Vault™ is an innovative mathematical algorithm for CO2 global and personal neutrality tracking. If the user sells or buys iTo™, the system tracks and distributes CO2 neutrality in real-time.
"Industrial Tokens™ can stay in the vault for as long as the holder wants. Or, the holder can send them to IOX™ and offer them for sale. The exchange is auction-based so the price of the iTos™ is defined by its micro and macroeconomic value and market demand.
Besides these trading components of the Themis Ecosystem™, Hroval introduced also a special movement. He named it We4Next Nation™. Its purpose is to gather people who support green technologies that offer great solutions for better living. "Every iTo™ holder automatically becomes a member of the We4Next Nation™ movement. But if someone wants to support the idea and doesn't want to hold any Industrial Token™, he can join it as well," concludes Roberto Hroval.
Many experts and supporters believe that the Themis Ecosystem™ is aimed to be the next game-changer. The Industrial Online Exchange™ opens its doors in Q4 this year.
Media Contact
Company Name: PatentReal Corporation
Contact Person: Mr. Drazen Dragusica
Email: Send Email
Phone: +386 30 710 812
Address:Hacquetova 1A
City: Ljubljana
Country: Slovenia
Website: www.patentrealcorporation.com/