First State Jam Session Announces Mini Carnival and Concert for Young People to Discover Their Talents and Have Fun
Two blood brothers are organizing a mini carnival where kids, youth, and young adults can learn how to turn their talents into income generating ventures, have fun, and make new friends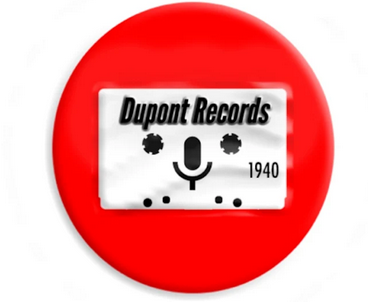 First State Jam Session announces mini carnival and concert taking place on 18 July 2021 at Reed Refuge Center, 1601 Pine Street, Wilmington, DE 19802, United States. Participants will enjoy live band, games, music, food, and beverages in a safe and secure environment.
First State Jam Session also wants to use the carnival to help young people express themselves creatively. They will teach kids, youth, and young adults how to discover and value their skills and provide them with the tools to generate income from their talent and build the confidence to be self-reliant. In addition, over $1000 worth of Giveaways will be won by attendants.
Founder of the First state jam session Jason Smith and Joshua Smith, who are blood brothers, are committed to giving the community a choice to advance in arts. The duo has been providing this service for over a decade, and there are testimonies of people who were inspired by the event to start something that has become successful. They understand that if young people are encouraged to develop their skills and abilities, it will help them grow up into responsible adults that are self-employed.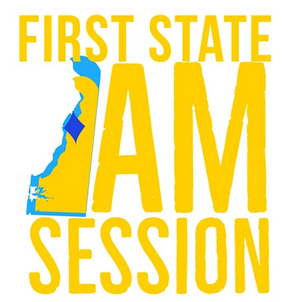 Young people are easily distracted, so creativity has to be employed to get their attention and bring out the best in them. That's why parents need to bring their children to the First State Jam Session mini carnival and concert created to help them express themselves and discover their best qualities.
Apart from having fun and discovering talents, the carnival also provides an opportunity for the entire family to bond. It's a place to network, meet new and interesting people, make new friends, and discover amazing things that add value to life. So many kids are addicted to TV, the internet, and video games. Here is an excellent chance to get them away from the screen to experience the real world and burn some calories. Parents will also benefit because the peaceful and fun atmosphere will help them reduce stress and improve mental health.
For more information, please visit here.
Media Contact
Contact: 2155268779
Company name: First State Jam Session
Social Media Pages
Instagram: @firststatejamsession
Facebook: First State Jam Session
Media Contact
Company Name: First State Jam Session
Email: Send Email
Phone: 2155268779
Country: United States
Website: www.instagram.com/firststatejamsession/?hl=en