Kaylan Listach-Nienaber, an Elementary School Teacher, Releases "Where Are You Sunshine?"
"Where Are You Sunshine?" explores goal setting for children in a fun and positive way. This is Kaylan Listach-Nienaber debut children's book.
Los Angeles, CA, USA – July 5, 2021 – The children's story "Where Are You Sunshine?" came from a simple sentence. It was a simple sentence that transformed into a strong message for children across the world. First-time author Kaylan Listach-Nienaber says, "I wrote a story I would read to my students. A story beginning with the disappearance of the sun, a constant, is very perplexing and raises many questions. I wanted to create a story that would encourage children to wonder and dig deeper. I also wanted to encourage creativity, curiosity, sense of self, and determination through the words and illustrations of this story." Listach-Nienaber wrote "Where Are You Sunshine?" to remind all busy bees around the world of the power of creativity, possibility, and determination, and to pass on a simple, but lifelong message — sometimes you need a flashlight, but you can accomplish any goal you set your mind to. "A reader should purchase my book because it provides an enticing story, beautiful illustrations, and a lifelong message of inspiration for years to come," says Listach-Nienaber.
ABOUT THE BOOK
In "Where Are You Sunshine," the birds are chirping. The flowers are blooming. The butterflies are flying, and the bees are buzzing, but something is missing! Where is the sun? Stella searches high and low for the sun. Determination takes Stella far on her journey, but in the end, Stella has something else up her sleeve to put the sun back into the sky.
ILLUSTRATIONS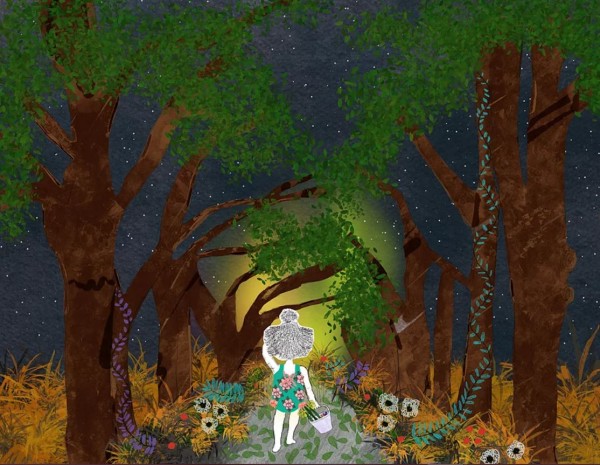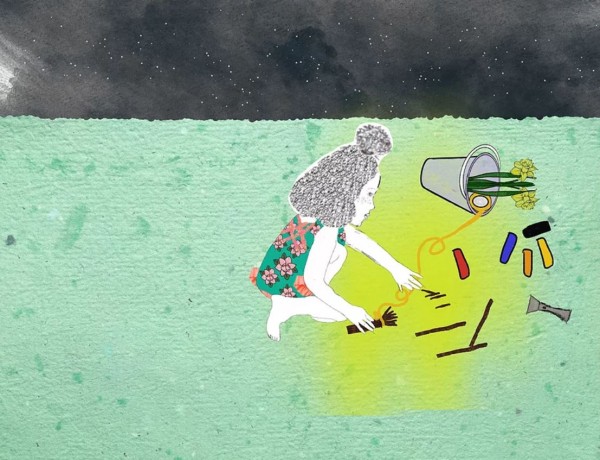 ABOUT THE AUTHOR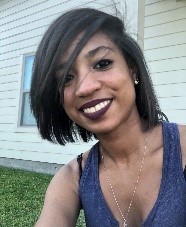 Kaylan Listach-Nienaber is an elementary school teacher with a bachelor's degree in Early Childhood Education, a master's in Educational Leadership, and is Gifted certified. As a lover of creativity, she dedicates her days to woodworking, antique treasure hunting, family time, and creating fun and imaginative activities for her students. Throughout her years of teaching, a love of storytelling began. Through engaging activities such as class plays, character creation, literature extensions, mathematic storytelling, and discovery, she and her students embark on a creative journey each day to discover the extraordinary marks they will make on the world.
Follow the Author:
https://www.kaylanlistachnienaber.com
Media Contact
Company Name: Kaylan Listach-Nienaber Publisher
Contact Person: Kaylan Listach-Nienaber
Email: Send Email
Phone: 504-504-8001
Country: United States
Website: https://www.kaylanlistachnienaber.com/