Announcing Smiles4Miles Tour, an Advocacy Bike Tour for BIPOC Kids in the United States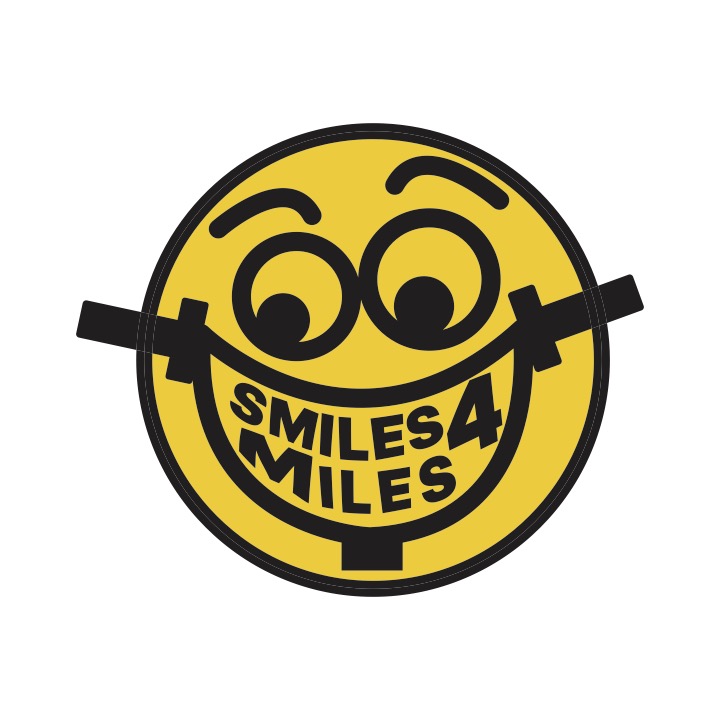 John Shackelford is thrilled to announce Smiles4Miles Tour, which focuses on influencing kids in the Black, Indigenous, and other People of Color (BIPOC) communities to see cycling as a beneficial sport
Cycling is a mode of transportation, but it does not end there. It is a form of exercise to keep the body fit and maintain mental health. John Shackelford aims to inspire the next generation on the benefits of cycling in the Smiles4Miles Tour. The campaign will also feature the gifting of new bikes to BIPOC kids, including free bicycle maintenance.
Speaking about the event, John Shackelford, who is the convener of Smiles4Miles Tour, had this to say, "Every kid deserves the opportunity to ride a bike. Just like I did when I was a kid. I want to share this joy and the feeling of freedom with the communities that haven't had the opportunity. So I created the Smiles 4 Miles tour, a road trip across the country where we bring cycling right to the heart of these communities. We are going to repair bikes, give bikes away and teach valuable bike riding lessons."
Smiles4Miles Tour has a mission to influence Gen Z and young Millennials among the BIPOC community to see the positive effects of cycling. John hopes to inspire the next generation of humans about the true happiness and freedom a bicycle can bring. In addition, John believes the event will create a gateway to the vast opportunities the cycling industry offers to many folks the industry pushes away.
The tour is open to children, low-income families, middle-class families, cyclists, and senior citizens. For more information about the Smiles4Miles Tour and how to participate, please visit https://smiles4milestour.org/.
About John Shackelford
John Shackelford works as a bicycle courier and automotive fabricator. When he is not delivering medication in Manhattan, John can be found on the starting line of local cyclocross races. The New-York based cyclist engages in single-speed single-speed races and desires to influence Gen Z and young Millennials to embrace cycling by seeing the possibilities that abound and its benefits.
To fulfill his desire to influence and impact the younger generation, John Shackelford has created the Smiles4Miles Tour, which would be held this summer. The tour is designed with a special interest for BIPOC kids as they are not offered the same opportunities in cycling as other kids in the United States.
John expects the event to show participants the upbeat happiness and freedom derivable from riding a bicycle. For inquiries, contact John via email at [email protected].
Media Contact
Company Name: Smiles 4 Miles Tour
Contact Person: John Shackelford
Email: Send Email
Phone: 3473046708
Country: United States
Website: https://smiles4milestour.org/