Essentialise Workplace Wellbeing shortlisted for Medilink Healthcare Business Award
Essentialise Workplace Wellbeing are celebrating being shortlisted at the Medilink Healthcare Business Awards
Essentialise Workplace Wellbeing, founded by British psychologist Lee Chambers, has been shortlisted for the Startup Award at the Medilink Healthcare Business Awards in the UK.
The Medilink Healthcare Business Awards are a chance to celebrate successes in the Life Science sector across the North of England.
The esteemed awards honour excellence in their field and reward the exceptional work of trailblazers in medical technology, as well as celebrating a multitude of achievements and outstanding contributions to life sciences.
This past year has seen businesses, universities and NHS organisations work together like never before to address the urgent challenges posed by COVID-19, and the profile for the sector from Government Ministers to ordinary members of the public has never been higher. This is an opportunity to raise the profile of your achievements over the last 12 months, whether this be Covid-19 related or other applications.
Introducing the awards, which were held virtually this year, Kevin Kiely, chief executive of Medilink North of England, said: "The ceremony is all about applauding the success of our life science industry. It gives us the opportunity to stop and reflect on some of the great things that been achieved over the last year – not all Covid-related. So, I would like to congratulate all our shortlisted companies and those employees that have worked so hard to achieve in some cases what was considered the impossible."
Lee Chambers, psychologist and founder of Essentialise Workplace Wellbeing, said: "Just being shortlisted alongside wonderful and innovative companies that are changing the landscape of healthcare is such an honour. It hasn't been easy launching a business during the pandemic, so this recognition by Medilink and Insider Media feels like a powerful validation of our desire to bring data-driven wellbeing to organisations and their employees. I want to thank all those who have supported my journey with Essentialise so far."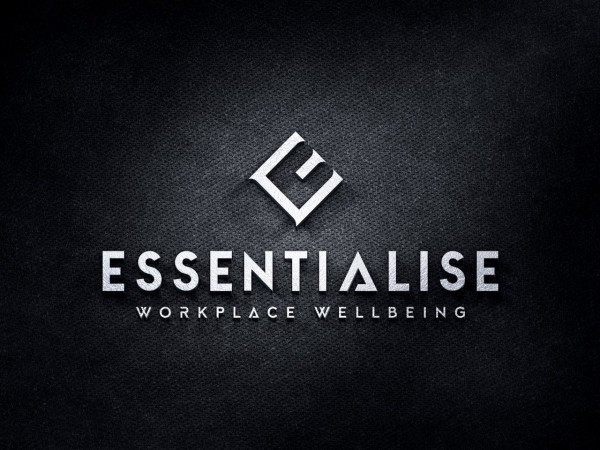 Headline sponsors of the Medilink Healthcare Business Awards are Health Innovation Manchester, the Innovation Agency, Yorkshire & Humber AHSN, and the North East and North Cumbria Academic Health Science Network. Judges include Paul Hatton, director of research for the School of Clinical Dentistry at the University of Sheffield, Josephine Dixon-Hardy, director of Medical Technologies Innovation, University of Leeds and Neville Young, director of enterprise & innovation, Yorkshire and Humber AHSN.
Media Contact
Company Name: Press Release UK
Contact Person: PR Director
Email: Send Email
Phone: 01772 846144
City: Preston
State: Lancashire
Country: United Kingdom
Website: https://soundcloud.com/leechambers0