Aitée announces the launch of a new perfume collection named "Soul Journey"
The collection includes two oriental fragrances that evoke a journey into pure bliss. For the creation of these first-class blends, Aitée's most talented perfumers used only high-quality oils from France. Also, the perfume house provides each perfume with elegant, eco-friendly gift wrapping.
Patchouli Yoga Eau de Parfum: a delicate unisex fragrance that combines Turkish rose and cedar with a refined patchouli accord. Plus, luxurious touch of pink and black pepper and fig notes.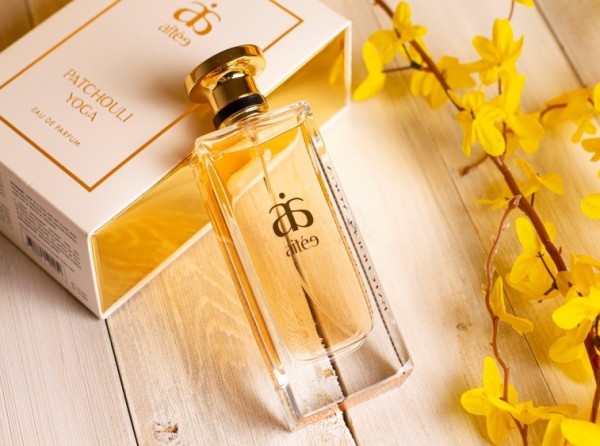 Vanilla Mantra Eau de Parfum: an uplifting, relaxing blend of vanilla and spices with a creamy tobacco undertone. For a sophisticated man or woman who is searching for peace of mind or focus.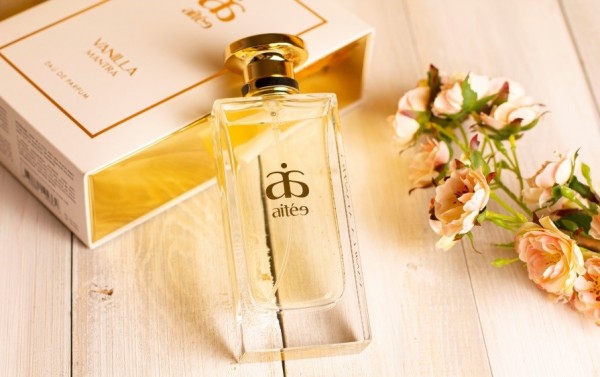 "Our new collection is here to guide the savvy fragrance seeker to the ultimate truth of perfumery," said Hend Altamimi, CEO of Aitée. "Just like our brand's name, Soul Journey wants to lead our customers to a stress-free and completely relaxed state of pure bliss. Aitée is a word that connects us to the positive impact we can have in this world by love and achieving greatness. In short, these new scents convey our lifelong commitment to customers' full satisfaction from life's precious smells."
At this time, Aitée offers free shipping in elegant gift wrapping.
About Aitée
Aitée is a fast-growing brand that creates unique luxury perfumes. In detail, the company specialized in prestige cosmetics through the pursuit of the best aromatic compounds for creating stunning scents. For clarity, all perfumes undergo a rigorous quality control process to ensure intense and long-lasting olfactory experiences.
Soul Journey is the first in a long, upcoming line of products that aim to take their place at the pinnacle of perfumery.
Commercial Video Link: https://www.youtube.com/embed/Xev_fHuit-g
Kindly visit our website: https://www.aiteeofficial.com/
Follow us on Instagram: https://www.instagram.com/aiteeofficial/
Media Contact
Company Name: AITEE
Contact Person: Hend Al Tamimi
Email: Send Email
Phone: 00971542213444
City: Dubai
Country: United Arab Emirates
Website: https://www.aiteeofficial.com/