RHC Extending Solar Construction Services to Reduce Carbon Footprint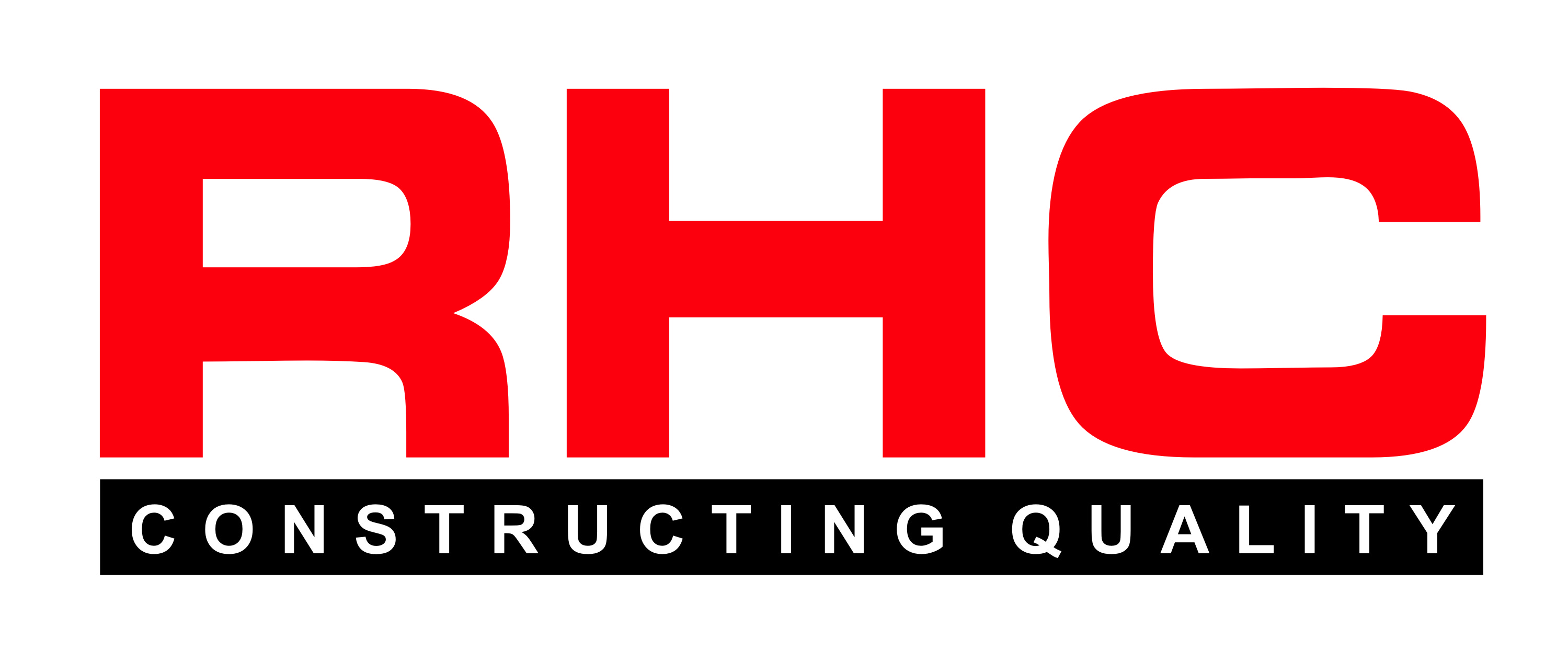 RHC forays into the eco-friendly green movement by launching solar construction services to fight rising global warming.
Bakersfield, CA – June 14, 2021 – Leading industrial construction contractor RHC has announced to offer state-of-the-art solar energy construction services. The company is currently expanding their services, which commences with their entry into the solar power sector. The new solar services will cater to oil and gas companies and industrial plants across California.
Per the statements of Craig Bonna, the President and CEO of RHC, their current expansion to solar services is inspired by the growing need to combat global warming and increasing installation of solar-powered projects by companies around.
"We are pleased to announce that we are now offering solar construction services. With the global warming issues accelerating at an alarming scale, it's about time that we switch to renewable energy like solar power to reduce carbon footprint. Our move to solar energy is partly inspired by our commitment to the environment and partly by the rising numbers of solar carport installation by several companies around lately", stated Bonna.
Solar power construction projects would help in reducing the energy-dependency on traditional energy sources which will drastically reduce carbon footprint and eventually help to combat global warming issues. Additionally, solar-powered carports can be directed to optimal angles for capturing maximum possible sunlight.
"We assure you of industry-leading solar construction services. Our team is backed by highly trained, knowledgeable, and seasoned solar energy experts and we guarantee you a specialized and highly professional job. From solar panel installation to servicing, we can handle it all."
RHC is an award-winning direct hire industrial construction contractor that has been serving the California and Texas/NM markets for more than four decades now. The company offers a comprehensive range of construction, maintenance. and fabrication services to the oil and gas industries. From civil to structural to mechanical to equipment setting, RHC specializes in all major industrial construction services.
Regarding Maintenance services, the company CEO stressed on their expertise in offering maintenance services for various facilities and services.
"We are well-equipped with cutting-edge tools and trained professionals to tackle all kinds of maintenance services for your industrial plant. Whether the plant needs maintenance for Midstream Facilities or Lease Filed Roads or Call Out Welding Services, our experts will be able to cater to all of these and more."
RHC extends an extensive range of fabrication services for industrial plants, including but not limited to custom carbon and alloy structural steel fabrication, process skid and manifold fabrication, process piping fabrication and more. The company is an Accredited National Board "R" Certified Authorized Fabricator and extends fabrication services in complete compliance to AWS, ASME and API Standards.
"We are committed to supporting our clients with exceptional quality, which we achieve through continuous training, assessment, upgradation and delivery."
For more information, please visit https://rhcteam.com
About RHC
RHC (Robert Heely Construction) is a comprehensive provider of Construction, Maintenance and Fabrication services to the Oil & Gas industry. Since 1977, RHC has been delivering safe, quality, on time projects to some of the largest names in the business.
Media Contact
Company Name: RHC
Contact Person: John Lucero
Email: Send Email
Phone: 661-617-1348
Address:5401 Woodmere Dr.
City: Bakersfield
State: CA
Country: United States
Website: https://www.rhcteam.com