Addy Nett Founder Of The #1 Real Estate And Mortgage Podcast – MLO Show Continues To Enjoy Rave Reviews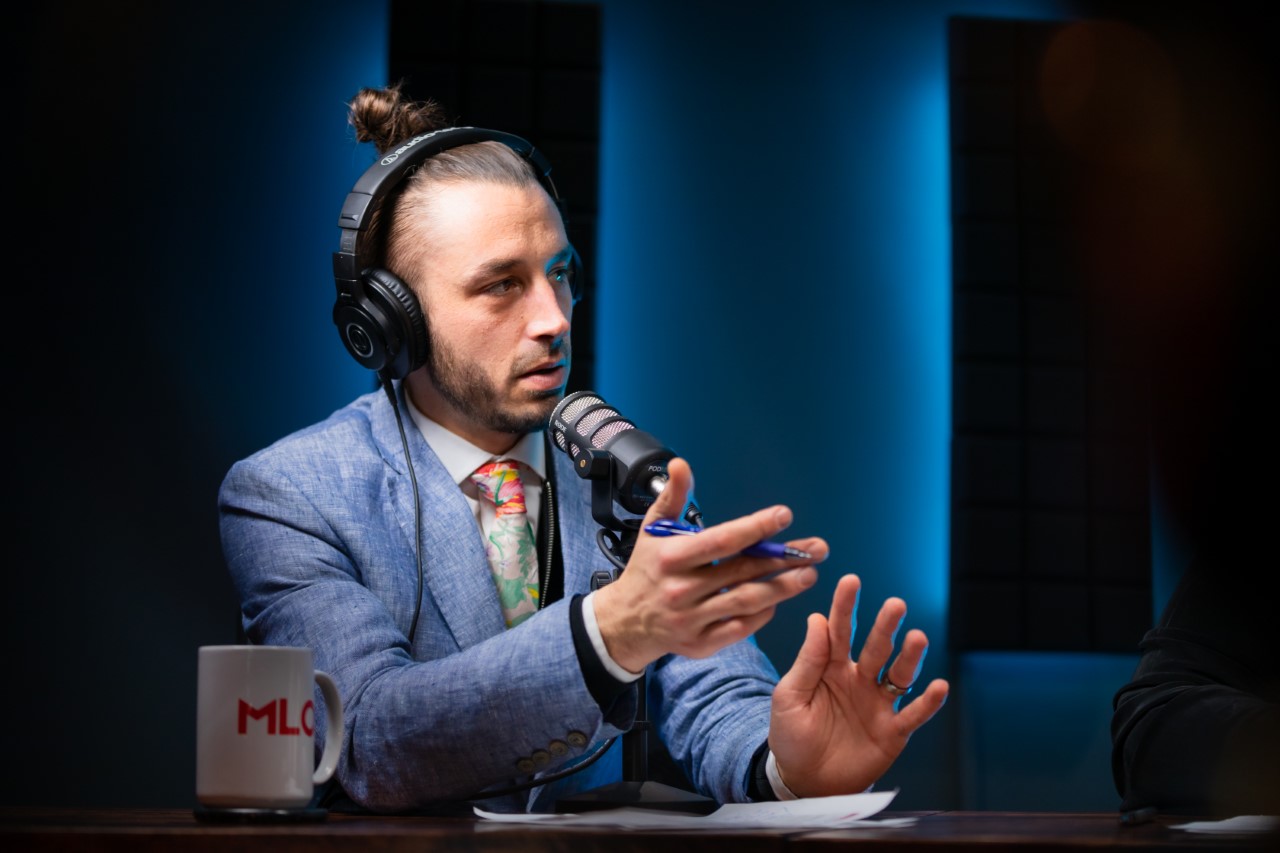 Modern mortgage expert and educator, Addy Nett, continues to guide more people towards financial wellness amid accolades from different quarters
Addy Nett has continued to make his mark in the real estate market as well as a financial mentor, propelling thousands of people in different parts of the world towards financial freedom or at least stability. As a modern mortgage expert, Addy shares his wealth of knowledge and experience with his audience via the Modern Loan Officer show, a series that has grown to become the #1 real estate and mortgage podcast.
The global real estate market has continued to grow over the years, as more people, including buyers and sellers, look to make the best of the industry. Unfortunately, making the right decisions is highly dependent on getting the right tools and information, which is not particularly accessible to many. However, Addy Nett and his team at the MLO Show have been able to change this narrative by educating the audience on how to make some of the biggest financial decisions in their lives.
The licensed real estate professional ventured into the industry after being let down by a below-par mortgage advisor, an experience that inspired him to take on the career to ensure others did not have to go through something similar. Addy has honed his skills over the years, growing from living in a garage to running two teams as one of the top mortgage advisors in the state of Oregon in less than five years.
The MLO Show is designed as a free instant transparent resource to provide the audience with unlimited access to quality tools to ease their decision-making process for matters such as buying a house, getting loans, and overall financial management.
For more information about the MLO Show and other projects from Addy Nett, please visit – www.addynett.com. The real estate professional can also be found across social media, including Instagram and TikTok.
Media Contact
Company Name: Addy Nett. Modern Loan Officer Show
Contact Person: Mack Abbott
Email: Send Email
Phone: 772-359-2989
Address:4380 SW Macadam Ave. Suite 560
City: Portland
State: OR 97239
Country: United States
Website: www.mloshow.com