ProtectMeter Launches Inexpensive Natural Gas Leak Detector To Protect And Save Lives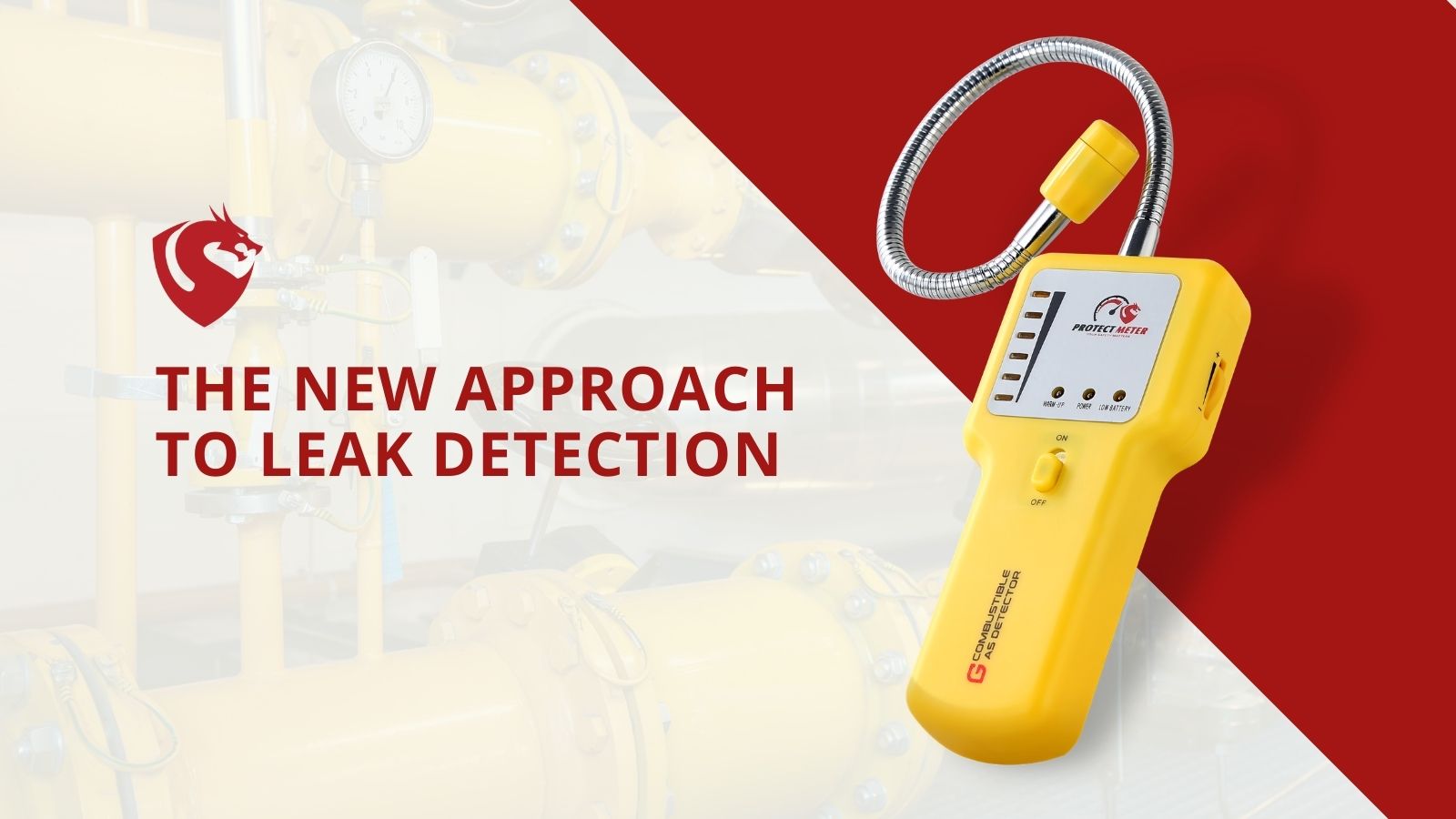 ProtectMeter has developed a new natural gas leak detector that provides families and businesses with a cost-effective tool to potentially avert tragedies due to undetected leaks that can cause death and damage property while giving utility companies an added defense against liability claims.
In the U.S. alone, there is an average of about 630,000 Methane leaks and explosions every year and millions more around the world. Gas leaks from faulty or poorly-maintained pipes are claiming lives and destroying property. This is a tragedy of preventable accidents.
"Gas leaks are the third leading cause of residential fires and the second leading cause of explosions in both residential and commercial buildings. Natural gas continues to leak, and more people die and suffer property damage because of it if we don't take action now" said Mr. Aiqun Duan, CEO of ProtectMeter.
Their latest revolutionary device, Y201 Propane, and Natural Gas Leak Detector are great for detecting, pinpointing, and alerting about propane and natural gas leaks from any source on the property. This new generation of propane leak detectors is more reliable, more sensitive, and more affordable than those currently available on the market. It can detect gas leaks in your home, gas line, camper, propane gallon tank, natural gas furnace, travel trailer furnace, BBQ, basement, oven, cooktop, RV, fireplace, kitchen, attic, and anywhere else gas may be present!
ProtectMeter is a small family business, focused on one hundred percent dedication to natural gas detection solutions. Their team consists of gas experts with rich experience in the field. ProtectMeter strives to provide the most reliable, affordable, and functional products. They use international standard certifications to make sure they have the highest quality products ensuring the safety of their customers all around the world.
The company said that they are soon going to release a wider range of natural gas detectors including carbon monoxide detectors which can be operated either via an intuitive app or as a standalone product.
Media Contact
Company Name: ProtectMeter Limited
Contact Person: Aiqun Duan
Email: Send Email
Phone: +8613302921635
Address:RM1406-8, 14/f, Austin Tower 22-26 Austin Avenue
City: Tsimshatsui
State: KL
Country: HongKong
Website: https://protectmeter.com/