From Death to Blessing, Is A Humble and Honest Account of One Man's Journey to Find Salvation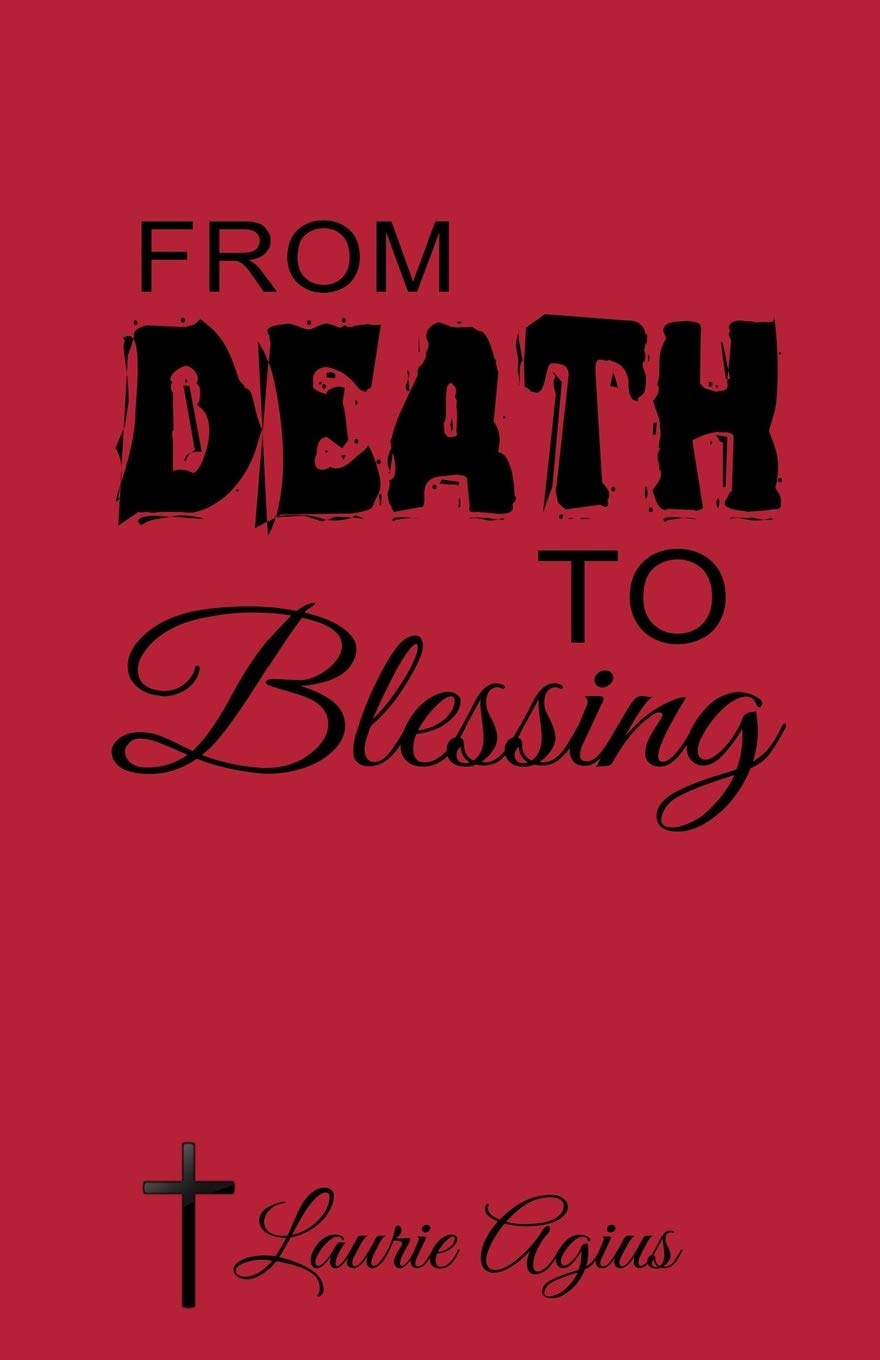 From bullying to depression, suicide and later a struggle with alcohol, Laurie Agius narrates how his life was going downhill till he found salvation in accepting Jesus Christ.
From Death to Blessing by Laurie Agius is a revelation of one man's journey to sustenance and salvation after struggling with issues of suicide, depression, homosexuality, alcohol, addiction, bullying and guilt. Laurie Agius book outlines his journey of experiences that several young adults face in society today and how in his instance he finally finds freedom and victory from strife by accepting Jesus Christ in his life.
From Death to Blessing released in February 2020, is an autobiography of author Laurie Agius in which he narrates his real-life experiences focusing on how he was bullied as a child at school and the subsequent problems he faced ranging from depression, suicide, alcohol, and homosexuality. He explains how he struggled with alcohol for fourteen years drinking heavily and even using his brother's name for 12 years as advised by his father. His outlook to life changed drastically once he accepted Jesus Christ as his savior. Discovering Christ gave Laurie a new lease on life where he says he found solace, peace, and the will to overcome his challenges.
From Death to Blessing is an honest but fascinating account of one man's "Prodigal Son" like journey from denial, to reconciliation, confession, and renewal. Commenting on his book Laurie Agius says:
"This book is also about forgiveness, faith in God through Jesus, and not giving up on the dreams and visions God has placed in my heart. Only a relationship with Jesus Christ will give you the freedom and peace I believe everyone desires."
With From Death to Blessing, Laurie Agius has crafted an excellent narrative of self-introspection that will help every young adult trying to come to terms with similar issues and looking for spiritual sustenance and support. Agius hopes his book will send out the message that Jesus Christ is the only one who helps people overcome their vices and fill them with strength to never give up on their dreams.
Laurie Agius is 59 years old. As a child he was heavily bullied at school, that led him to struggling with alcohol, depression, suicide and homosexuality. He gained salvation after discovering Jesus Christ, and found new purpose in his life. His book From Death to Blessing is his testimony to the glory of his savior. Besides writing, Laurie Agius also writes lyrics for songs, and play the piano. He has many dreams that haven't been fulfilled and is a very friendly and caring person who enjoys helping others. From Death to Blessing is available on Amazon.
Media Contact
Company Name: Global Summit House
Contact Person: Anna Reid
Email: Send Email
Country: United States
Website: https://www.amazon.com/Death-Blessing-Laurie-Agius/dp/0648580725/