North Minneapolis Barbershop Owner Launches The Wilson's Image Scholarship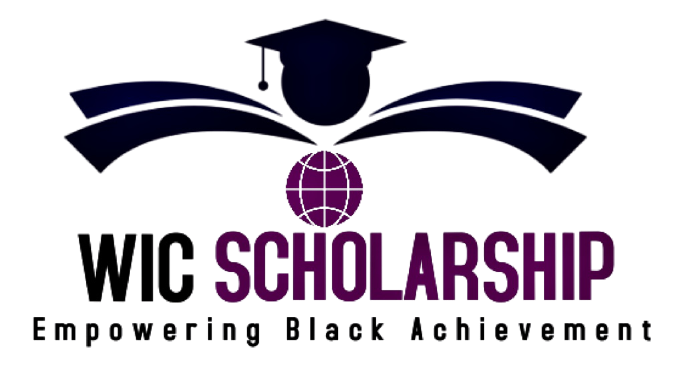 North Minneapolis father and business owner, Teto Wilson, uses Wilson's Image Scholarship, a scholarship fund, to help underprivileged youths in North Minneapolis
Teto Wilson, a father and owner of Wilson's Image Barbers & Stylists in North Minneapolis has continued to impact the lives of youth & families across the city through Wilson's Image College Scholarship. The fund was officially launched in 2018 to help finance the educational dreams of African American youth. Since its inception, the fund has stayed true to its goal of providing the needed support to help develop the next generation of responsible adults from the city's Northside.
"My daughter is the reason why I decided to start the scholarship fund," Wilson said. "Watching how she applied for different scholarships – some that she received and some that she did not – I just decided 'What can I do to help make sure our scholars, inner city scholars, are able scholarships? Initially, I did not plan on doing any fundraising, I was just going to fund the scholarship out of my pocket," Wilson said, "Then it just started to grow organically."
Over the years, the Minnesota, particularly Minneapolis educational system has witnessed several transformations to improve the learning experience and help develop responsible future decision-makers. However, studies have revealed that the system has seemingly failed minorities, with black and brown students not getting the same privileges as their white peers. Consequently, well-0meaning individuals and organizations have created initiatives to help the situation. Similarly, Teto Wilson decided to get involved to help spur a positive, impactful change by creating Wilson's Image College Scholarship.
Teto was selected in 2016 as a part of the committee of community residents set up by the Minneapolis Public Schools Board to help vet then ultimately hire the current Superintendent of Minneapolis Public Schools. This involvement exposed him to the many failures in the educational system and encouraged him to stay involved in matters of education as they related to African American youth.
Wilson's Image College Scholarship has awarded a total of $10k in scholarships, $1k each to 9 African American Scholars (1 repeat recipient). The fund has raised over $30k including past donations and current donations coming in for future awardees. The goal is to provide full-ride scholarships to participants in the future to further help develop North Minneapolis one youth at a time.
For more information about Wilson's Image College Scholarship and how to donate to help African American achieve their educational dreams, please visit – https://wicscholarship.org/ and Facebook.
About Wilson's Image Scholarship
Wilson's Image Scholarship was founded by Teto Wilson, a business owner in North Minneapolis, to reduce the educational achievement gaps in the nation between White and Black students. Teto Wilson is a pillar in the community and is the owner of Wilson's Image Barbers & Stylist, located at 2124 1/2 West Broadway Ave Minneapolis MN 55411. His place of business was in the centre of the destruction and unrest following the tragic death of George Floyd. Timing was unfortunate, but in the heart of the matter, Teto pushed forward with awarding the scholars of 2020.
Media Contact
Company Name: Wilson's Image Scholarship
Contact Person: Teto Wilson
Email: Send Email
Phone: 763-245-8922
Country: United States
Website: Wicscholarship.org