Passionate Entrepreneur Kyle Godfrey Creates Social Media Incubator To Disrupt The Industry
YouTube content creator, Kyle Godfrey, continues to disrupt the social media industry following the creation of Prime Capitol, a social media incubator to connect likeminded talents
Prime Capitol was created by Kyle Godfrey with the primary goal of raising awareness of the social media industry and giving an opportunity for talented content creators, especially Canadians, to reach their target audience and monetize their creativity. Kyle and the team at Prime Capitol aim to guide talented and motivated individuals through the process of creating a personal brand for themselves online and scale that to extreme levels. In a similar vein, team members are signed to a contract requiring them to back a percentage of their earnings.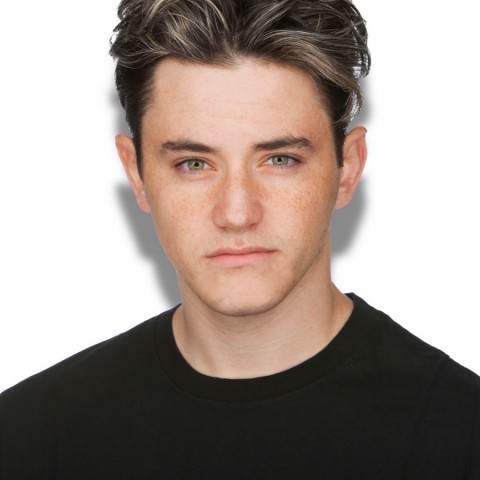 "I, Kyle Godfrey, created Prime Capitol to rebel against the traditional industry where I experienced a lot of rejection and doubts in my ability to become successful in the world of film and entertainment. I saw the potential in another growing and more up to date industry where creators would have more control of what they were doing. I have always been one to take control in life and I believe I have a skillset and work ethic that cannot wait on others in the industry to approve of. I needed to take matters in to my own hands and use social media platforms that were more in tune with today's youth to create my own entertainment phenomenon."
Growing up in Milton, Canada, Kyle, like thousands of other talented creatives, had little access to express themselves. While the situation has not significantly changed in recent times, Kyle aims to help people escape the stressful and devastating experience of rejections by creating Prime Capitol to help them leverage the internet and social media.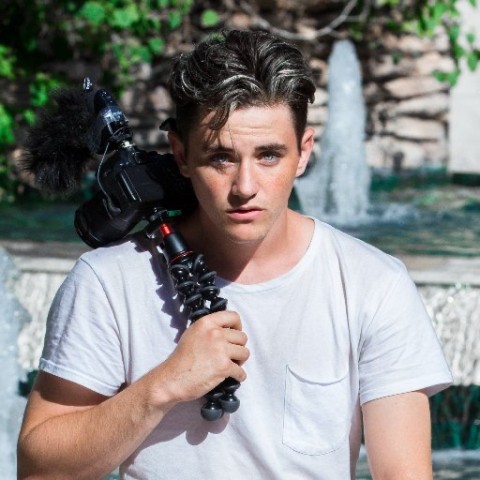 In line with the company's goal of revolutionizing greatness, Kyle Godfrey and his team of experts provide tips, advice, assets and resources to aspiring influencers, working with them to scale their personal brand.
Prime Capitol is broken down into Passion, Responsibility, Independence, Motivation, and Ethics, indicating that all team members are in their prime, with the "Capitol" representing the house where all the Team members live.
Prior to establishing Prime Capitol, Kyle was a passionate YouTube content creator uploading content for free despite criticism from his mates in high school. While his hobby eventually became a source of income, Kyle wanted to get more from life. Consequently, he put more effort into creating captivating YouTube videos, making about $100,000 in three years and crossing the $1 million-dollar-mark in the fourth year to become a millionaire at 22.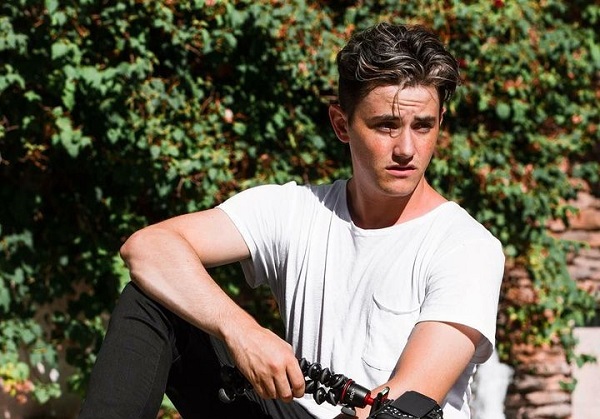 Kyle has continued to spread his wings across the media and entertainment industry, creating a feature film titled "Crated" in 2019 on a near $100,000 budget. The movie recorded relative success, grossing over 7 million views across the globe.
Kyle's Prime Capitol currently has over 12 people on their team, helping them grow from $0 earnings on YouTube to earning 5 figures in dollars monthly.
Kyle currently lives in his $2 million house, which he bought in Toronto in 2021. His assets include 3 cars, Model 3, Ford F150, and a Hyundai Elantra used for filming all his videos on his journey to success.
Media Contact
Company Name: Prime Capitol Entertainment Ltd.
Contact Person: Kyle Godfrey
Email: Send Email
Country: United States
Website: https://www.youtube.com/c/Stromedy/featured