Mishkachow's Viral Video Hits Over 7.5 Million Views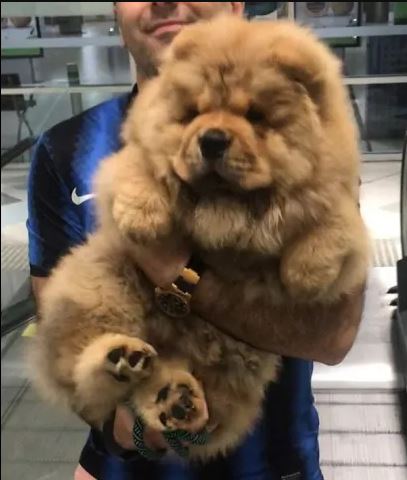 Melbourne, Australia – Mishka, a brilliant Chow Chow dog has shown great potential for entertainment as a viral video of her hits over 7.5 million views. The video which was first uploaded to her Instagram account pulled a lot of traffic as it was reposted several times. In the video, after struggling to climb out of the house, Mishkachow struggles back in and could not wait to dive onto her mat which is apparently her happy place. In the background, the viral "wee" voiceover can be heard and it just doubles the fun.
Chow Chows which are mostly kept as pets are renowned for their strong sense of independence. Originally from Northern China, the sturdy breed is known for its square profile, broad skull and small triangular ears with rounded tips. With huge fur around their neck area looking like a mane, the breed gives off the outlook of a lion.
Born on the 1st of December, 2018 in Melboune, Australia, what started off as fun for Mishka's family turned into responsibility as her contents became more popular. According to her owner, 'I was documenting her life just for fun and posting them on her Instagram account (Mishkachow). The account's follower count started to grow, before eventually exploding in 2019 when 9Gag posted a video of Mishka getting stuck on the balcony door. Mishka gave up getting through a door due to her short legs. The exposure attracted other media and news websites globally to repost our videos since then. This gave us a boost across all our contents and more videos have gone viral recently such as this funny compilation video.'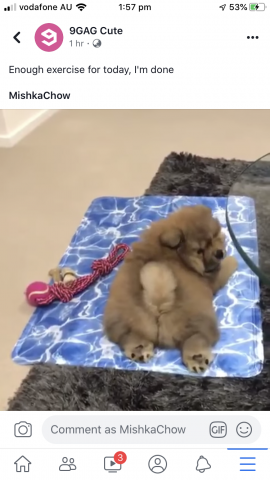 With contents that range from bath time to training time to play dates with other Chow Chows, Mishka's fans stay constantly entertained. Mehdi Darabi, Mishka's daddy refers to Mishka as a dog of many talents. She brings happiness, the sass, she the fab, glitz, and glam. Though she never forgets to be a dog. For a breed who according to research can be resistant to training, Mishka is the exception. In spite of her separation anxiety, she remains a laid back and loyal pet.
With over 100,000 followers and 1500 media contents across all social media platforms, Mishka earned a feature with Happy Hounds of Citadines Melbourne. Mishkachow aims to reach more Chow Chow lovers by dishing out more educative content.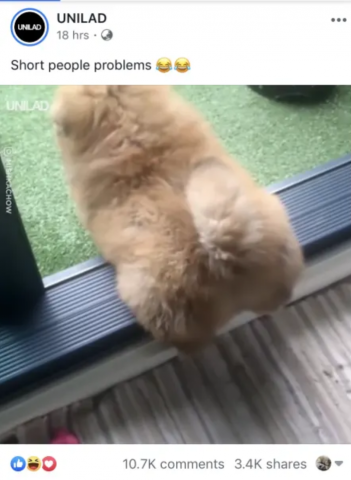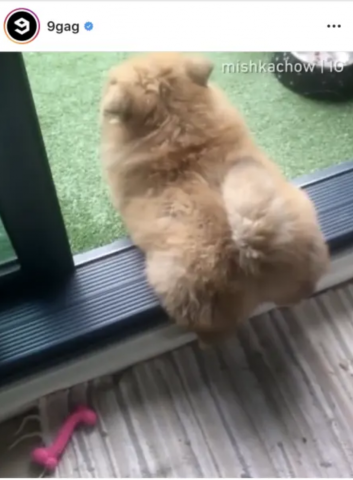 Instagram: https://www.instagram.com/mishkachow
Facebook: https://www.facebook.com/TheRealMishkaChow
YouTube: https://www.youtube.com/c/mishkachow

Media Contact
Company Name: Mishkachow
Contact Person: Mehdi Darabi (Mishka's dad)
Email: Send Email
Phone: +61422430012
City: Melbourne
Country: Australia
Website: http://mishkachow.com/