"The Ischerwood Incident" by William H. Christ Jr. Uncovers Dark Mysteries of the U.S. Naval Academy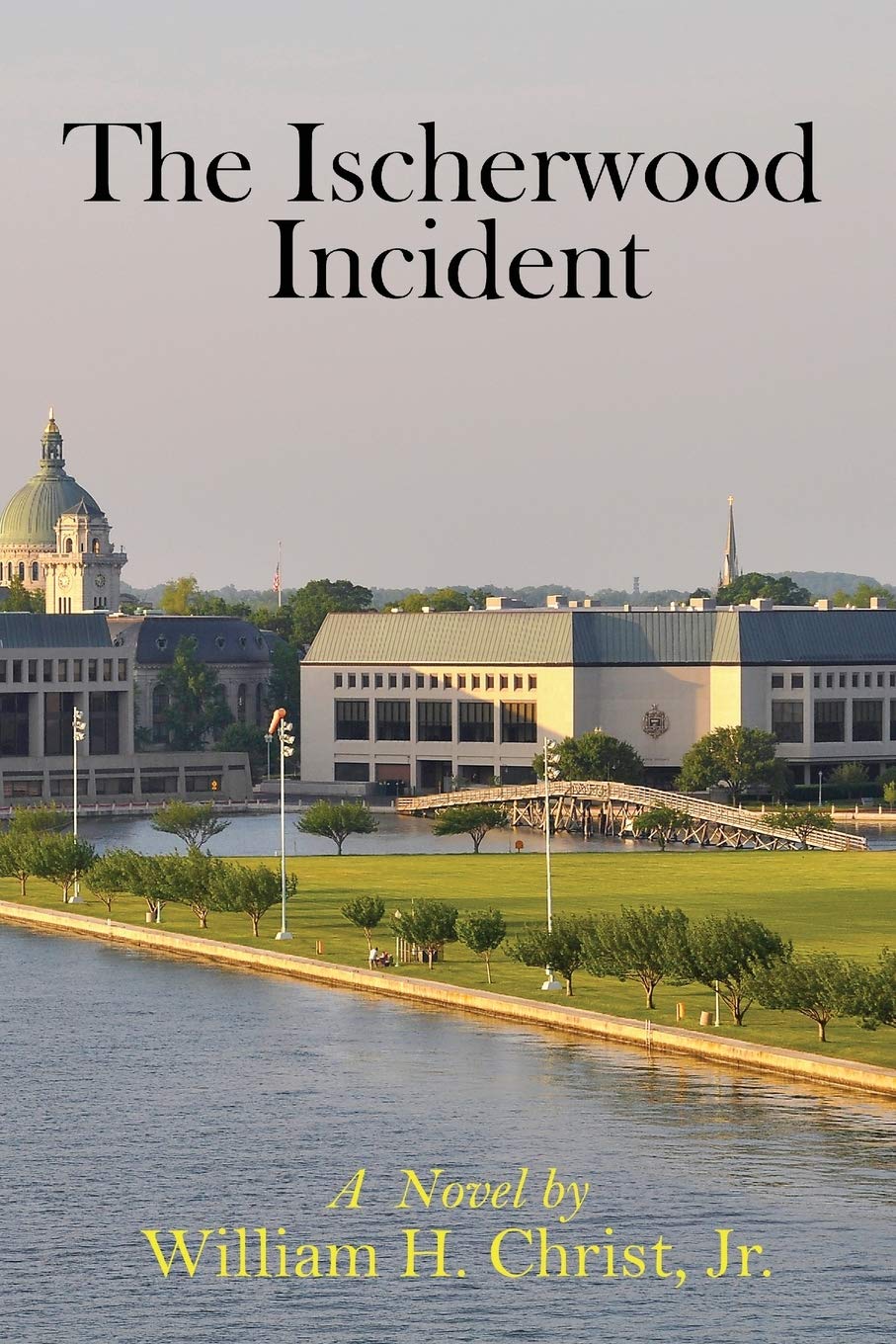 "The Ischerwood Incident" by William H. Christ Jr. makes for riveting reading. The story, set at the famed U.S. Naval Academy, brings back the undying charm of horror and suspense set between two ages that are a world apart.
The U.S. Naval Academy trains Midshipmen to become future naval officers. The incidents described in this book occurred between June and October 1987, but the U.S. Navy authorities have never acknowledged them due to their occult and mysterious nature. As far as secrets go, the book has many other smaller details to furnish, like the use of marijuana, theft, and the hiring of questionable employees. However, the biggest secrets concern the mysterious disappearance of some officers and investigators. Also the book titled Volume IV was found from 1903.
The story begins in 1903, with two young Naval Cadets Kelly and Hurlock, who are out on a boat learning to use the sextant and mapping out the terrain. Unknown to them, they have a mysterious visitor lurking underneath, a Leviathan-like monster. Their boat rocked, Cadet Hurlock is thrown into that waters, receiving a gash on his arm. As he later recorded in Latin in his daily journal, Volume IV, "Ex aquoso alto venisti" (Out of the watery depths you came). Subsequently, the Ischerwood Hall catches fire, killing Cade Kelly and leaving Cadet Hurlock hurt.
Fast forward to 1987, and "Volume IV" with its Latin verses has survived, and the old inflicted wound is yet to heal. Strangely, the years 1903 and 1987 share the same calendar dates, and the incidents described in Volume IV by Cadet Hurlock return to haunt the Academy.
"This incident involved some men who were authorized to go deep within that maze of ancient brick-vaulted steam tunnels to work on official business, while others went there for unauthorized evil activities," says William H. Christ Jr.
"The Ischerwood Incident" takes the readers beneath the beautifully landscaped lawns of the Academy. Glimpse into the foreboding world of darkness that resides under its hallowed halls. Few civilians or personnel knew of their existence or acknowledged them to this day.
William H. Christ, Jr., was the Head of the Graphic Art Department for the U.S. Naval Academy, in the 1980's. He was a Vietnam Naval veteran and graduate of Mount St. Mary's and Eastern Illinois Universities. He now lives in Baltimore, Maryland.
"The Ischerwood Incident" by William H. Christ Jr. is available from Amazon.
Media Contact
Company Name: Global Summit House
Contact Person: Anna Reid
Email: Send Email
Country: United States
Website: https://www.amazon.com/Ischerwood-Incident-William-Christ-Jr/dp/163684586X/