Global Citizen Joe To Celebrate Valentine's Day With Coffee Lovers As They Launch highly anticipated Sumatran dark roast line of coffee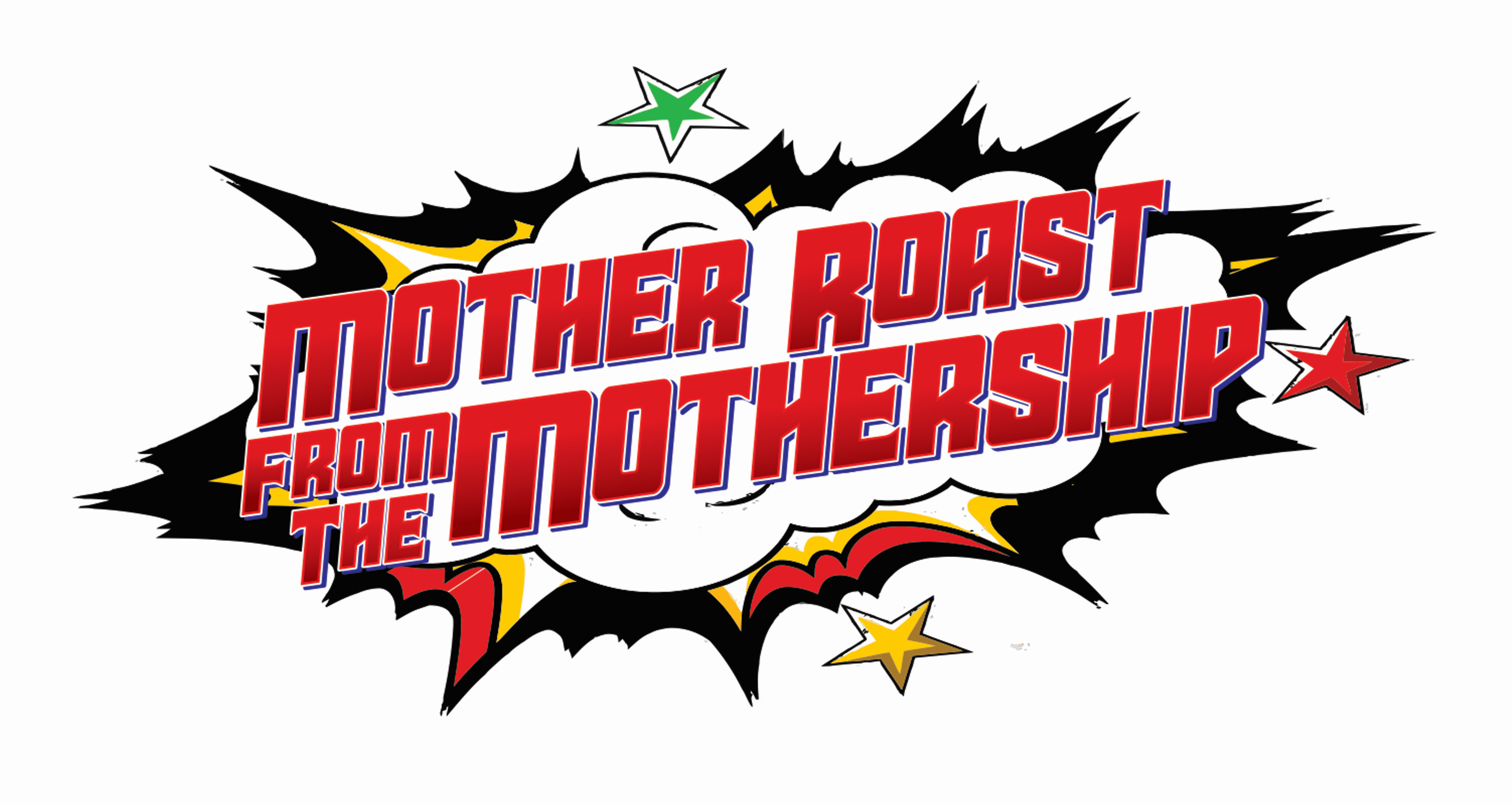 January 22, 2021 – Coffee drinkers will get a chance to taste some love from their favorite beverage when Global Citizen Joe launches on Valentine's Day. The dark flavors and soothing aromas of Mother Roast from the Mothership brand will make hearts beat with a new rhythm, in sync with the motto: "roast up & be awesome!"
With flavors of almond, chocolate, and lemongrass, the coffee will be a delight to drink and smell. In appearance, the Mother Roast from the Mothership coffee beans is as succulent as any valentine date. They are smoky, full-bodied, bold, and rambunctious. The coffee beans are roasted for long periods in high temperatures to retain their original flavors which coffee lovers have come to adore.
Global Citizen Joe hopes to infuse the earthy aroma and delectable flavors from its 'Mother Roast from Mother Ship coffees in the morning of all who come across it. The Mothership coffees are not just pretty to look at they are formulated to provide long-lasting energy to coffee drinkers throughout the duration of their day.
Dark, strong, and packing a solid punch, that's the promise of Joezen's Dark Roast Coffee. The beverage is low in acidity which is recommended for good health.
"We are pleased to announce the launch of our first dark roast coffee on Valentine's Day. Global Citizen Joe is committed to bringing a sipping experience that fans will look forward to," said Neo, a spokesperson of the brand.
Global Citizen Joe coffee is available for pre-order and will be shipped out from February 14, 2021, onwards. Only 100% recyclable materials are used and super fresh and quality ingredients go into the manufacture of all products.
Global Citizen Joe comprises an unusual team of artists, writers, and musicians, who share a passion for coffee. They came together with the aim of introducing extraordinary coffee to the world from the mythical forests of Sumatra, Indonesia.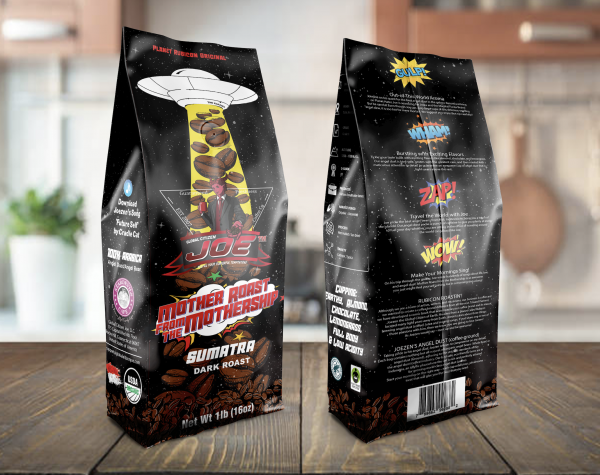 About
At Global Citizen Joe, they a family-owned company that knows that the impact made by coffee extends far beyond the breakfast table, and even beyond its seemingly magical ability to make tough mornings a bit more bearable. They consider coffee a symbol of international growth – both literally and figuratively – and we're proud to source their coffee beans via partnerships with small farms in Indonesia and throughout the world.
For more information, please visit: https://globalcitizenjoe.com/
Facebook: https://www.facebook.com/GlobalCitizenJoeCoffee/?view_public_for=103326554990288
Twitter: https://twitter.com/gcjoeco
Instagram: https://www.instagram.com/globalcitizenjoecoffee/
Media Contact
Company Name: Global Citizen Joe, LLC
Contact Person: Media Relations
Email: Send Email
Address:175 Capital Blvd
City: Rocky Hill
State: CT 06067
Country: United States
Website: https://globalcitizenjoe.com/