Optimus.ai Accelerates AI Transformation In Healthcare Through Medical Image Data Labeling
Using AI to process data and turn raw data into premium quality training data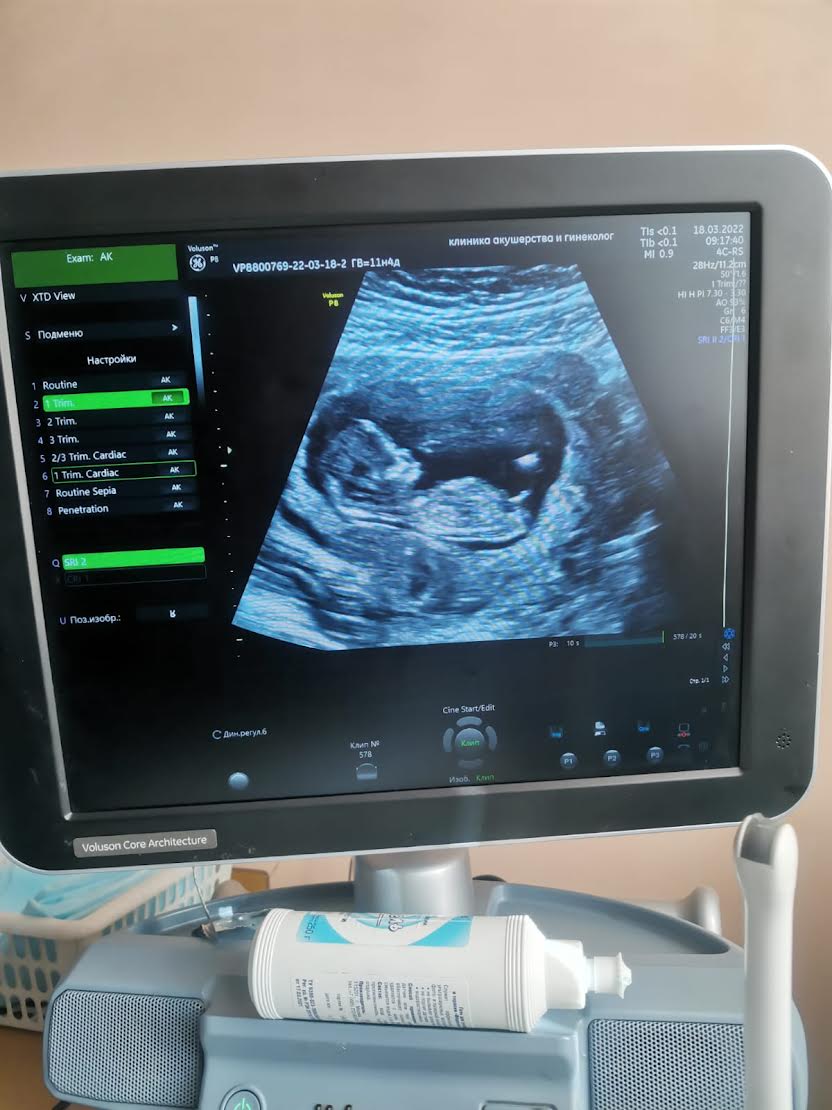 Optimus.ai has introduced a more efficient and faster way to process premium quality data for medical image data labeling. The Software as a Service (SaaS) company builds on AI applications to transform raw data into training data by leveraging the high-tech powers of machine learning and active tooling. Through this innovation, the company will drastically increase the efficiency and effectiveness of the healthcare system across the world.
As a health tech company led by Akin Oyedele and Mack Oyedele, Optimus.ai is concerned with providing lasting solutions to medical needs. Optimus.ai uses AI to label medical imaging data, including X-rays, ultrasounds, etc. It uses medical annotations to train machine learning models to predict new, unlabeled images and produce accurate results. It also trains the machine learning models to identify every element in the medical images as doctors will do.
Usually, the data training process starts with allowing the machine learning models to observe and study previous medical image analyses and diagnoses. Through this rigorous training phase, the AI algorithms are better equipped to diagnose various diseases, enhancing patient outcomes. One of the AI tools the company uses to diagnose and monitor diseases is the Smart tampon. With the smart tampon, symptoms of various health issues are easily detected and labeled. Optimus.ai understands the power of data labeling; that is why it uses it to develop high-performance machine models and improve AI vision.
Considering that the world has now become heavily reliant on technology, machine learning and artificial intelligence have to function at their best. Optimus.ai's innovative data labeling concept is expected to drive machine learning to new heights. It brings to the table, an unparalleled ability to identify data and incite proactiveness in machines or technology in general.
With its innovative discovery of data labeling, Optimus.ai is expected to lead the charge in the future of technology and machine learning. The concept's application will cut across various industries, as has been seen in health care with the smart tampons.
One of the use cases for our software will be for smartphone users to take pictures of the oral cavity and dentists can check for a cavity, oral hygiene, and gum pathology. Reducing friction in the dental health care
For more information, see the contact outlets below.
Media Contact
Company Name: Optimus.ai
Contact Person: Dr. Akin Oyedele and Dr. Mack Oyedele
Email: Send Email
State: Florida
Country: United States
Website: https://springviewclinic.com/