US Fastest Growing Junk Removal Company, Common Waste, Infuses Technology Into Its Services
Taking dumpster rental services up the notch through automated booking services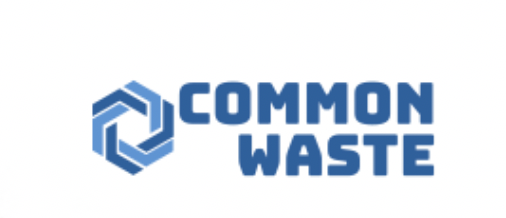 The US fastest-growing waste management company, Common Waste, has penetrated the technological space with its automated booking system designed to facilitate the request for roll-off dumpsters. As a part of its expansion plans, the junk removal company created this technology-infused booking system to meet the growing needs and demands of its customers. Highly prioritizing 100% customer satisfaction, Common Waste is offering this new low budget dumpster rental service to allow customers to eliminate waste at an affordable rate.
Booking a customized roll-off dumpster at Commonwaste.com is one of the best decisions customers can make when considering moving excess properties or taking away junk. The company offers many great advantages, including hauling junk at a high percentage of convenience, assured security of junk, low cost, etc. Because the company understands that most people find it challenging to reach waste hauling service providers, it decided to make their waste disposal experiences seamless. Now, people can access Commonwaste.com and place orders for any size of dumpster that suits their needs.
With Common Waste, customers can rest assured of a waste hauling company committed to dislodging their waste at an affordable price as compared to other junk removal companies. Additionally, the company offers a high-rate, eco-friendly disposal service; hence, customers do not have to worry about where and how their junk will be disposed of. Driven by its mission to help clients save money on their waste through creative processes, Common Waste ensures that they receive top-notch republic services, including sort and recycling, compactor utilization, and route and container size optimization, among others.
"Common Waste is revolutionizing and automating the process to schedule a roll-off dumpster. We make booking fast and transparent," said CEO, Common Waste, Charlie Robinson.
Media Contact
Company Name: All Over International
Contact Person: Brandon Nguyen
Email: Send Email
Country: United States
Website: https://www.alloverinternational.com/