Moshe Matti, the poet and artist embarks on a journey of publication with the album "The Cabin" and the book "The Fulfillment of the Imagination, Songs in Rhymes"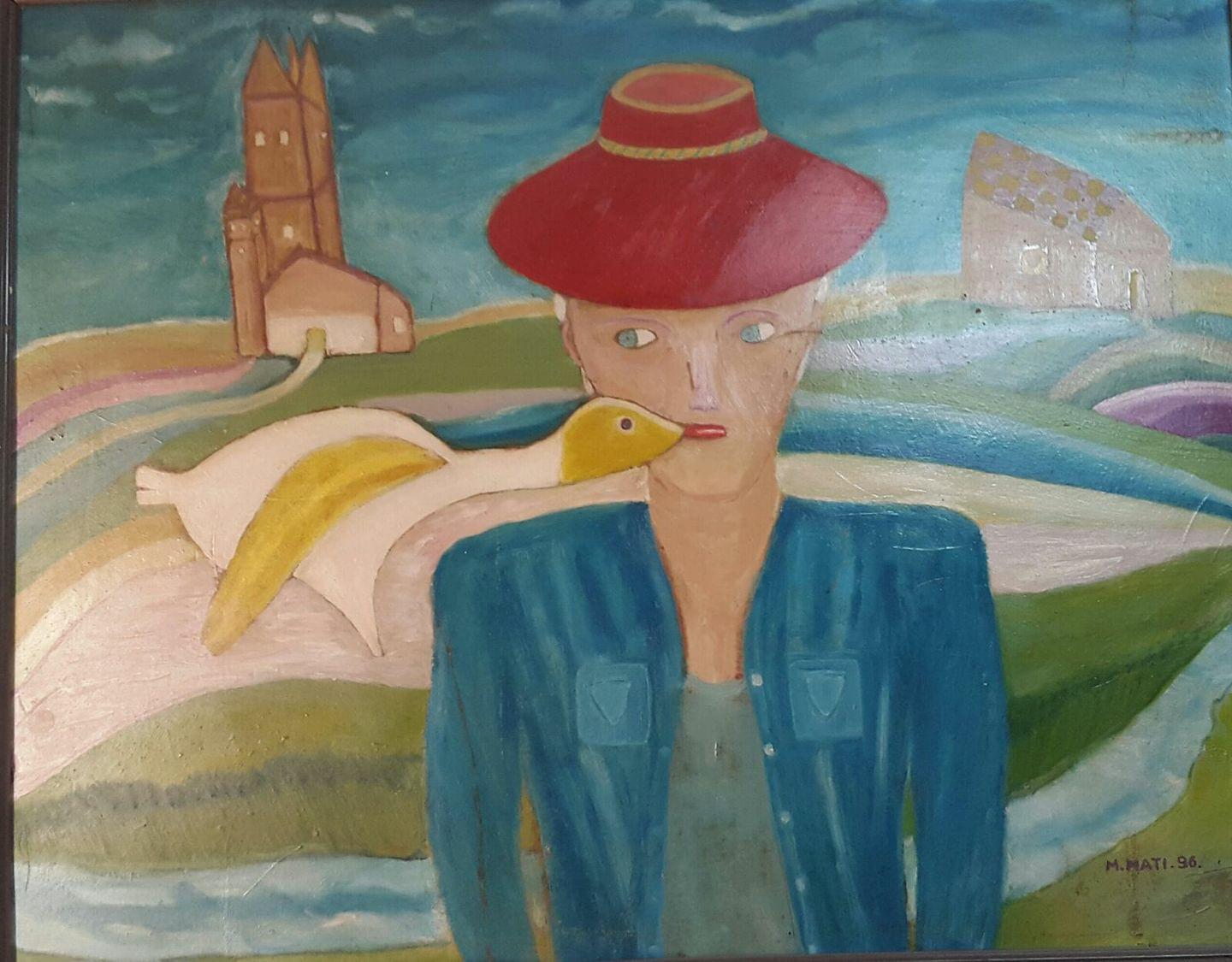 Moshe Matti's fascinating book of songs, "The Fulfillment of the Imagination" and the album "The Cabin". A book he wrote entirely in rhymes which weaves within it sincere human texts about his interesting life journey. Even though the texts that appear in the book have been deployed over many years, the mother still manages to touch on the right points and sound fresh and intriguing even at this time. This is how the ingriguing book opens:
"You're spinning me
Bound to electronic wheel
You control me in everything
Dont say can not
In front of a telescopic device
A plastic robot you made me
Without my blonde
I'm going crazy
Captive in the bars of love
I have no way out
You say I perform
Indulge in love I know
You made me like a machine
I will follow you without complaint
Draws information from you
I will always know how to do you good"
In an interview at the digital television studio, in Contento Now, Moshe Matti recounts the "behind the scenes" of his writing process, the decision to republish in such a difficult period, the eagerness to gain further recognition of his value as a songwriter, singer and painter and also as a human being.
Moshe Forever looks ahead with a wide smile and cautious optimism. When asked in an interview at the Digital E-TV Studio by Netanel Semrick, publisher and CEO of Contento Now, about the most exciting moment of his life. He initially replied that it had not happened yet. Looking forward to what tomorrow will bring with an unending spark.
He shared with us the difficulty he experienced after the divorce from his wife, about the distance he had to take from his child with no choice. He describes this feeling as a prison outside of prison, the inconceivable longings and the encounters he will never forget.
Each song opens a different room from the drawers of Moses heart, some taken from real events, some written inspired by a developed imagination. They are all equally fascinating.
The last question in the interview for Moshe dealt with the things he wants people to take from his art: "My music, my songs, my paintings, my art. This is how Moshe Matti summed up his interview experience with us."
To publish Moshe Matti's moving story in the media, please contact the publishing company, Contento Now, by phone 03-5616666
Or mobile: 054-7577048,
Or via email: [email protected]
Feel free to listen to all the songs from the album, "The Cabin", through the YouTube channel. We are happy to leave you here a taste of one of the hits called – "Being Free": https://www.youtube.com/watch?v=KaMrGRGz9ZI
To view the full interview with Moshe Matti at Contento's Digital TV Studio, click here: https://www.youtube.com/watch?v=3QAkzrylk_s
Media Contact
Company Name: ContentoNow
Contact Person: Netanel Semrik
Email: Send Email
Phone: 0546603761
Country: Israel
Website: www.contentonow.co.il