Maria T. Nagel Releases Interactive Christian Board Game That Teaches Christian Teenagers to Let Their Light Shine and Be the Difference
The lessons from the board game are seeds of righteousness that serve as reminders when faced with life's challenges
In a world filled with darkness and plagued by evil, it is becoming increasingly difficult for Christian youths and teenagers to be the light they were created to be. This may be due to their inability to correctly apply godly solutions to compromising situations in the real-world. Maria T. Nagel is passionate about raising teenagers who want to know how to respond to the daily challenges of life. She hopes to make this dream a reality with the launch of Yahshua Road – the new and engaging Christian board game for teenagers and adults.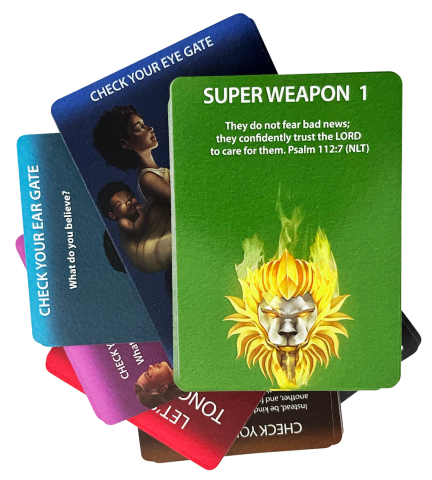 Yahshua Road – The Game is a board game suitable for players from ages 14 and above. Yahshua Road is filled with real-life situations, Spirit-inspired insights, prayers, Bible verses, and so much more. These features are certain to equip players with a more comprehensive understanding of their walk with Jesus Christ, as well as practical tips to live lives of righteousness and holiness.
The game was created due to the scarcity of Christian board games for teens and is purposefully designed in a playful way to teach teenagers and even adults on how to walk uprightly and faithfully on the Narrow Road, all the days of their life. Besides, the fundamental purpose of the game is to plant seeds into the hearts of players that will serve as godly reminders for believers to do the right thing while making a difference and bringing joy to the heart of their Lord, King, Savior and Friend.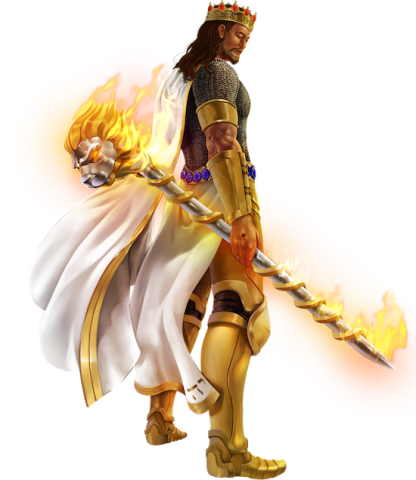 For more information, please visit https://www.thegamecrafter.com/games/yahshua-road or https://www.ibless.it/yahshua-road-board-game/
About Yahshua Road
Yahshua Road was created by author, illustrator, and inventor – Maria T. Nagel.
Media Contact
Company Name: Yahshua Road
Contact Person: Maria T. Nagel
Email: Send Email
Country: Austria
Website: https://www.ibless.it/yahshua-road-board-game/