Raimondo Rossi at Milan Fashion Week to present his new book
Celebrity Raimondo Rossi, known as a point of reference for men's elegance and his true and raw photography, was seen in Milan at the men's fashion week, where he went after the pandemic to present his new book "Two Years with Fatima".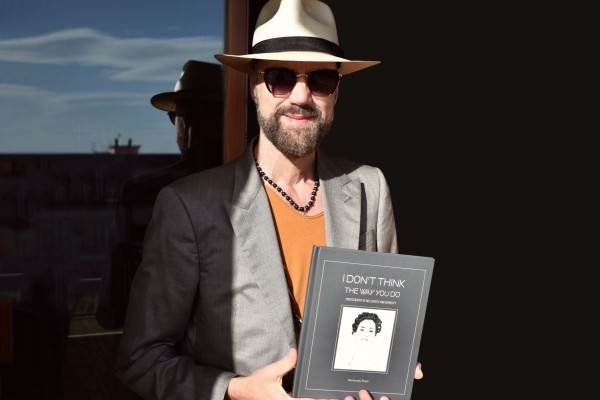 The book, which is experiencing the last stages of rectification, will be an excursus into the life of the young Fatima in the last two years, a metaphor for the change that occurs in every young woman when becoming a mother.
Photographers and PAPARAZZI did not miss the opportunity to take pictures of Raimondo at the events, such as at the Philip Plain party for Billionaire and the one for Plein Sport. Raimondo, as always, showed up on alternate days with outfits that ranged from elegant to sporty and bizarre, and also the street style photographers of leading magazines, such as WWD or GQ, shot him and posted him among "the best-dressed men of the fashion week".
Talented photographers of Getty Images also captured his various styles.
The model Fatima, the protagonist of the third book by the Italian artist, was unable to attend fashion week, precisely because she recently became a mother and therefore busy with her little son, who is also a protagonist of the upcoming book.
Media Contact
Company Name: Get Celebs News
Contact Person: Ruben Smith
Email: Send Email
Country: Italy
Website: https://www.thestyleresearcher.com/