Online Dating Safety Features are Now the Biggest Priority Among Singles Choosing to Date on AsianDate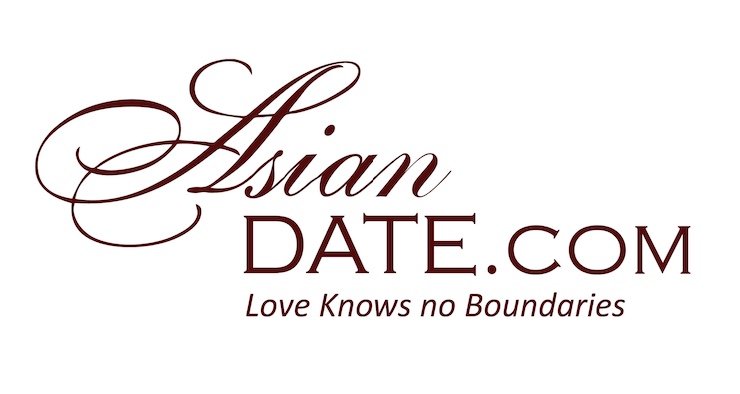 Dating in total safety and avoiding the drawbacks of online dating has become a popular way for individuals to meet nowadays.
AsianDate, a global dating site, has noticed that the majority of singles who join its platform now want a service that can give total member protection, including verification, payment security, and safety measures. Most dating services do not provide this, and as a result, many members are at risk of being catfished or having their money stolen.
AsianDate has devised a method for making the dating services it provides more transparent and in favor of the member, who comes first above all else. Most online dating services have proven to be untrustworthy, since many people have had their personal information stolen and used to defraud others. People have shared their information in the hopes that it would be safe and that they will be able to meet new people with whom they can connect without having to worry about safety precautions. Singles are losing their feeling of privacy, according to reviews, because anyone may access their profiles and take information.
AsianDate has stepped in and shown to be the most reliable dating service available to singles all around the world. The dating business has a long history of providing the greatest services available on any platform. The dating service has the best security measures in place, and they are always being examined to ensure that singles have the best chance of finding love online. Since the outbreak, the most common update has been about online dating. AsianDate has succeeded in providing singles with a forum where they can be themselves while looking for love online.
When a person joins a dating site, verification measures are required and crucial for each and every member. All members must go through the verification process, which is carried out via a reliable approval and identity validation system. This is done in order for singles to feel safe in an environment that will not judge or discriminate against them in any way. These verification methods allow the dating service to check over each profile and ensure that they are genuine people looking for love who have no intention of harming others in the process.
Choosing AsianDate as your go-to dating service is perfect since you'll have a better chance of meeting your match and connecting with them both on and off the app. Singles can utilize the dating features on the dating services to connect with their matches. These features have also been tried and tested to ensure that they are absolutely secure for users to use and do not reveal too much personal information.
AsianDate's service includes a number of features that allow members to send and receive images, make phone conversations, and engage in webcam video dating. Video dating has also shown to be the most effective way for matches to meet in person and interact on the app. It's a means for matches to learn more about one other while still being able to see the person they're interested in. This will also help matches gain confidence as they prepare for their first face-to-face meeting.
Media Contact
Company Name: AsianDate
Contact Person: Media Relations
Email: Send Email
Phone: +1 (212) 609-0533
Country: United States
Website: https://www.asiandate.com