KCS ALGO Is Using AI To Calculate The Patterns Of Ever-Changing Crypto Market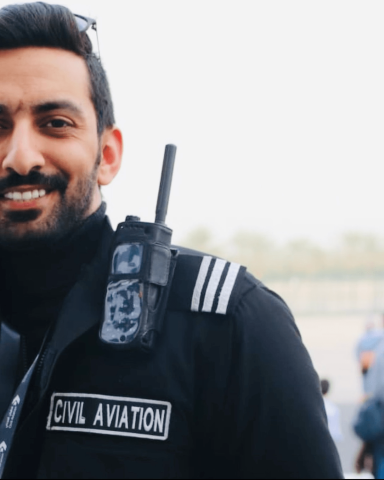 The continued development of artificial intelligence might make it even simpler for beginners to begin trading cryptocurrencies. Many cryptocurrency exchanges in the market give users a chance to benefit from algorithmic trading. It is a very generous offer for those who don't have the time to continuously monitor the market or don't possess sufficient expertise and experience in cryptocurrency trading.
KCS ALGO is a potent indicator that helps you add your charts and scan the market to tell you when to enter and exit trades. It provides direct selling and buying signals with a dedication to proper portfolio optimization, taking profit, stopping loss, and not entering the full amount.
After purchasing our all-inclusive membership plan, you will immediately have direct exposure to our KCS ALGO indicator on your TradingView account. It operates with TradingView's no-cost plan. You can use KCS ALGO without having to upgrade.
From the link we email you, you can also connect to the VIP area of our Discord server, where we offer automated trading signals, signals from our qualified analysts, full community expertise, and much more.
The Assistance of AI Technologies in Crypto
Any international market, including those for stocks, options, indices, forex, cryptocurrency trading, futures, and commodities, is covered by KCS ALGO. Our company can get used for swing trading, intraday trading, and scalping. AI can assist in overcoming the ambiguity of cryptocurrencies, given the prominence of cryptocurrency investing. Investors can foresee and predict important events in the crypto market and make wise investment decisions with the help of powerful data analytics.
KCS ALGO includes several built-in features, including a dashboard, automatic support, resistance, take profit and stop loss suggestions, and more. You can incorporate KCS ALGO into your current trading strategy to provide strong confirmation and raise your win rate. Conventional assets, bonds, and stocks worth billions of dollars are currently managed with the aid of AI technologies. Although AI systems are not yet widely used in the crypto market, they are actively being adopted and are moving in three different directions.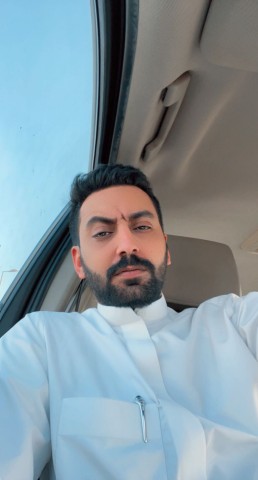 Twitter platform's operation now places an increasing emphasis on AI. After buying Magic Pony, a machine learning start-up, in 2016, this social platform increased its AI capabilities in recent years, indicating that the company is eager to invest in this field.
Twitter is a business with tons of data. It is therefore understandable why the company uses machine learning in a variety of applications, including Timeline Ranking and Ads. It has started using artificial intelligence in the background to improve its product, from suggesting tweets to blocking offensive or racist content and enhancing customer experience. Deep neural networks are used to process a lot of data, and they gradually learn users' preferences.
Moreover, Twitter first implemented AI to improve user experience (UX), allowing users to find relevant, interesting tweets on their own. It also uses artificial intelligence technologies and advancements to identify fraud and propaganda and delete hateful accounts.
Exclusively, you can reach out via the links below: www.kcsalgo.com
Email: [email protected]
Instagram: @al3azmyhamad
https://instagram.com/al3azmyhamad?igshid=YmMyMTA2M2Y=
Twitter: @binmelhim
https://twitter.com/BinMelhim?t=NEpEPP0RTDoaN7_YqfB29g&s=09
YouTube: https://youtu.be/iv1GxzhwmSo
Media Contact
Company Name: KCsnipers AI
Contact Person: Hamad Alazmi
Email: Send Email
City: Alahmadi
Country: Kuwait
Website: www.kcsalgo.com