Father-Son Duo at KBS Design And Build Take on the Construction/Renovation Industry
Leading California-based construction company, KBS Design And Build, continues to push boundaries amidst rave reviews from different categories of clients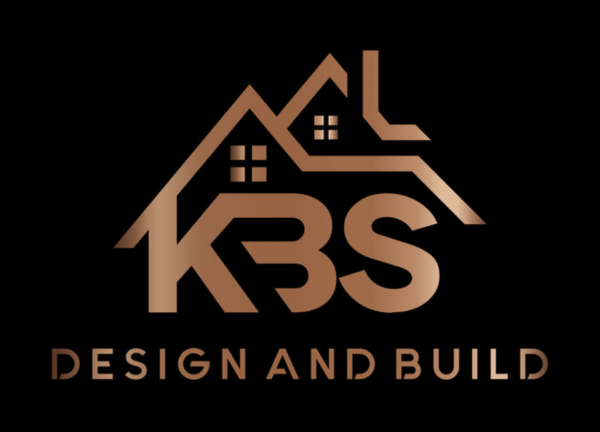 The KBS Design And Build team led by Bijan and Kevin Saeidian has continued to challenge the status quo in the construction industry by delivering top-notch services and remarkable experience to clients in and around California and other parts of the country. Described as "the most dependable Construction Company," KBS Design And Build has built a strong reputation in a relatively short while for offering a plethora of services without requiring clients to pay through their noses.
"KBS Design And Build has been recognized as the most dependable Construction Company. We've provided clients with a wide range of services for all their needs. Whatever you have in mind, our professionals work to bring your dreams to life." – Kevin Saeidian.
The global construction and renovation industry has witnessed a series of evolution over the past decades, growing to become a multi-billion-dollar market, as more service providers emerge to meet the needs of customers. However, getting a mix of accessibility, quality, and comprehensiveness can sometimes be a huge task, which is where Bijan and Kevin Saeidian and the rest of the team at KBS Design And Build have been helpful over the years.
KBS Design And Build offers a plethora of services, ranging from construction of new homes and new pools to complete remodeling, kitchen remodeling, and bathroom remodeling. Thanks to a team of fully-certified and highly experienced professionals, the company is able to tackle all size of projects for home interior, hardscaping, landscaping, room addition, flooring, swimming pool, music studio, and custom designs.
Bijan and Kevin Saeidian have brought their expertise in commercial/residential real estate and construction, development and home renovations to bear, with the move paying off judging by the accolades from customers. "These guys did a killer job on my backyard. My house literally look like it went from rags to riches because of them. They nailed my dream backyard and it looks even better than most resorts. These guys are pros, I highly recommend them." – Liam C.
For further information about KBS Design And Build and the range of award-winning solutions offered, visit – https://www.kbsdesignandbuild.com/. KBS Design And Build can also be found across social media, including Facebook and TikTok.
Media Contact
Company Name: All Over International
Contact Person: Brandon Nguyen
Email: Send Email
Country: United States
Website: https://www.alloverinternational.com/