Token Chain Mapper Launches Platform for Crypto Enthusiasts to Map and Seamlessly Move Tokens onto Multiple Blockchains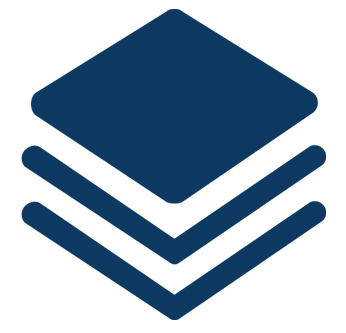 Token Chain Mapper has launched a platform for crypto users to map and seamlessly move tokens onto multiple blockchains without much hustle. With Token Chain Mapper, you can transfer your token over to multiple blockchains, such as Polygon, Binance Chain, Avalanche, and other blockchains. It uses Child token contracts to process the bridging of one token to another blockchain, making it one of the most efficient methods you can use to move tokens across blockchains.
Before Token Chain Mapper, most chains often require that you create and submit a child contract as part of the bridging process. With Token Chain Mapper, you can request ownership of the child contract after it has been created for you, deployed, and submitted. Once the process is completed, you will be able to move all or part of your token supply or NFT over to selected blockchains.
You can choose between the two bridge types of either Plasma or PoS. The token mapping works with ERC20, ERC721, and ERC1155, which you can get through the following steps:
• Choose the type of token to move
• Choose the networks
• Enter the name of the token
• Select between mintable and non-mintable options
• Enter your email for mapping notification and complete the process.
About Token Chain Mapper:
Token Chain Mapper is a platform that lets you map and move tokens into multiple blockchains. The platform creates, deploys, and submits the child contract on your behalf. Unlike other chains, Token Chain Mapper saves you from the need to create and submit a child contract as part of the bridging process.
For more information, visit https://tokenchainswap.com
Founded: June 2022
Funding: £25,000 GBP
Media Contact
Company Name: Token Chain Mapper
Contact Person: Founder: Chris Williams
Email: Send Email
Country: United Kingdom
Website: tokenchainmapper.com