Bulk Token Sender devices means to send ERC20, ERC721 & ERC1155 tokens to multiple addresses at low costs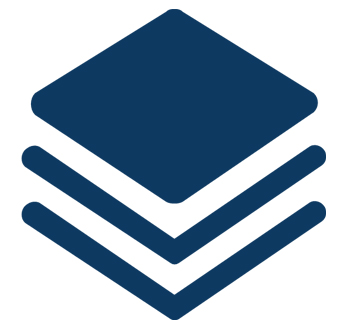 The cryptocurrency distribution company, Bulk Token Sender has launched its sender tool that allows crypto and NFT companies to airdrop tokens to several addresses at very low prices. Over the years, crypto companies have turned to airdrops to popularize their crypto projects and have recorded massive results. Some of the most successful NFTs airdrops include CryptoPunks, Rarible, PancakeSwap, and BNBBunnies among others.
To date, CryptoPunks holds the record of the most successful NFT airdrop in the history of airdrops. The decision to airdrop 5,000 proto-NFTs free of charge to anyone who chose to mint one turned out to be the best decision the NFT company made. CryptoPunks has also maintained their position as the highest-ranking NFT airdrops ever with a constantly rising demand.
The success of CryptoPunks NFT airdrops and others goes to show the importance of airdropping tokens of any project to help a project rank better. However, while this is a welcome idea, it can be quite tasking for an everyday trader to understand the workings of Blockchain of an Ethereum protocol and it may be costly as well. Chris Williams, crypto lover and founder of Bulk Token Sender realized these challenges and wanted to help owners of crypto projects send airdrops in bulk without stress. With funding of £50,000, Bulk Token Sender can send ERC20, ERC721 & ERC1155 tokens at very low costs.
About Bulk Token Sender:
Bulk Token Sender is a cryptocurrency distribution company that helps token owners to send tokens in bulk to multiple recipients. The SAAS company has built an easy-to-use Dapp that will do the job of sending tokens to multiple recipients (500 max) at a time without any hassle. With the Token Sender tool, users can quickly finish the job in 3 easy steps:
Step 1: Connect a Metamask wallet using the correct chain associated with the token to be sent.
Step 2: Enter the token contract address tokens will be sent from.
Step 3: Copy and paste the destination wallet address(s) with the number of tokens to send and then parse. Enter the total amount of tokens to be sent and then approve to allow the wallet to interact with the contract.
For more information, visit https://bulktokensender.com
Twitter: @bulktokensender
Facebook: @bulktokensender
Instagram: @bulktokensender
Payment Method: All cards accepted crypto
Media Contact
Company Name: Bulk Token Sender
Contact Person: Founder: Chris Williams
Email: Send Email
Phone: +447951811718
Address:72 New Bond Street
City: London W1S 1RR
Country: United Kingdom
Website: bulktokensender.com