Sports Techs To Launch Sports Fund To Capture Market Share For Its AI Sports Analytics System
Sports Techs, a global leader in sports data recently announced the launch of their sports fund. Previously only available to private clients, the fund has developed reputation amongst private clients with its consistent trading profits since its launch.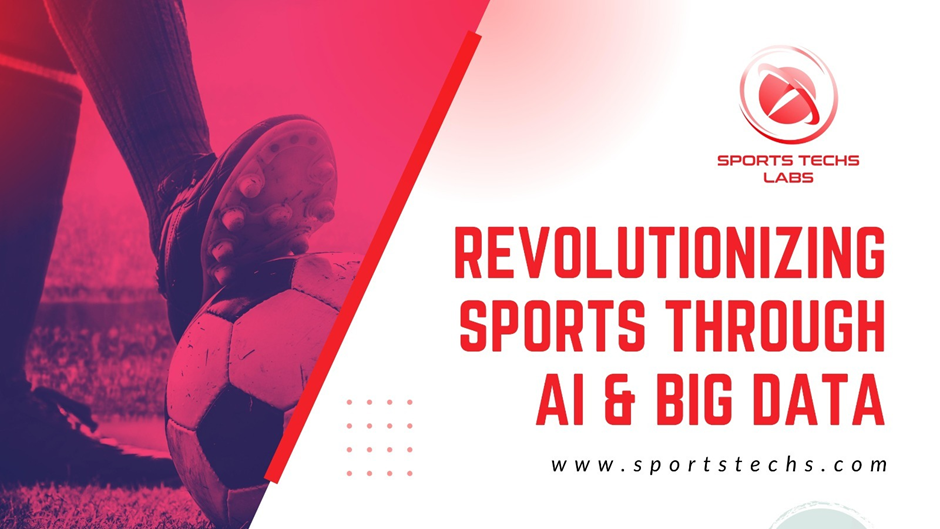 The sports fund utilizes its proprietary AI Sports Analytics System, which uses a hybrid analytical method consisting of both quantitative and qualitative methods to derive trading strategies and execute high-margin profitable trades for their subscribers on their global connected platforms.
Sports Techs strength lies in its ability to receive data from multiple sources. By providing end-to-end solutions to multiple sporting sites in the world, Sports Techs is able to consolidates these vast amounts of data and analyze them and produce meaningful predictions through its AI system.
"Everyone from around the world can benefit from our innovative platform. Leveraging on our AI system, we are able to perform data visualization to unveil hidden patterns in data and rapidly generate actionable insights, and put market participants at the forefront," according to Justin Peterson, Founder and CEO of Sports Techs.
While the global sports analytics market is growing at an astonishing rate, Sports Techs is poised to become one of the hottest asset classes in the next decade.
About Sports Tech
Sports Techs is an industry-leading content, data and analytics company serving all facets of the sports wagering and fantasy sports communities. By harnessing the power of collective intelligence, Sports Techs provides clarity on sports markets, and identify key trends to help inform smarter betting decisions. Sports Techs have grown to become one of the world's largest sports technology companies.
Media Contact
Company Name: Sports Techs Lab
Contact Person: Media Relations
Email: Send Email
Country: United States
Website: https://sportstechs.com/