All Bright Services, a top local NYC expert commercial cleaning company, is reporting a higher surge in demand as new construction prices drive market cap.
June 17, 2022 – New York, NY – All Bright Services, a high-end post-construction cleaning company in New York City, reports a recent increase in demand as the cost of new construction rises. All Bright, as a prominent commercial cleaning company, is uniquely positioned to identify market trends and tailor its services to changing market needs, and it is leading the industry as demand surges.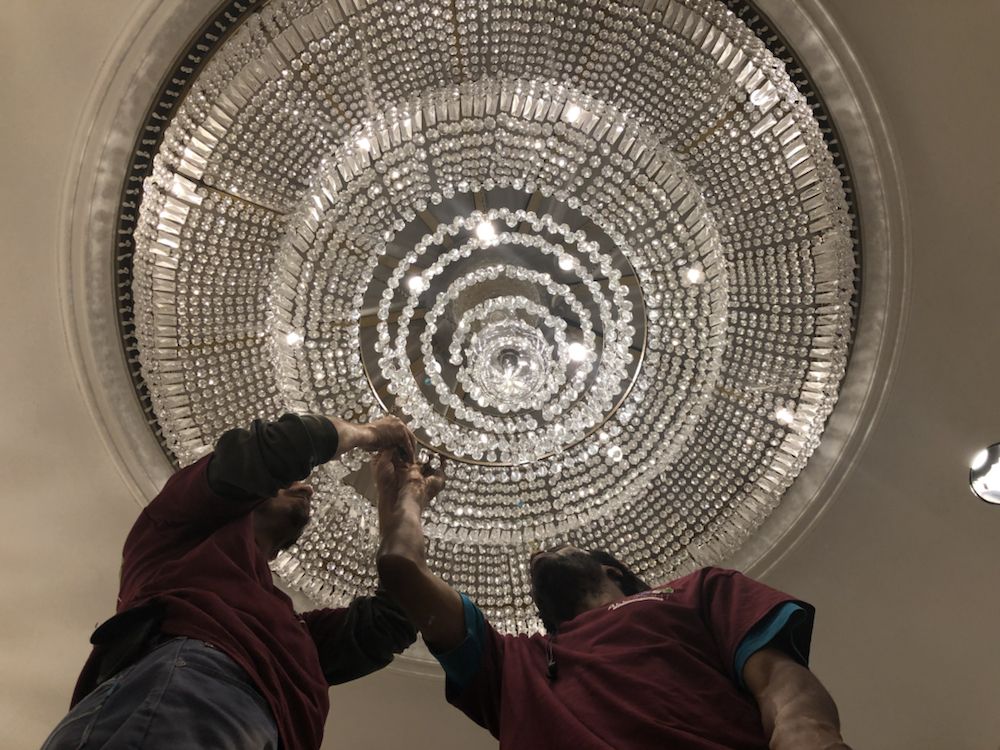 Cleaning services are available from All Bright Services during construction. They use a three-stage cleaning process to ensure a thorough and complete job. Their cleaning process consists of three stages: extensive cleaning, detail cleaning, and final/touch-up cleaning.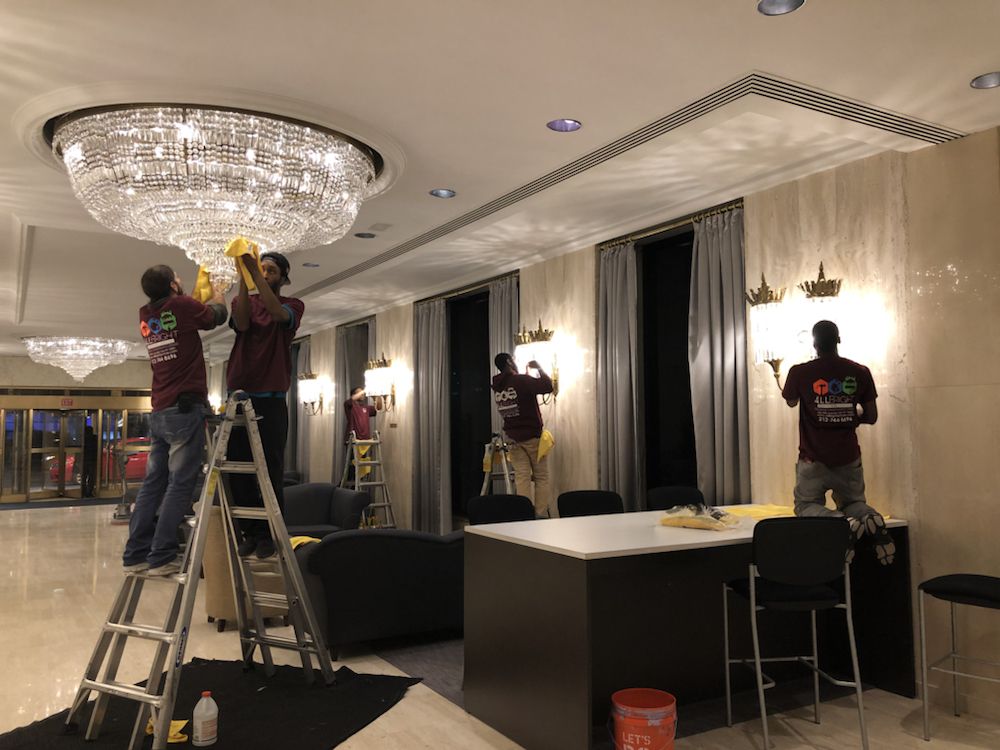 As construction prices increase, All Bright Services is meeting the needs of an array of post-construction circumstances. The company provides deep cleaning services to remove all dirt, dust, and debris left over from a construction project. They also offer white-glove cleaning services to ensure that every nook and cranny is spotless. Their experienced and professional team restores the luster to homes, penthouses, apartments, and condominiums.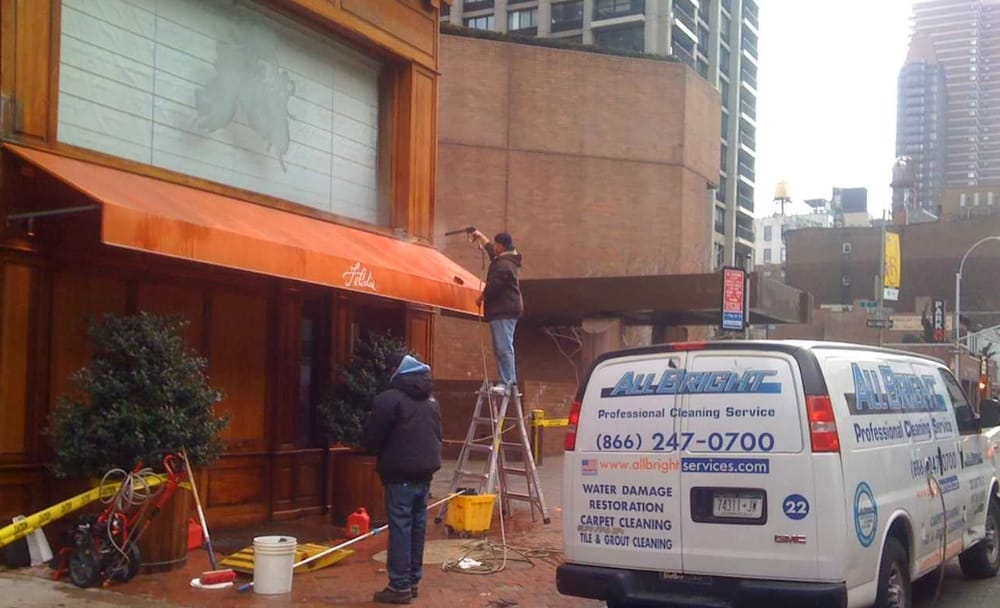 All Bright recognizes that New York City is filled with an eclectic mix of homes and businesses, whether it is the sky rises in downtown, or the simple brownstones found throughout the city. There are many varied reasons why a homeowner or business owner might want to hire a professional service company, just as there are many diverse types of homes and businesses. As a result, the well-known company has its finger on the pulse of community needs and specializes in a variety of services, including
General renovation
Remodeling
Cleaning service
Power washing
Water & Fire damage clean up
Upholstery cleaning
Event cleaning
Air duct cleaning
Mold remediation
Tile and grout cleaning
Post construction cleaning
In addition to its extensive line of post construction cleaning services and other cleaning services, All Bright takes pride in having a highly skilled professional team. Every member of the All Bright team is a member of a family that works together to provide exceptional service and quality performance to customers. As construction costs rise, having a quality team of professionals is more important than ever in meeting demand.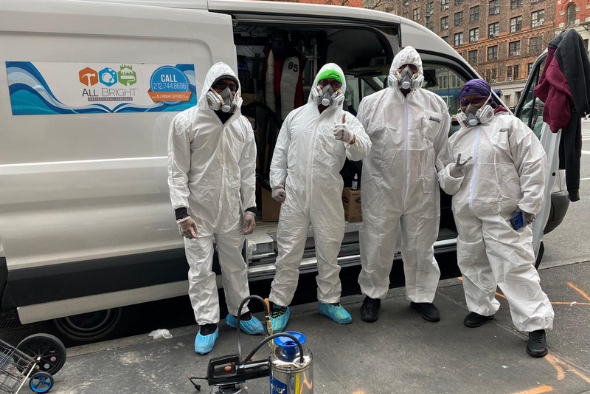 Because of their unwavering commitment to their clients, All Bright offers its customers 24/7 response and a one hundred percent client satisfaction guarantee. Furthermore, they provide extremely competitive pricing and exclusive deals to provide the most cost-effective cleaning services in the NYC area.
As All Bright's General Manager, Alan Feld puts it, "We leave no job unfinished! Satisfaction Guarantee is our unwavering commitment from All Bright Services."
About All Bright Services: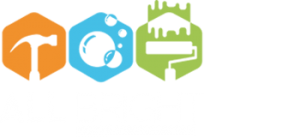 All Bright Services specializes in office cleaning and maintenance, as well as commercial and retail marketing and residential space. Since 1999, they have served Manhattan and the surrounding boroughs. The esteemed firm also provides reliable high-end post-construction cleaning. The All Bright Services team is made up of trained and skilled service technicians who cover every aspect of the cleaning, renovation, and construction process. Their professional cleaning techs use cutting-edge equipment and leading cleaning products. They make certain that every aspect of a client's cleaning needs is met promptly and efficiently. Their company motto is, "At All Bright Services, we clean you shine."
CONTACT: To learn more about All Bright Services, request a free quote, or arrange an interview for an article, please contact us.
Website: http://allbrightservices.com/
Social Media: https://www.youtube.com/channel/UCW0olKP5J4OhZ3omLoN66ZA
https://twitter.com/AllBrightNYC
https://www.instagram.com/allbrightservices/
Media Contact
Company Name: All Bright Services
Contact Person: Manager
Email: Send Email
Phone: (646) 381-2707
Address:146 W 29th St
City: New York
State: NY
Country: United States
Website: http://allbrightservices.com/