Mila Yoli Unveils New Course at Presenceology, 'Stand Out Brand'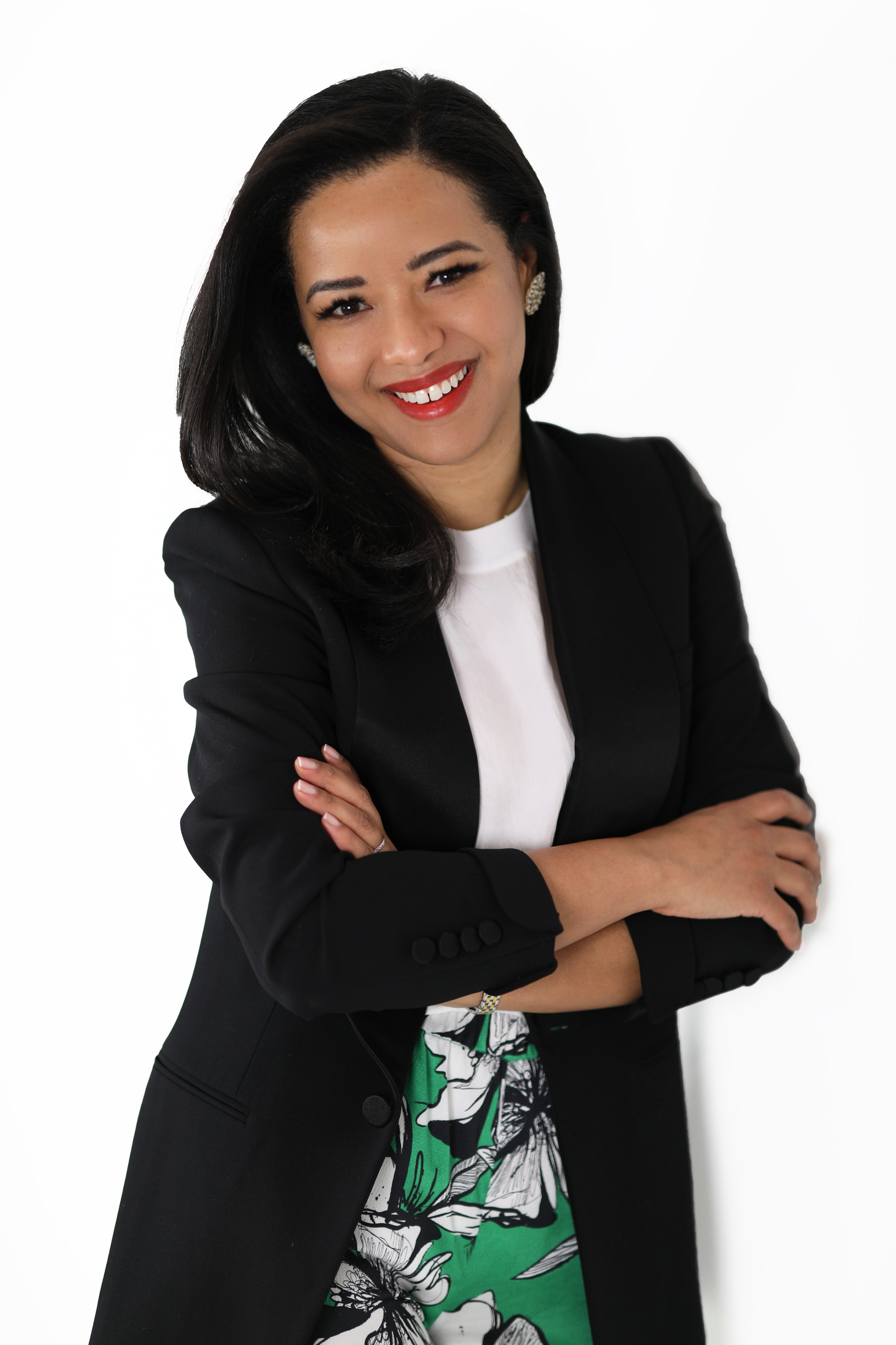 "At Presenceology we create content to 'educate, inspire, entertain, and convert'," said Yoli. "We help clients get clear on where they currently stand with their businesses and brands, as well as where they want to go. We identify their biggest challenges in keeping them from taking the next step and we help them create an action plan to move them along and propel them."
Program is aimed at helping students reinvent themselves into unique and personal brands
The founder and CEO of Presenceology, Mila Yoli, is pleased to announce an all-new professional and personal reinvention program, 'Stand Out Brand', helping clients develop unique and personal brand identities and voices.
The aim of the 'Stand Out Brand' program is to help individuals focus on their businesses, brands and professional presence, and where they want to go from there. Yoli and her team will help them identify obstacles, focus on the potential speedbumps holding them back and help them propel their businesses and brands forward.
Presenceology's intensive, an eight-hour course (which can also be broken up over two days at four hours each), is tailored and expedited to meet the needs of each client, who can opt for each of the offered pillars to the program or the option to focus on one specific topic.
The first pillar is 'Business Brand', in which Yoli and Co. will help clients gain clarity and focus on their global vision, develop a comprehensive plan for their business, create a customized brand strategy in conjunction with their values and personality and an exploration session.
The second focuses on helping clients script a captivating brand story, plan a marketing strategy and develop an outreach strategy, as part of the 'Communication Plan' pillar. The third pillar zeroes in on 'Personal Presence', helping clients garner communication and presentation skills, convey confidence, and adapt a signature authenticity.
"At Presenceology we create content to 'educate, inspire, entertain, and convert'," said Yoli. "We help clients get clear on where they currently stand with their businesses and brands, as well as where they want to go. We identify their biggest challenges in keeping them from taking the next step and we help them create an action plan to move them along and propel them."
Interested individuals seeking to reinvent themselves are encouraged to partake in a complimentary clarity call, which can be scheduled at presenceology.com/workwithus
About Mila Yoli
Mila Yoli, CEO and Founder of Presenceology, has helped entrepreneurs reinvent themselves utilizing her extensive psychology expertise. A former therapist, Yoli helps business leaders find their unique presence and offers that make them stand out as more than just another voice in the crowd with her signature program, "Stand Out Brand".
To learn more and discover the science behind Presenceology, visit presenceology.com
Media Contact
Company Name: Presenceology
Contact Person: Mila Yoli
Email: Send Email
Country: United States
Website: www.presenceology.com