Systems integrator APT expands coast to coast with new Carolinas office and leadership structure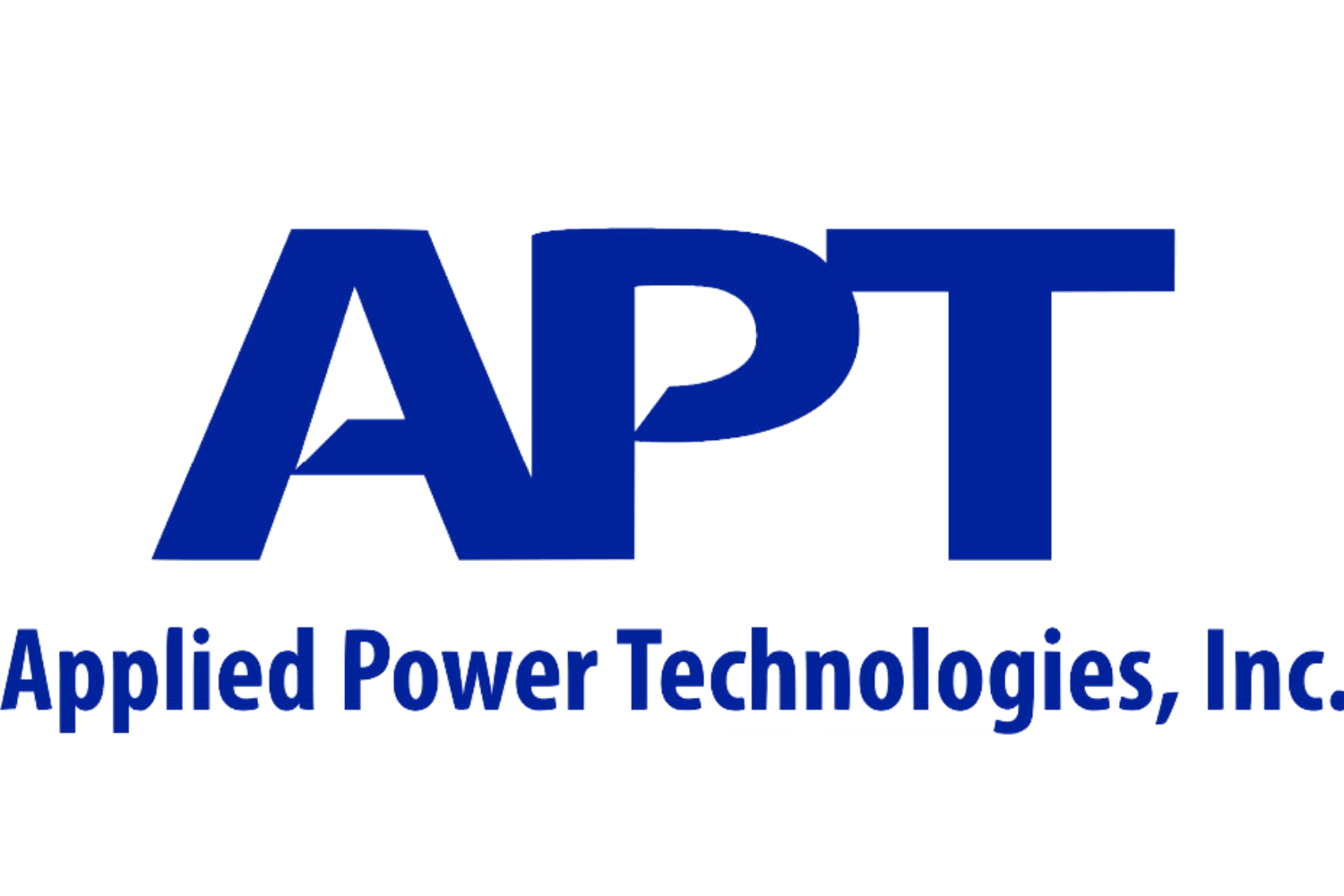 APT welcomes Reed Todd and Chris Finley, former Schneider Electric leaders, to head its East Coast expansion.
Applied Power Technologies, Inc. (APT), a well-regarded power systems integrator serving clients on the west coast for over 25 years, is thrilled to announce its expansion to the East Coast. Opening a new location in the Carolinas will serve as a key part of APT's aggressive
growth strategy to provide quality service and quick response for end-users, contractors, and distributors in the power monitoring and controls market. Reed Todd and Chris Finley joined APT's executive leadership team to lead this Southeastern expansion, bringing a combined 30 years of experience in electrical distribution, power monitoring, and controls.
Reed and Chris are establishing APT's first Eastern office in Charlotte, North Carolina, where they reside. With a focus on quality and customer service for the region, they will lead business operations and sales for the existing footprint, driving new growth across North Carolina, South Carolina, Virginia, and Georgia.
Reed joins APT as Chief Strategy Officer, tasked with driving the company's overall strategy, business development, and new market expansion. Prior to joining APT, Reed built a distinguished career at global energy management company, Schneider Electric. Throughout his career at Schneider Electric, Reed held various engineering, manufacturing, and sales leadership positions. During his tenure, Reed rebuilt the power monitoring and controls sales organization, growing the business through go-to market changes and several successful product integrations.
As Chief Operating Officer, Chris adds a new level of organization and efficiency to APT by streamlining and automating processes while providing the best-in-class customer service to End-Users and Electrical Contractors. During his 16 years at Schneider Electric, Chris held various Sales and Leadership positions, allowing him to gain a deep understanding of customer needs regarding sustainability and energy-saving efforts utilizing Power Monitoring and Control Systems.
Both Reed and Chris contribute years of knowledge and proven leadership in the business's electrical monitoring and switchgear side. As a result of their interactions with electrical contractors, industrial end-users, consulting engineers, and their channel partners, APT will drive new business and facilitate the next phase of growth for its national footprint.
Founded in 1994, APT established roots in California, growing to a regional system integrator under the direction of co-owners Andrew (Andy) E. Taylor, P.E., and Scott McGaugh.
"By listening to our customers, we've grown APT from a local to a regional service organization. Teaming with Reed and Chris to open an east coast office allows us to serve clients who need reliable electrical power and manage their costs and quality across the United States." – Andy Taylor on APT's growth strategy.
In building the next chapter for APT, Scott says, "There are times where an opportunity presents itself, and you must be ready to seize the moment. Fortunately for us being in the right place at the right time has paid off. Merging a new idea with an old company will create a team of owners with unlimited possibilities."
APT is a power SCADA systems integrator specializing in integrating any manufacturer's devices into our customer's existing controls infrastructure to provide user-friendly systems that answer questions about cost, consumption, capacity, quality, and reliability.
For more information about APT, visit their web page at apt4power.com.
Media Contact
Company Name: Applied Power Technologies, Inc.
Contact Person: Lindsey Harding
Email: Send Email
Country: United States
Website: https://www.apt4power.com/