21 Years Old Romanian Young Man 'Răzvan' Announces His Intention To Help a Troubled Family 
The spirited young man from Romania is helping out the family promote goFund campaign and encouraging people to make a donation.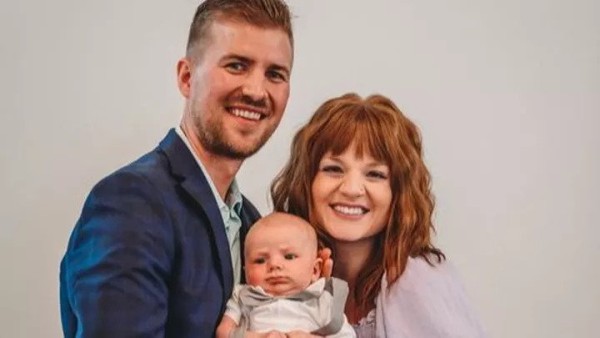 It was the fateful evening run on Wednesday, June 8, 2022, when Eric Posthuma was involved in a car accident. Suffering multiple broken bones in the shoulder, arm, and multiple places in the back and leg, Eric was diagnosed with an esophageal rupture that required emergency surgery that night. He was also diagnosed with a severe concussion.
After being life-flighted to a nearby hospital to receive the preliminary emergency care, Eric was required to undergo second emergency surgery to perform an exploration of his chest due to uncontrolled bleeding from an unknown origin. While the bleeding has since been found and stopped, he is now looking at a long road to recovery.
A dotting father who just welcomed his sweet boy "Freddy" on February 28th, the family is now in dire need of financial aid. With Eric unable to work, his wife "Faith", a homemaker and loving mother to Freddy is now in desperate need of financial support for her family of three. Even the health insurance might not be enough for their expenses due to recent changes in work which leaves this family in a precarious situation.
With life flights costing between $12,000-25,000 and a constantly rising hospital bills, the family is requesting any financial help that can go a long way in covering their medical expenses and providing the family with their basic needs such as food, diapers, and wipes while Eric recovers and is unable to work. Răzvan wishes to help this family as he requests the support of our beloved community. He says, "Please keep this family in your prayers and consider helping in any way you can."
The interested personals can extend their support by making a small donation at https://www.gofundme.com/f/support-for-eric–faith-posthuma
Media Contact
Contact Person: Razvan
Email: Send Email
City: Story City
State: Iowa
Country: United States
Website: www.gofundme.com/f/support-for-eric–faith-posthuma