Now is the time to enter the Metaverse. DejaVu Quest, Inc. lays new roadmap for brands.
The Metaverse is tech's newest trend and the interest in it continues to grow. It has increasingly become a repeated buzzword in tech circles. But what exactly is it? What does it mean for businesses and brands?
The Metaverse
The Metaverse is at the forefront of what is being referred to as 'Web 3.0'. It is often described as the convergence of the physical and digital realms in the next evolution of the internet – a collection of interconnected, immersive, 3D virtual worlds where people located anywhere can socialize in real-time facilitating a new form of human connections, work, leisure, and play.
Recent predictions by Citi Bank indicates that the Metaverse Market could hold a value of a whopping $13 trillion by 2030. With the Metaverse still in it's infancy, it presents a massive opportunity for brands and businesses to determine how to position themselves as critical players in this emerging ecosystem early on. With the rise of popularity in virtual platforms, the coming years will see businesses and brands competing to secure their spot the Metaverse market.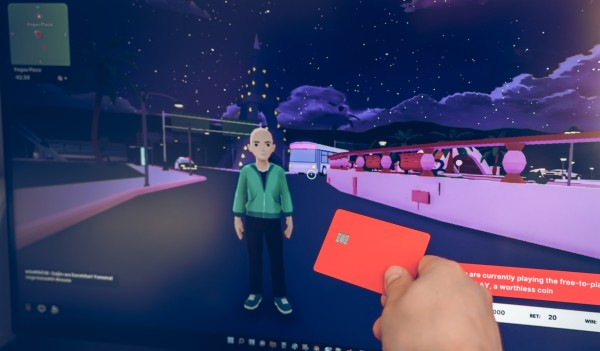 What value does the Metaverse bring to businesses and brands?
The biggest ball drop moment came with Facebook changing its name to Meta signaling its belief in the Metaverse. Microsoft is preparing for workplaces populated by digital avatars and big fashion brands such as Nike and Gucci are creating and launching designs for the Metaverse. Businesses may also utilize the Metaverse for engaging virtual events in the form of music events, premiers and even cyber parties. Major brands such as Warner Bros have already taken the step to hold virtual events and other brands can certainly make use of it too. The Metaverse opens up a ton of new possibilities. The big brands know this and that is why they are making bold bets on the Metaverse. Over the next few years the Metaverse will shape how brands present themselves, how they reach out to their consumers, and how they market themselves.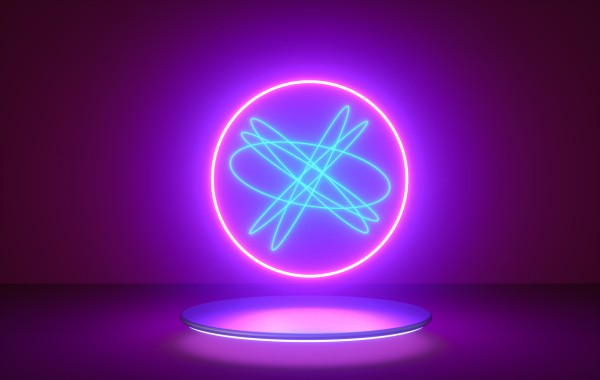 DejaVu Quest Inc
DejaVu Quest Inc is a South Florida based Metaverse experience and game development company that helps brands and businesses find their footing in the Metaverse early on. The company specializes in creating customized Metaverse solutions for brands and businesses.
Early entrants have a higher chance of beating the competition and establishing their brand or business as a key player in the upcoming thriving Metaverse market. However, building virtual worlds come with a high entry barrier with the underlying Web3 technologies being relatively new. The lack of know-how and high development costs stand in the way of many companies looking to onboard the Metaverse.
DejaVu Quest, Inc. has launched a quest to aid such companies by providing services such as development of decentralized virtual worlds, immersive experiences, multiplayer virtual environments, virtual events and meta avatar development. If you are looking to venture into the Metaverse you can reach out to them at [email protected] and request for a quote for your customized solution.
Here's their website: https://dejavu.quest/

Media Contact
Company Name: DejaVu Quest, Inc.
Contact Person: Jenna Brown
Email: Send Email
Country: United States
Website: https://dejavu.quest/