Warrior Hearted To Host Long Beach Gives, Giving Day Wine Event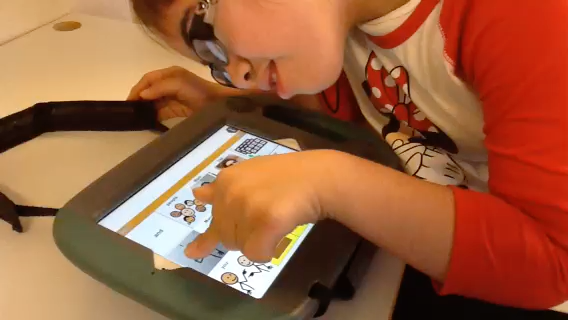 California-based non-profit charity, Warrior Hearted Special Children's Foundation, to host Long Beach Gives, Giving Day Wine Event, a charity event to raise funds for the needy in Long Beach
Warrior Hearted Special Children's Foundation has been selected as one of the participants at the forthcoming "Long Beach Gives." The event, which is scheduled to hold on Saturday, September 18, 2021, at 6PM PDT is a special "pod" party to be hosted by Brian Keltner, the founder of Warrior Hearted Special Children's Foundation.
Millions of children in different parts of the world go through all kinds of struggles in the pursuit of a good life. The case is even more worrisome for kids with special needs as they require extra care and attention. Consequently, several initiatives have been developed over the years to support children and families within the special needs community. However, more needs to be done in this respect, which is where the team at Warrior Hearted Special Children's Foundation led by Brian Keltner is looking to make a difference as substantiated by the Long Beach Gives, Giving Day Wine Event.
The charity wine event will feature, Cindy Martin, as she takes attendees on a fabulous "virtual" guided wine tasting and educational event. North Coast Sommelier, Cindy Martin, is one of the country's leading wine experts and is a Wine Ambassador for the Boisset Collection, a leading family-owned fine wine company based in Burgundy, France, and Napa Valley, CA.
Cindy Martin will guide attendees through 3 amazing health-conscious wines – Louis Bernard, 2018 Organic White Blend, Côtes du Rhône, Wattle Creek 2019 Red Wine, California, and DeLoach 2018 Saitone Zinfandel, Russian River Valley, Sonoma County.
The host, Brian Keltner, has first-hand experience of catering to a child with special needs as a parent of one. Brian launched Warrior Hearted Special Children's Foundation in honor of his son's daily efforts, initially funding the nonprofit by running the 120 miles in the desert from Baker to Vegas relay race, solo. Over the years, the organization has expanded, participating in several events to bring the plight of the special needs community to bear.
In a related development, Karen Frankenberg, a board member of Warrior Hearted, will be providing entertainment to attendees as she serenades them with her amazing violin playing skills. Interested participants can also join in the stream and host their own party.
For more information about the Long Beach Gives, Giving Day Wine Event and other initiatives from Warrior Hearted Special Children's Foundation, visit – www.warriorhearted.org and Facebook.
Media Contact
Company Name: Warrior Hearted Special Children's Foundation
Contact Person: Brian Keltner, Founder
Email: Send Email
Country: United States
Website: www.warriorhearted.org