Lead Octopus has Grown to Offer Top-Quality Digital Marketing Services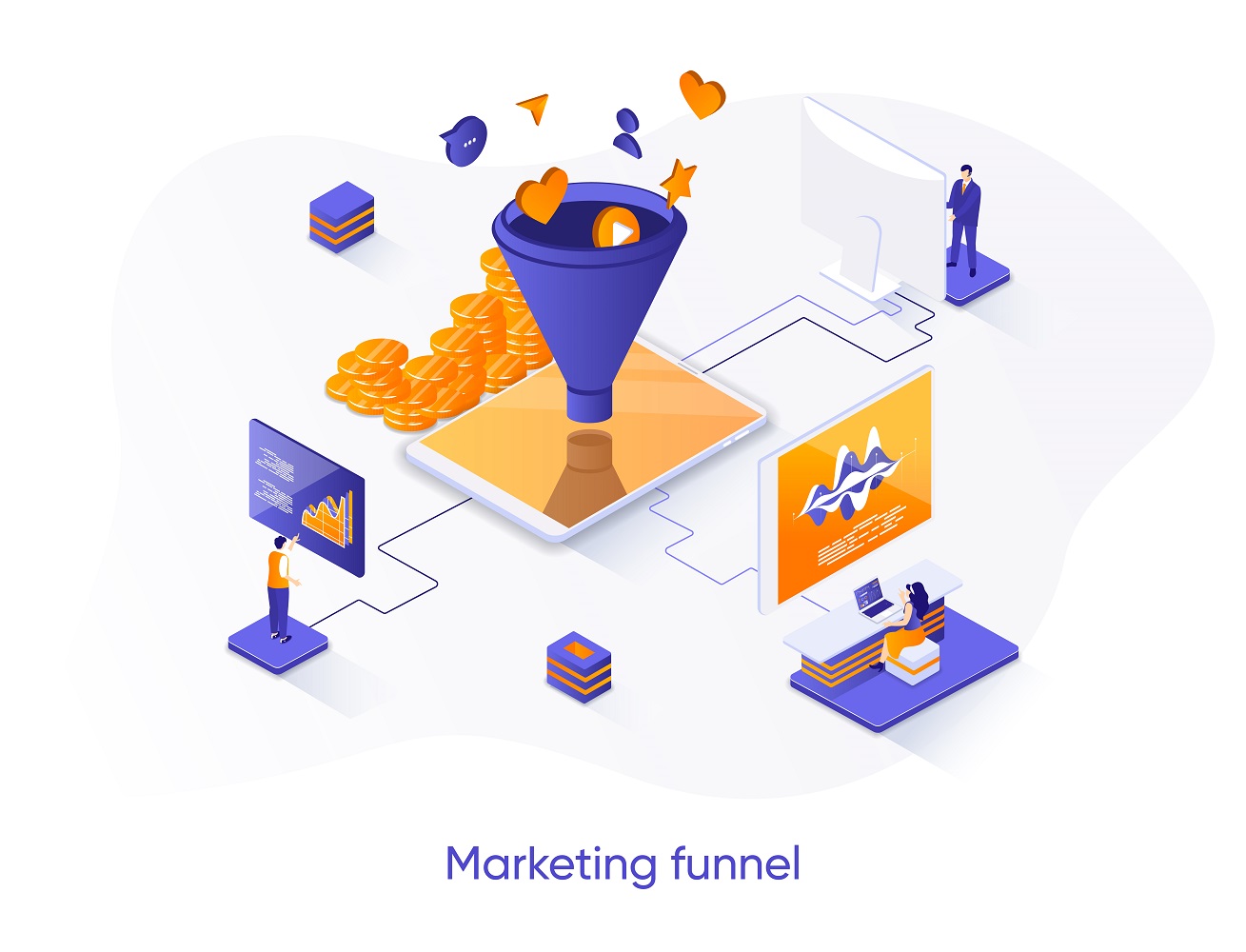 August 3, 2021 – Lead Octopus, a leading digital marketing organization, becomes a premium provider of lead service providers across the globe. Composed of a team of marketing experts and SEO specialists, the company provides its services at top-quality standards while pricing them at reasonable rates.
"We offer our clients the easiest and the most cost-effective way for the business to drive qualified leads through our unique online marketing channels. Our organization can turn your business into a lead magnet, driving a substantial amount of traffic per day. Sign up with us now and discover a plan that best suits your requirements", says a spokesperson for Lead Octopus
By carefully scrutinizing current trends, the Lead Octopus team has become experts in extracting real business value from social media. Their plans ensure that the client receives the best return on investment for their tailored SEO campaign requirement.
Today, Lead Octopus is trusted by 300 plus world-class brands and organizations of all sizes. They have grown in reputation in the past few years, with new clients signing up with them regularly. With a wide range of connections, Lead Octopus is able to connect its clients to potential customers all over the globe.
"Through our marketing funnel strategies, our designers are able to stay ahead of the curve, providing you with engaging and user-friendly website designs to make your business stand out. Our developers are committed to maintaining the highest web standards so that your site will withstand the test of time", says a spokesperson for Lead Octopus.
Lead Octopus has proven strategies that can help clients by understanding their audience. The next step is reaching out to them and engaging them as a part of the community. Through social media analytics, the company uses creative content to ensure the client's future success. This involves creating interesting podcasts, engaging videos, and impressive posts.
Sarmen Tavoosi, the CEO of Lead Octopus, is one of the top 10 digital marketing and lead generation specialists in the Los Angeles Area. He holds more than ten years of experience in this field. His company serves local and international clients from the US, Canada, Great Britain, Australia, and New Zealand.
For more information, please visit: www.leadoctopus.la.
Media Contact
Company Name: Lead Octopus
Contact Person: Sarmen Tavoosi
Email: Send Email
City: Los Angeles
State: California
Country: United States
Website: http://www.leadoctopus.la