Michael Bowen is the #1 Choice in Property & Real Estate Investment Partnerships in South Africa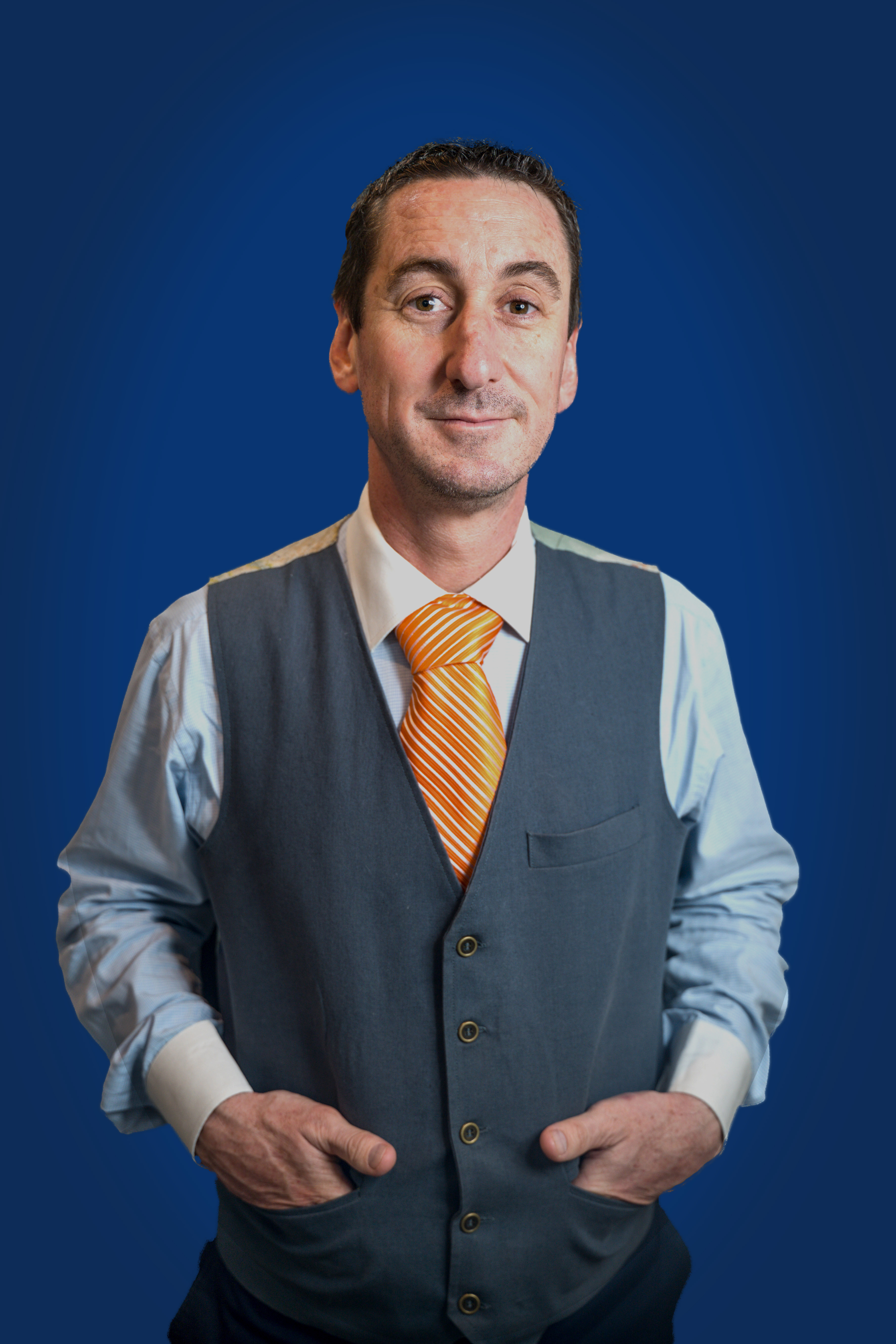 Meet the Professional Taking the World of Property Investment by Storm – Living Abroad Doesn't Matter!
CAPE TOWN, SOUTH AFRICA (ZA) – Becoming a property investor from abroad has never been easier, and expatriates living in the US, UK, or Europe can earn higher returns on their cash investments through investing with Michael Bowen.
Meet Michael Bowen, the consummate real estate professional. He is an investor himself, an investment partner, entrepreneur, inspirational coach, motivational speaker, and the founder of ZAHomes. For several years now, Michael has been a highly experienced and skilled real estate investor, matching sellers to buyers to provide quick and equally beneficial solutions. His goal with ZAHomes is to provide solutions to homeowners in financial distress while allowing anyone—within South Africa or abroad—the opportunity to make life-changing investments with him. Not only are the returns great, but the purpose behind the earnings promotes human dignity and altruistic intents.
Through ZAHomes, he offers opportunities for anyone living abroad to invest in South African properties and partner with him, either as a silent investor or in his "Earn & Learn" program, in which participants will be able to join him on a live property deal and get a first-hand look at the process from start to finish.
Should a client decide to invest with Michael, he finds a property, reviews the details, presents it to the pool of interested investors, and signs them up. For the "Earn and Learn" option, what follows is firsthand real-life teachings of how to find below market value property, along with all the teachings of installment sales, creative finance, loan agreements, etc. He then keeps them in the loop until the deal is complete, at which point they receive their money back—plus interest. Michael's passion, energy, and go-getter mentality are guaranteed to bring in the extra income streams that his clients are looking for, both domestically and internationally.
For those who want to return home one day, he even offers a means to buy property now, get it rented until buyers are able to return, and have an investment to come home to. Whether it's an Airbnb, which can be used by buyers whilst in South Africa on holiday, or a long-term rental, options exist.
On top of investment opportunities, Michael provides services as a property investment and business coach, in which he channels his fifteen years of experience into teaching his clients how to master property investment. Willing property investors who sign up for his coaching program will get access to one-on-one sessions, time-tested strategies, varied finance models that can be applied in any situation, an expansive personal network, and more! His coaching program puts a strong emphasis on real-world experience. Online courses and YouTube videos are great educational tools, but he knows that those can only take one so far.
Michael's intellectual, social, and financial capital, along with his experience and keen instincts are what allow him to spot golden opportunities, negotiate win-win situations, and find practical strategies to accomplish any investment goal—and those are the skills he wants to pass onto others. "We're not only in it for the money," he says. "We care about helping people. We want to help people who are going through a tough time. Whether you live in South Africa, the United States, or anywhere else in the world, we can help you."
For more information about Michael Bowen, his coaching program, and his incredible property investment opportunities, visit his website. For more informative content, check him out on YouTube. For a full list of his social channels and free eBooks, please click here. He also and can be reached by phone at +27766040485.
Media Contact
Company Name: Meet Michael Bowen
Contact Person: Michael Bowen
Email: Send Email
Phone: +27766040485
Country: South Africa
Website: www.meetmichaelbowen.com