Youth-Favorite Pop Music Teacher in Raleigh, NC, Launches Her Studio Online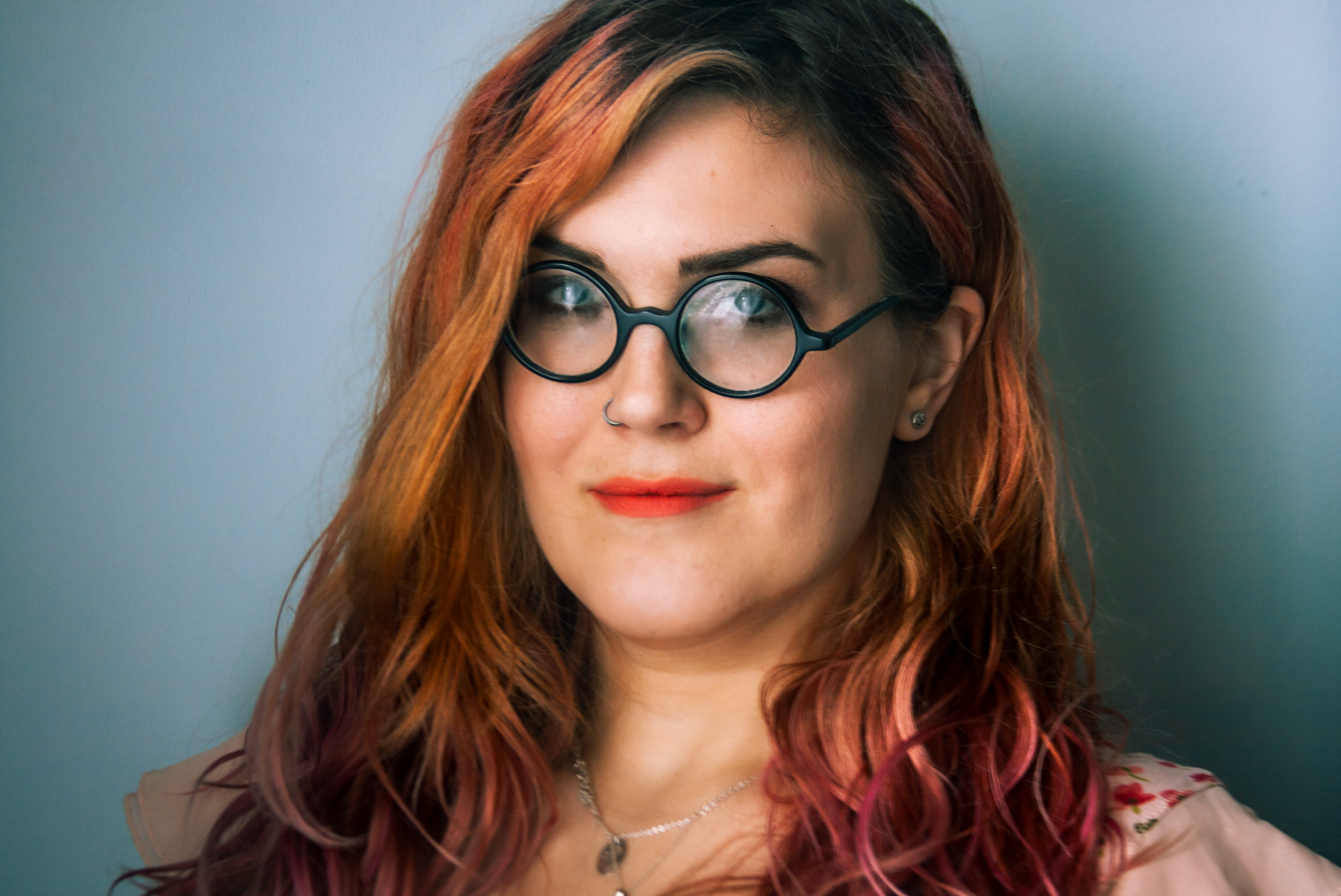 Most people hear piano lessons and think of learning classical piano music and possibly church hymns. Recently, one piano teacher decided to step outside of the box and offer a different sort of piano lesson.
Roxie White offers a variety of music lessons online, from piano to voice. Recently, White decided to open a new music studio wherein students learn piano and other instruments but with a decidely different twist.
White is also offering pop music lessons online, which is a major advantage for those looking for a teacher because many students nowadays are interested in learning pop music, and are looking for teachers who can teach pop music lessons specifically.
"I have been a musician most of my life and have had wonderful teachers for many instruments. This year I am expanding into voice lessons, but my love is deep for piano and guitar. Students will have an opportunity for live pop music lessons using my new studio," said White.
White lived in Arizona for the majority of her life and won a few awards for her music performance and song writing. She moved across the country to Raleigh, N.C. Here she discovered her passion was not only in music but teaching music to others.
White approaches each student individually with personalized interaction over Zoom. It is a relatively new music teaching approach, and results have really been impressive for the students and teachers alike.
"When I created this new music studio, I wanted a place where kids age 8-18 could learn how to sing, play piano, and play guitar in the pop genre. I teach all of those online over zoom. I am very passionate myself about pop music and songwriting" – says Roxie White – a piano, voice, guitar teacher that teaches pop and songwriting over zoom lessons. Roxie White has been teaching piano for seven years, guitar for five, and this will be her first year teaching voice.
Roxie White is using a very innovative style of teaching. It combines an individual lesson with peer-to-peer interaction. This is a very new method that music teachers are just starting to use today and it's been having incredible results.
White is quite sure students will enjoy her style and approach that she is offering a complimentary one hour lesson for new students.
"I hear my students call me the best pop music teacher online, but I also want to be the one who has the most fun with her students," said White.
Schedule a complimentary lesson at https://www.foundationmusicstudio.com/.
Media Contact
Company Name: Foundation Music Studio
Contact Person: Roxie White
Email: Send Email
Phone: (919) 606-4157
Country: United States
Website: https://www.foundationmusicstudio.com/