Psychiatrist and Bestselling Author Releases Book Aimed at Empowering Parents of Children with ADHD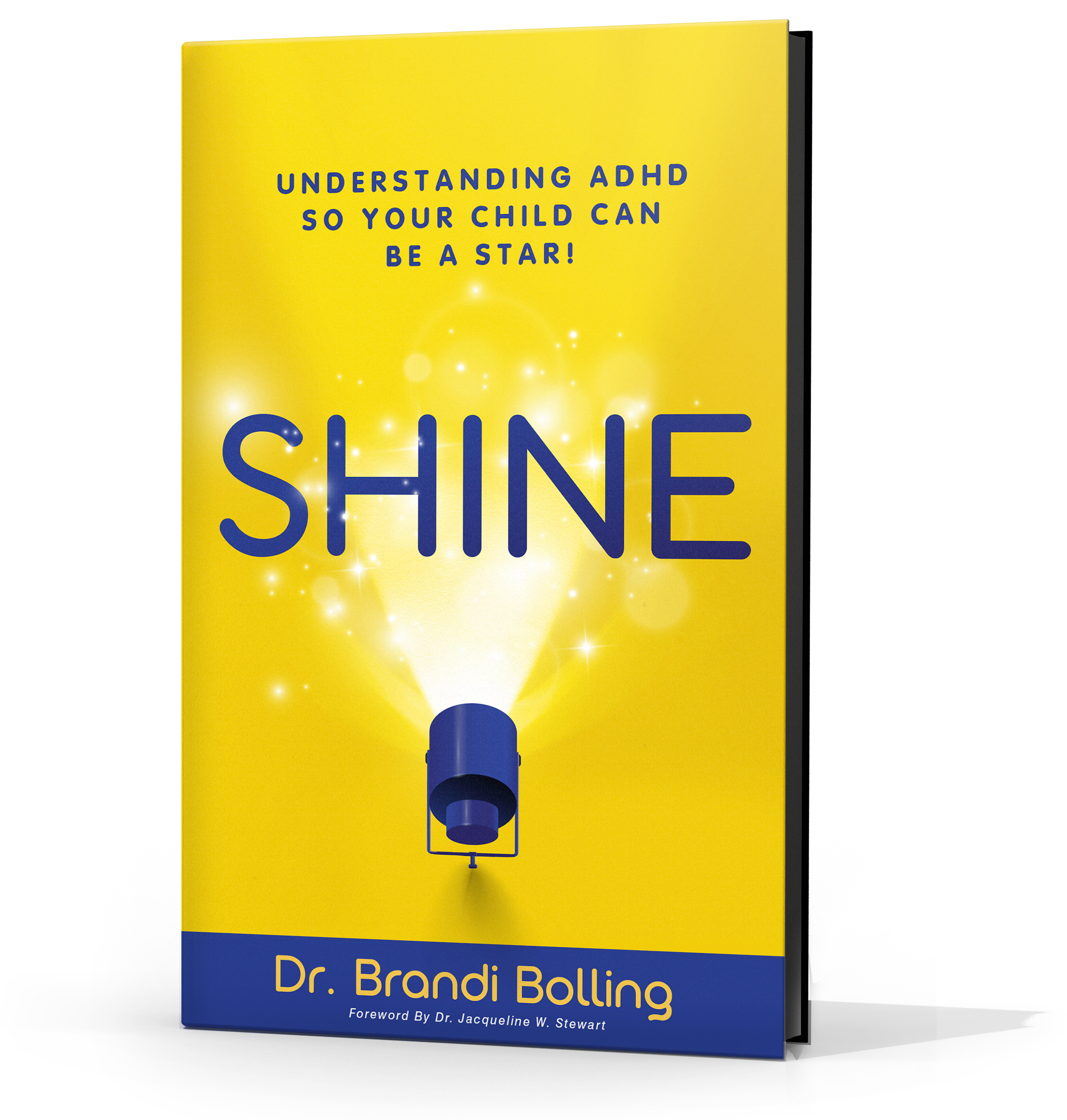 Attention Deficit Hyperactivity Disorder (ADHD) is a 24-hours-per-day, 7-days-per-week disorder. Hyperactivity, inattention, and impulsivity result in problems at school and in the household and can leave families with more questions than patience. To offer vast insight into the world of ADHD and other mental health disorders, Dr. Brandi Bolling has released SHINE: Understanding ADHD So Your Child Can Be a Star!
BIRMINGHAM, AL – June 9, 2021 – In SHINE, bestselling author and psychiatrist Dr. Brandi equips parents with the tools needed to advocate for their child and improve their quality of life so that they can truly excel. Through this informative reference book, parents receive the confidence and knowledge required to tackle parenthood of a differently abled child with grace, guide them the way they need it, and propel them forward.
"Living with AD