21 Years Old University Student Zaheer Pirani Introduces Frenchfry App That Uses Swiping To Locate Restaurants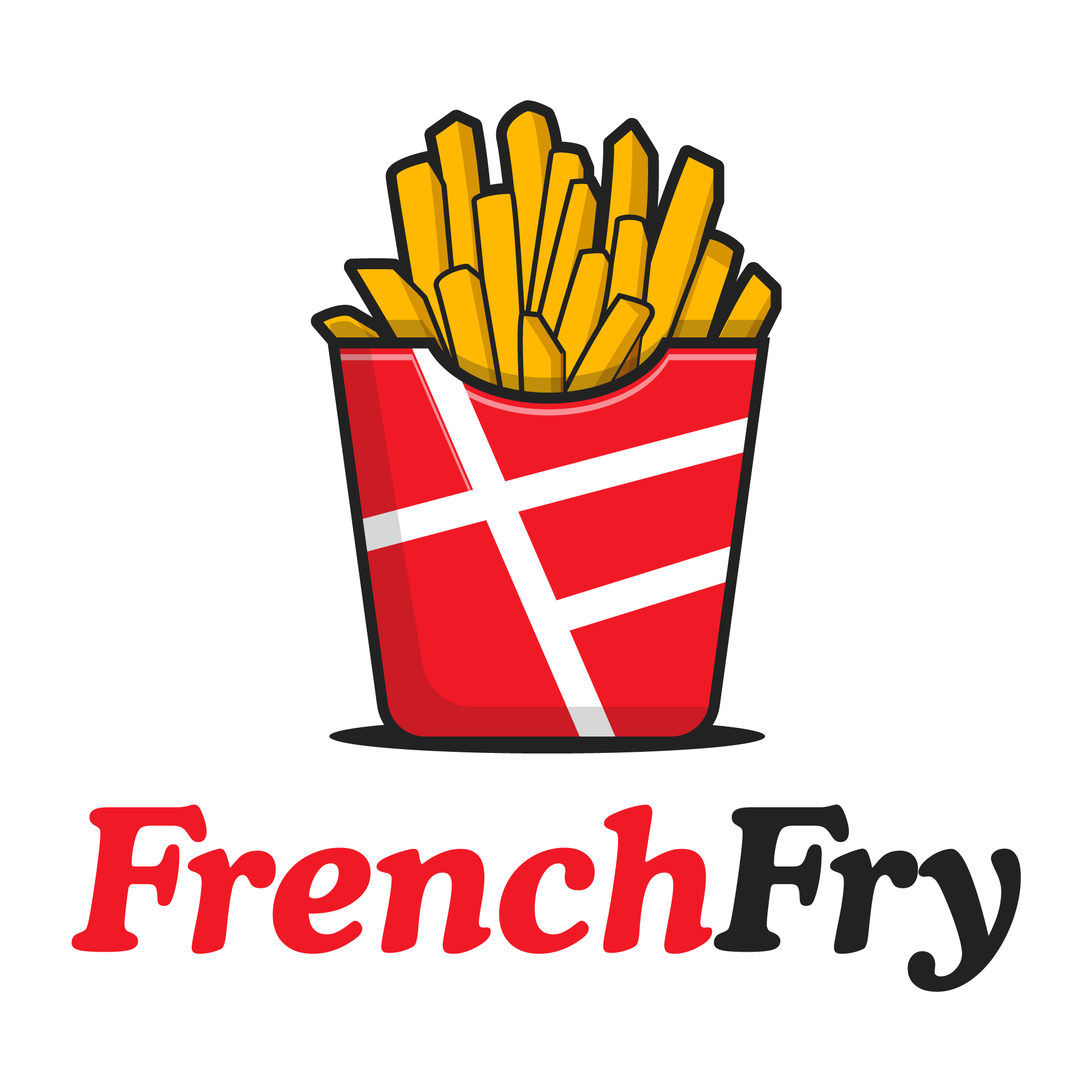 Zaheer Pirani and his team are announcing their Tinder-like app FrenchFry, which helps users find the perfect restaurants to eat by swiping right
Austin, TX – University of Texas student Zaheer Pirani announces his dining app FrenchFry. The app allows users to find the right place to eat by swiping right on the restaurant they like and left on the ones they don't like.
It works like the romance app Tinder or Bumble, but for people looking for where to eat. FrenchFry is unique because of the fantastic features that make it easy for friends, family, and individuals to find the perfect place to eat.
After signing up, the user can add their preferred cuisine like Greek, fusion, Italian, Japanese, vegan, Haute, etc. Following confirmation, they land on the next page to click on "quickplay" or "create an event."
Quickly play display restaurants nearby, which they can swipe right or left until they find the right restaurant. Create an event makes it easy to plan dining events, pick a location, and send invites to friends and family.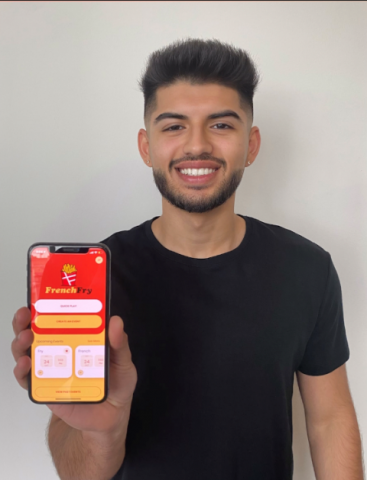 Zaheer Pirani, a junior management and entrepreneurship student at the University of Texas at Austin, got fed up with the hurdles of having to find the right place to eat all the time. Sometimes, he and his friends will deliberate on which restaurants to go to but will go hungry because they can't make a final decision. He also understood that millions of people worldwide have the same challenge.
So in March 2020, he decided to build the FrenchFry app to solve the problem of picking a restaurant. Pirani brought in two developers to create the app, and it now has over 25,000 downloads, with popularity growing mainly in Florida and Texas. He's also getting help from his 25 interns and student ambassadors who're promoting the app on social media sites like Tick Tock, Twitter, and Instagram.
With over one million restaurants on the app, there is no limitation. The app provides access to all types of restaurants, no matter the standard or budget size. FrenchFry also delivers quality content on each restaurant to help users make the right choice. Before swiping, the user can check reviews, ratings, and images to know if that's what they want.
Creating an event has become very easy using the FrenchFry app. After clicking on the "create an event" button, the user can select restaurant, time, date and invite others to join in. Upcoming events are displayed on the homepage as a reminder for the user.
FrenchFry app is available worldwide. Using the map feature, users can easily find navigation to the restaurants they have selected. It's a whole new experience for everyone to locate fantastic new restaurants and enjoy delicious cuisines. While on vacation, tourists will find the app very useful to identify the perfect restaurants offering their preferred cuisine. With the FrenchFry app, unfamiliar territories become suddenly intimate with endless fun, adventure, and discoveries.
FrenchFry is available for download on Google Playstore and Apple iOS store.
For more information, please visit www.frenchfryapp.com.
About FrenchFry
FrenchFry is a restaurant location app that allows users to find the perfect place to eat by swiping right or left. The app can also make it easy to plan an event and invite friends, with accessible map features for quick navigation.
Media Contact
Company Name: FrenchFry
Contact Person: Zaheer Pirani
Email: Send Email
Phone: 832-628-8652
Country: United States
Website: www.frenchfryapp.com