Senior Data Scientist Peter White Joins HSAT To Help Advance their Inference Product.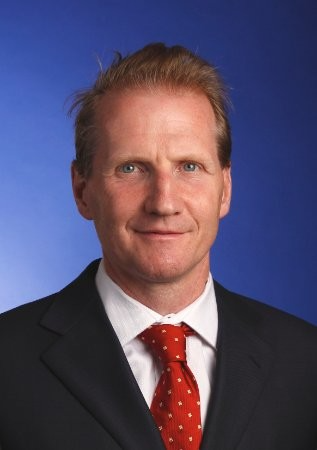 Norwegian tech startup Heimdal Satellite Technologies (HSAT), supported by the European Space Agency (ESA) announces the addition of Peter White to their team to lead the creation of INFERENCE V2.0
HSAT have reiterated their commitment to helping businesses stay ahead of the competition by using the best available data sources to drive new insights and improve decisions with the addition of Peter White to their team. The feat achieved by the company is a remarkable one, considering the years of experience and wealth of knowledge that Peter brings to the table, especially in advancing their flagship product, INFERENCE.
Peter White, a senior data scientist, has delivered numerous data analytics solutions for banks such as Goldman Sachs, HSBC, and UBS, making him a valuable asset to HSAT.
He joins the startup as Product Director, helping to build INFERENCE V2.0. Peter's has over two decades of experience working with global organizations – and this will go a long way in bringing HSAT's INFERENCE V2.0 to fruition.
INFERENCE was developed to provide accurate, reliable, and efficient prediction of crop harvest, ingesting years of data, billions of references points and building a unique signature for every crop, country by country, pixel by pixel. HSAT has funding from ESA (European Space Agency) to build the product and is looking to improve on the achievements of the initial version with the release of INFERENCE V2.0.
For more information about INFERENCE and other products from HSAT, please visit – https://hsat.space/inference/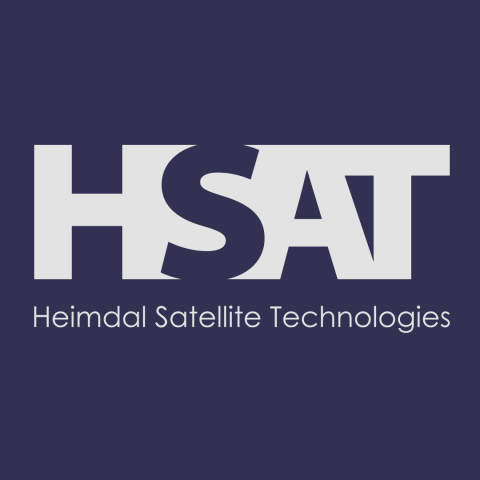 About Heimdal Satellite Technologies
Heimdal Satellite Technologies is a tech startup that specializes in building analytics based on satellite data to help traders predict events. The firm works with businesses across different industries, including agriculture, trading, energy and mining, aquaculture, ESG, and construction.
Media Contact
Company Name: HSAT – Heimdal Satellite Technologies
Contact Person: Rob Weston
Email: Send Email
City: Oslo
Country: Norway
Website: https://hsat.space/inference/