The Savvy Group Real Estate Launches New Construction Course For Potential Homebuyers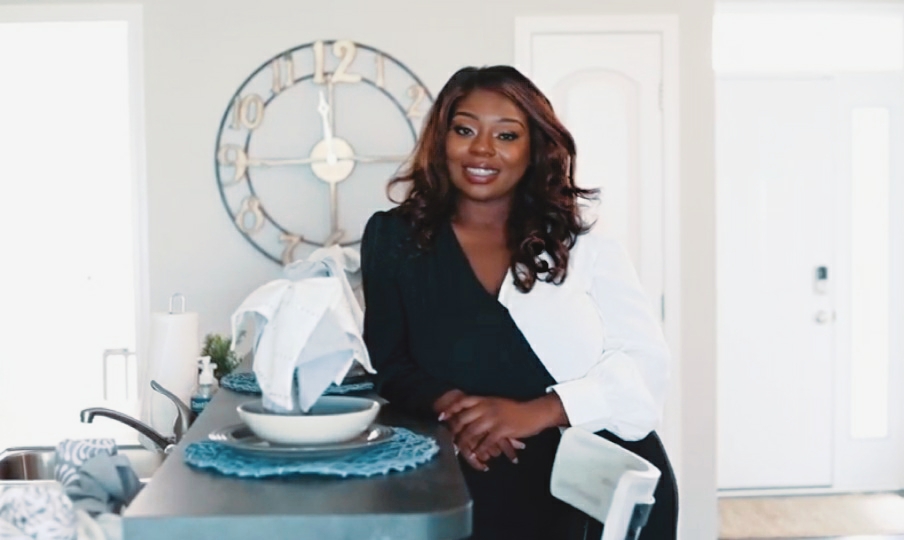 Leading providers of innovative real estate solutions, The Savvy Group Real Estate, announces the launch of a Virtual New Construction Buyer Education Course for homebuyers in Ohio
The Savvy Group Real Estate has again reiterated their goal of easing the process of owning a home for as many people as possible across the United States, starting from Ohio, with the launch of a new buyer education course. The New Construction Buyer Education Course is a virtual class that will educate buyers on new build homes in Columbus, houses for sale in Canal Winchester Ohio, and other parts of the state.
"When you go into a builder's office to discuss your options, always remember to call a knowledgeable Realtor first. The person in the office is a salesperson for the builder. You want to make sure to have your own representation before ever sitting down." – Jay Carter, REALTOR®
The US and global real estate markets have witnessed steady growth over the years. According to a recent report published by the World Property Journal, the US real estate market experienced a 50% growth in 2020, currently standing at about $33.6 trillion. More people are looking to leverage the relatively low interest rates to pull the equity out of their current home and invest that into a bigger new build home. However, many families still struggle to own their homes due to the difficulty in accessing quality information, which is where Jay Carter is looking to make a difference with The Savvy Group Real Estate.
Jay Carter is looking to share her wealth of experience in the real estate market with as many people as possible as they work towards owning their home. The 4-day course will answer virtually all the questions potential homebuyers have as regards new construction homes in Columbus Ohio. The launch of the course is timely, considering growth in new construction over the last few years as inventory for used homes on the market decreases.
For more information about the virtual New Construction Buyer Education Course and other solutions from The Savvy Group Real Estate, please visit – http://www.savvygrouprealestate.com/ and YouTube.
About The Savvy Group Real Estate
The Savvy Group Real Estate was founded by Jay Carter, a Top Producing REALTOR®, specializing in serving first time home buyers and also sellers who are looking to sell their existing homes and buy new ones. The Penn State University graduate leverages her marketing and management expertise as well as her passion for real estate to serve each client.
Media Contact
Company Name: The Savvy Group Real Estate Affiliated with Red 1 Realty
Contact Person: Jay Carter, Top Producing REALTOR®
Email: Send Email
Address:4182 Worth Ave Space #l-115
City: Columbus
State: OH 43219
Country: United States
Website: http://www.savvygrouprealestate.com/