The New Faith Temple Community Development Corporation is set to host the 2020 Hope Christmas on Saturday, December 19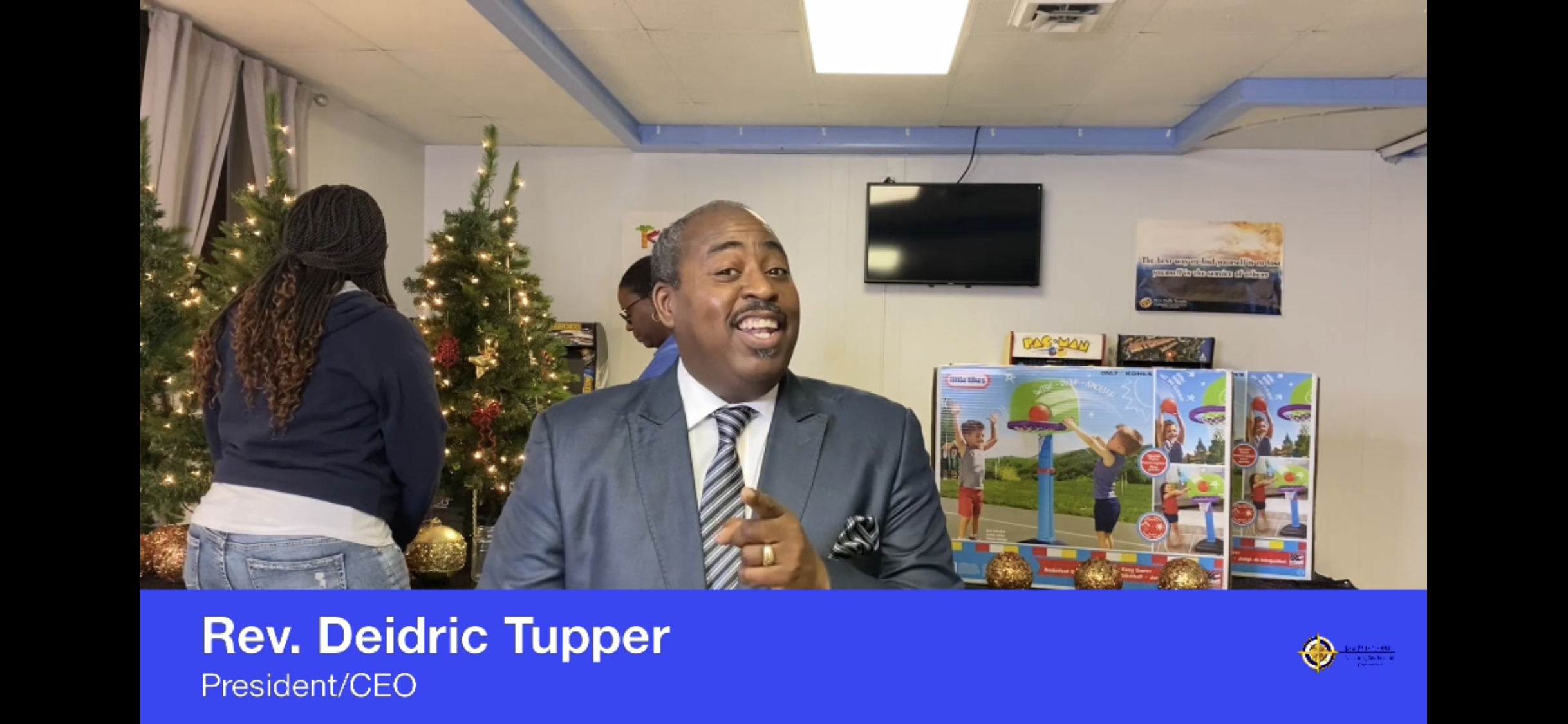 The New Faith Temple Community Development Corporation is set to host The 2020 Hope Christmas, a charity campaign geared at cushioning the harsh economic impact of the COVID-19 pandemic on children, on Saturday, December 19, 2020.
As families lose their sources of income due to COVID-19 and the global economy being plunged into a recession, more households are falling into monetary poverty. For the most impoverished families, including those who do not have access to food security and stable incomes, the situation is dire. The global socio-economic crisis caused by the pandemic could push 142 million more children into poor monetary households in developing countries by the end of the year, according to projections as of November 2020.
Nelson Mandela once said: "Let us reach out to the children. Let us do whatever we can to support their fight to rise above their pain and suffering." In the spirit of giving, The New Faith Temple CDC, under the inspired leadership of its CEO, Rev. Deidric Tupper, of Grand Rapids, Michigan, has decided to exemplify the Christian principles of giving by hosting this noble campaign.
According to Rev. Tupper: "2020 has admittedly been a rough year. To date, 68 million people across the globe have been infected with Covid-19. Our homes have become our schools, houses of worship, workout facilities and shopping centers. As hard as it's been for adults, it's been just as hard on our children and we want to do something about it."
This year's campaign, to be held at 1701 Kalamazoo Ave SE Grand Rapids, MI 49507, is by appointment only. Spaces are limited; hence registration at https://www.nftcdc.com/hopechristmas/ is a prerequisite for one to be considered for acceptance. An email notification has been set up for the registrants.
Winston Churchill once said "We make a living by what we get. We make a life by what we give." Rev Deidric Tupper and the New Faith Temple CDC are serial givers. This 2020 Hope Christmas is coming just after the organization's FREE "BIG FOOD GIVEAWAY," which included over 20,000 pounds of food and personal items, held in November.
Media Contact
Company Name: New Faith Temple
Contact Person: Natasha Tupper, Executive Director
Email: Send Email
Phone: 616-248-4970
Country: United States
Website: www.nftcdc.com