Cramaro Tarps Has Revolutionized the Flatbed Trucking and Hauling Industry, Reducing Accidents along the Way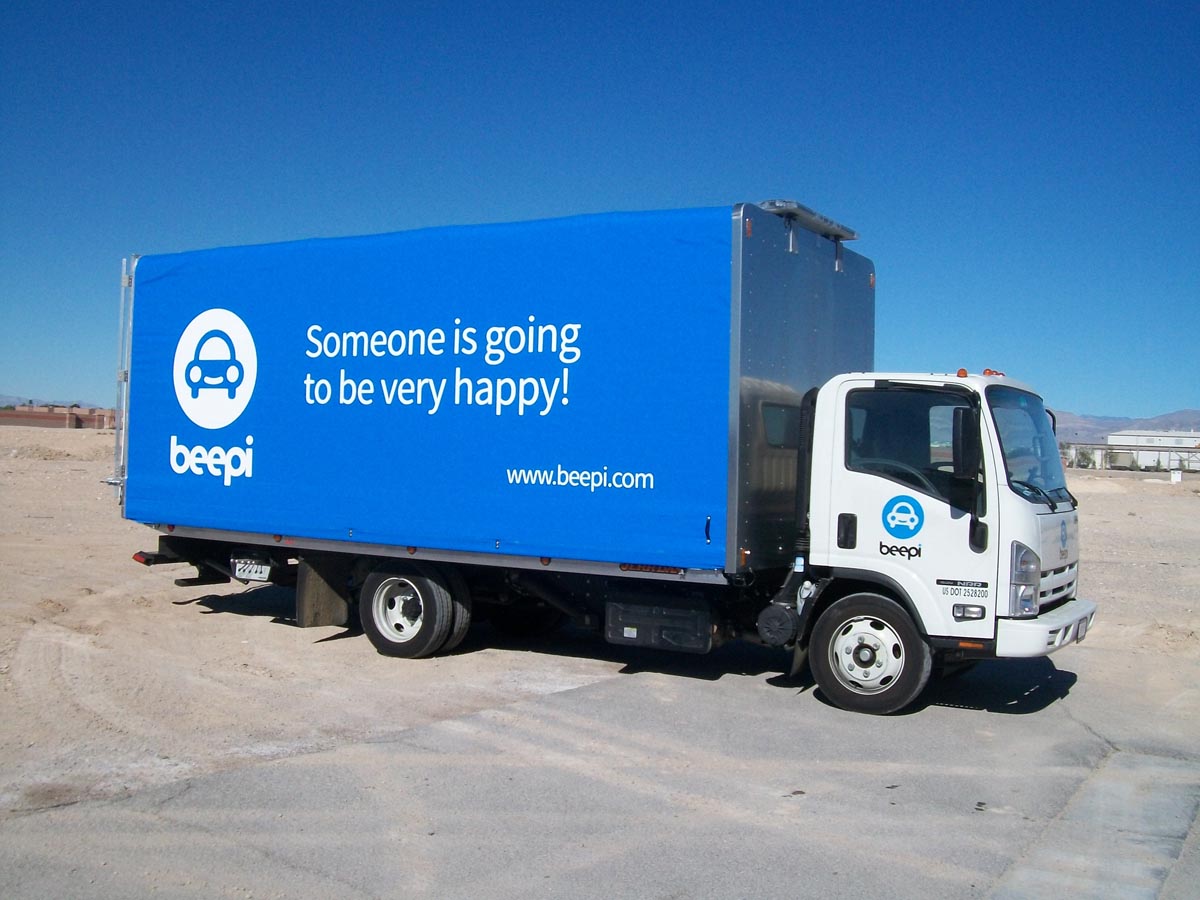 Cramao Tarps has revolutionized the flatbed trucking and hauling industry and reduced injuries along the way.
Truckers now have a more efficient and safe way to convey their goods with less accident due to tarps failure. There are different automated systems available with customization options
USA – Cramaro Tarps is proud to introduce its collection of flatbed tarp systems for the trucking and hauling industry. There are several options available for clients, depending on the size and shape of theirs truck and the kind of goods they intend top carry.
Panel Tarp All is a top option that features a quick-change panel design. Customers can also go for the Tarp All system and curtainsider. These automated flatbed tarp systems help to protect goods, especially when travelling long distances.
The systems are suitable for step decks, tilt bed tow trucks, delivery trucks, rail cars, with different sizes and customization options available. The tarps are strong and durable, with the capacity to withstand all types of weather and impact. Also, the Cramaro Tarps systems are built to last with its heavy-duty aluminum construction.
Flatbed trucking is an interesting aspect of haulage that is very important to construction and industrialization. It is, however, challenging and can be dangerous, due to the purpose of hauling oversized goods across long distances. Flatbed trucking is what is used to carry goods like timber, vehicles, steel coils, vehicles, equipment, tow truckers, etc. Without them, all of those massive infrastructural constructions, engineering, and manufacturing will be impossible.
There are several hazards associated with flatbed trucking. Truckers need to acquire skills to successfully carry out their duties of moving different cargoes of varying shapes and sizes while ensuring safety during their transport obligations. Drivers need to master the skills of accurate loading and balancing of goods. They also must secure the goods and adhere strictly to road and traffic laws. Failure to do this may lead to accidents and injuries.
Many flatbed truckers also need to secure goods with flatbed trailer tarps like the Panel Tarp All. Handling tarps by hand is very common but can be time-consuming. Also, a loose tarp might fly into other vehicles leading to devastating accidents and injuries.
Cramaro Tarps offers a safe, easy to use, and highly secured automated flatbed tarps that make the life of truckers easy. Automated tarps will cover and uncover the truck in less than 3 minutes without human intervention. It reduces the hours spent labouring on securing goods at the back of a truck.
Automated flatbed tarp systems by Cramaro Tarps help to eliminate injuries because the system firmly secures everything on the truck. It won't fly into other vehicles, and it won't break the trucker's back, especially when trying to work a tarp under severe weather condition.
Many truckers are paid by the hours. Installing automated flatbed tarp systems will save time and help the trucker earn more. Older truckers are the most affected when dealing with manual tarps because, at their age, they don't have all the energy and power anymore.
Cramaro Tarps is not only revolutionary but also provides safety, efficiency, and better work condition for truckers and trucking companies. All of their systems are built to last with high-quality construction and customization options available.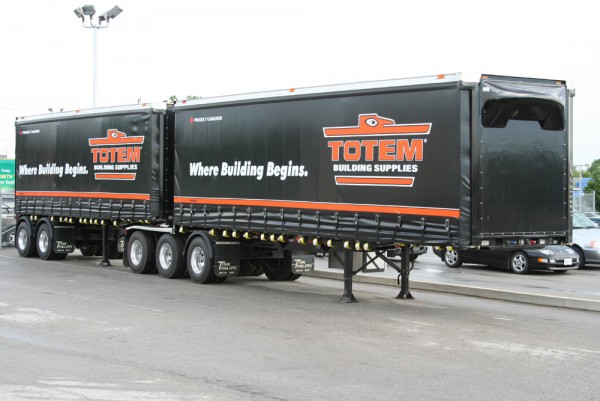 For more information, please contact https://www.cramarotarps.com/.
Media Contact
Company Name: Cramaro Tarps
Contact Person: Patti Dunn
Email: Send Email
Address:600 North Drive
City: Melbourne
State: FL 32934
Country: United States
Website: https://www.cramarotarps.com/