Jonathan Gary Launches Nonprofit to Mentor The Next Generation of Responsible Men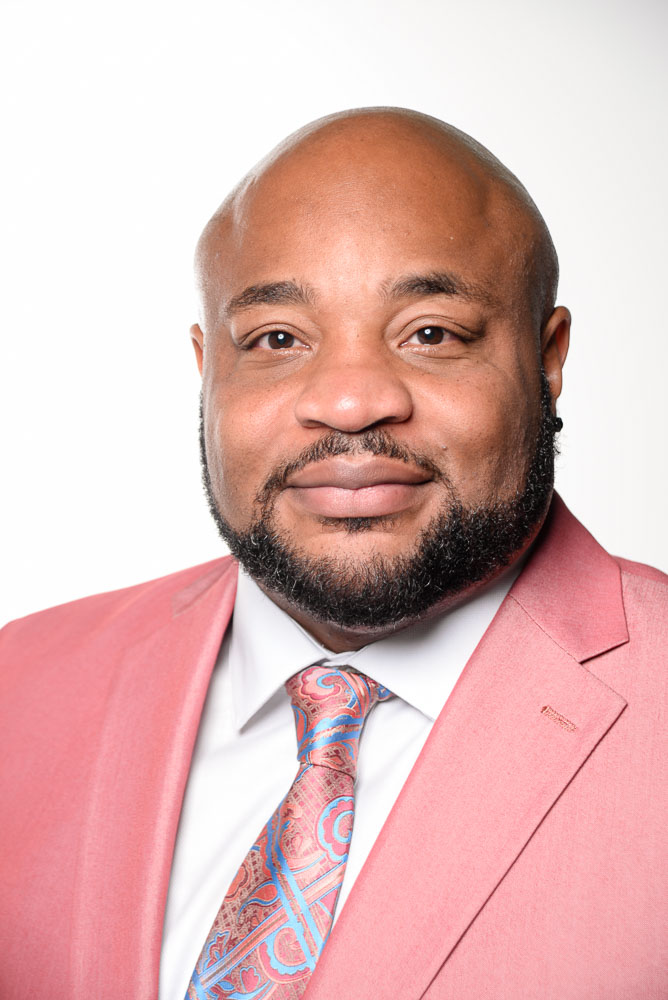 Successful entrepreneur, author, and motivational speaker, Jonathan Gary, introduces Manhood Mentorship, a nonprofit organization to provide men with necessary resources to become better leaders
Jonathan Gary has taken his goal of building the next generation leaders to the next level with the creation of Manhood Mentorship. The nonprofit was created to provide men with the necessary support and resources to achieve their full potential and become responsible members of their families and the community. Jonathan and his team at Manhood Mentorship dig into their wealth of experience to deliver a wide range of services to nurture the 21st-century leader.
Men are important members of society, with nature bestowing upon them some unique qualities to reiterate their relevance. Over the years, thousands of men across different age groups have seemingly deviated from their primary roles in society, which has led to the deterioration in family and societal values. However, Manhood Mentorship, led by Jonathan Gary, aims to change this narrative by creating a better world one man at a time.
Manhood Mentorship aims to straighten the next generation by enhancing men's involvement in their wellbeing. The organization is looking to help men achieve a healthy balance between their work, families, and loved ones. The nonprofit adopts a unique approach of matching clients with another adult male who is trained to listen, support, and provide the necessary help to define their goals in life.
The categories of services offered by Manhood Mentorship include communication, supporting, and mentoring, all designed to promote the culture of mentorship, where male community members are empowered through different initiatives.
In line with the organization's goal, Manhood Mentorship launched the Ultimate strength Training Program for Men to help participants strengthen themselves emotionally, physically, and morally.
For more information about Manhood Mentorship and their range of services and programs, please visit – www.Manhoodmentorship.com. The nonprofit can also be found across several social media platforms, including Facebook, Twitter, and Instagram.
About Manhood Mentorship
Manhood Mentorship was founded by Jonathan Gary as a nonprofit to empower men to live their full potentials. Headquartered in West Palm Beach, FL, the organization comprises a team of well-experienced, highly successful, and well-trained professionals from all walks of life. The Manhood Mentorship team includes Cassandra Givens, an Accounts Payable and Payroll Specialist, Joan Wright-Good, a best-selling author and an award-winning CEO, and Ron Harper, the founder of the non-profit organization Project Micah CDC and Senior Pastor of New First Church in Deerfield Beach, Florida. Other members of the team are Demetrius Givens, an entrepreneur, mentor, and community activist, and Stephanie Harper, a Realtor and Business Owner.
Media Contact
Company Name: Jonathangarysrinc
Contact Person: Jonathan Gary, Sr.
Email: Send Email
Country: United States
Website: https://jonathangarysrinc.com/