Eye-Lights Continues to Garner Reviews for EyeRide HUD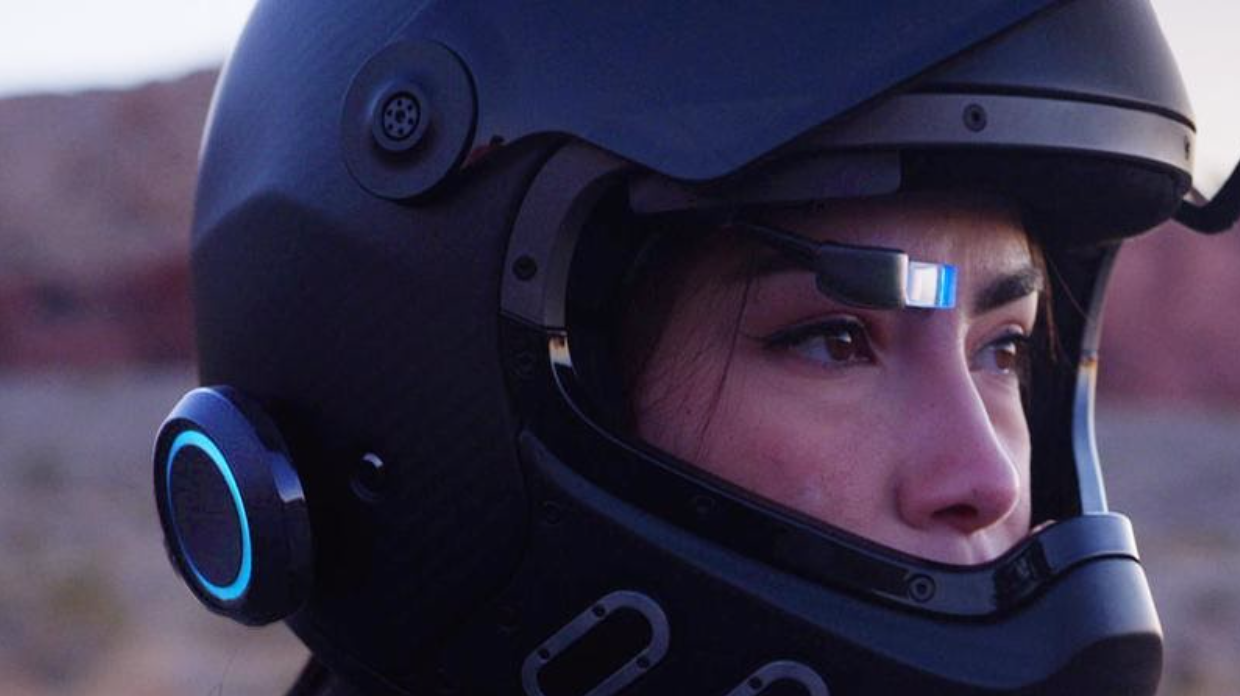 Providers of innovative Head-Up Display solutions for riders, Eye-Lights, received accolades for their patented HUD technology designed to enhance safety and improve the riding experience.
Eye-Lights is on a mission to give riders the best possible experience by providing innovative HUD solutions to keep them safe while riding with the EyeRide head-up display. The patented technology equips riders with a lot of features that come as an upgrade to conventional helmets.
Described as "the smallest Head-up Display" that can be mounted on any type of helmet, EyeRide displays maps, speed, music, and call features directly in the field of sight. The solution was created by ex BMW and Airbus photonics engineers, complying with FCC/CE/PSE/MIC certification standards to deliver the best possible riding experience to users.
EyeRide is user-friendly and is compatible with Android and IOS apps and comes with 5.0 Bluetooth stereo flat speakers to offer a powerful (99 dB) and premium sound experience, with intercom technology for connecting with other riders. EyeRide comes with a free app: Captain Rider that enables people to enhance their communication while riding.
The comprehensiveness, user-friendliness, and all-around amazingness of EyeRide have endeared it to riders in different parts of the world, with accolades coming from users worldwide. "Display is crisp and transparent, speed warnings are good and it's really easy to set up," said Marc.
For more information about EyeRide and other innovative solutions from Eye-Lights, you can visit – https://eye-lights.com/en. Eye-Lights can also be found across several social media platforms, including Facebook and Instagram.
About Eye-Lights
Since 2016, Eye-Lights is a Head-Up Display solutions provider. They are on a mission to make the roads safer by enhancing the driving experience of riders and car drivers with the latest technology. After several products launch on crowdfunding platforms such as Kickstarter (#1st company in Technology Category with more than 1M$ raised in one month) Indiegogo and Campfire, Eye-Lights is now expanding worldwide.

Media Contact
Company Name: EyeLights JSC
Contact Person: Media Relations
Email: Send Email
State: Toulouse
Country: France
Website: https://eye-lights.com/en